2023 Harvest Update from Concannon Vineyard
Insights into this year's harvest and its implications for our wines
Written by James Foster, Sr. Director of Winemaking at Concannon Vineyard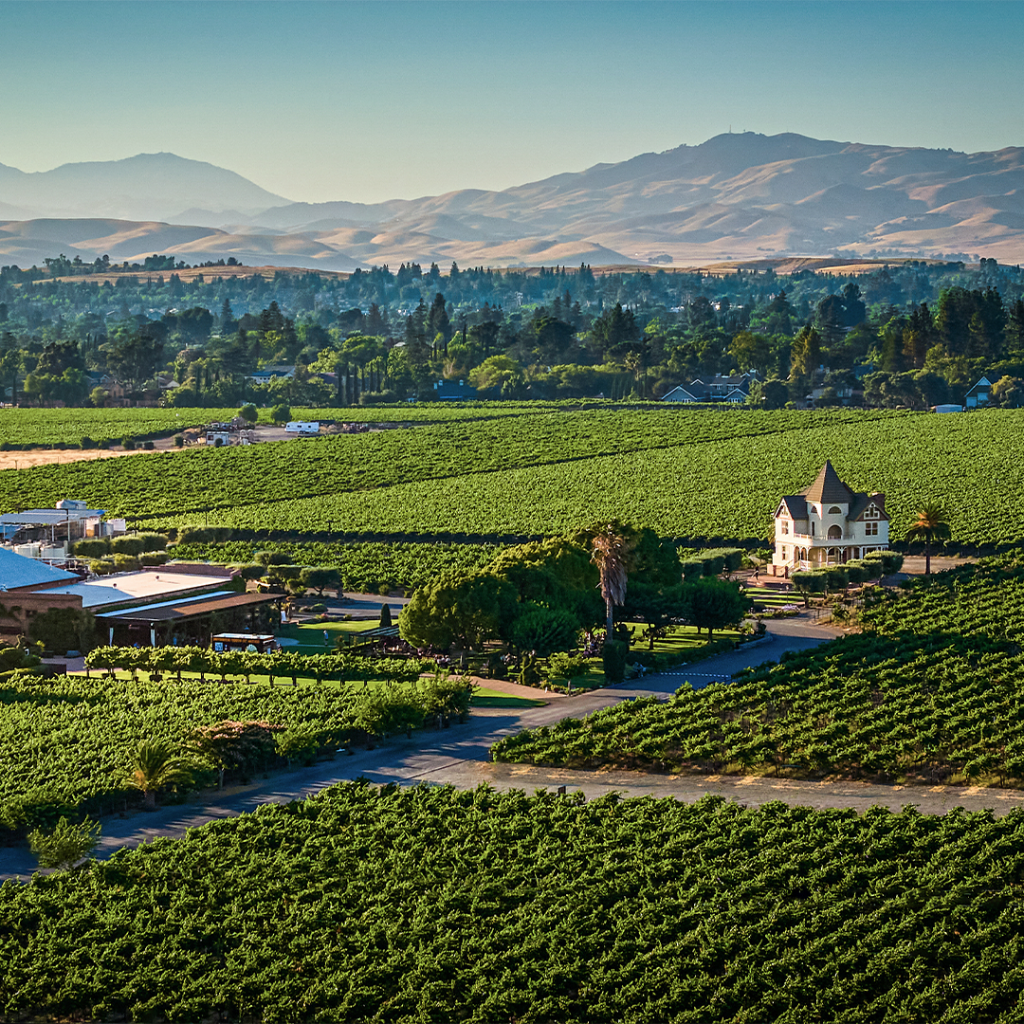 Greetings, wine enthusiasts and curious readers! As we approach the peak of the 2023 harvest season here in Livermore Valley, it's our pleasure at Concannon Vineyard to share with you a comprehensive update on our estate vineyards and the upcoming vintage. In this article, we'll walk you through the key factors that have shaped this year's harvest and provide an insightful glimpse into what you can expect from our wines.
The weather patterns during the past year have significantly influenced the quality and yield of our grape harvest. Winter brought an abundance of rain, replenishing the soil and ensuring a solid foundation for healthy growth. As spring unfolded, the mild temperatures facilitated an even flowering process, setting the stage for a fruitful growing season. Summer did present us with a few warmer spells, yet our dedicated vineyard team diligently managed the vines, ensuring that the grapes maintained optimal development.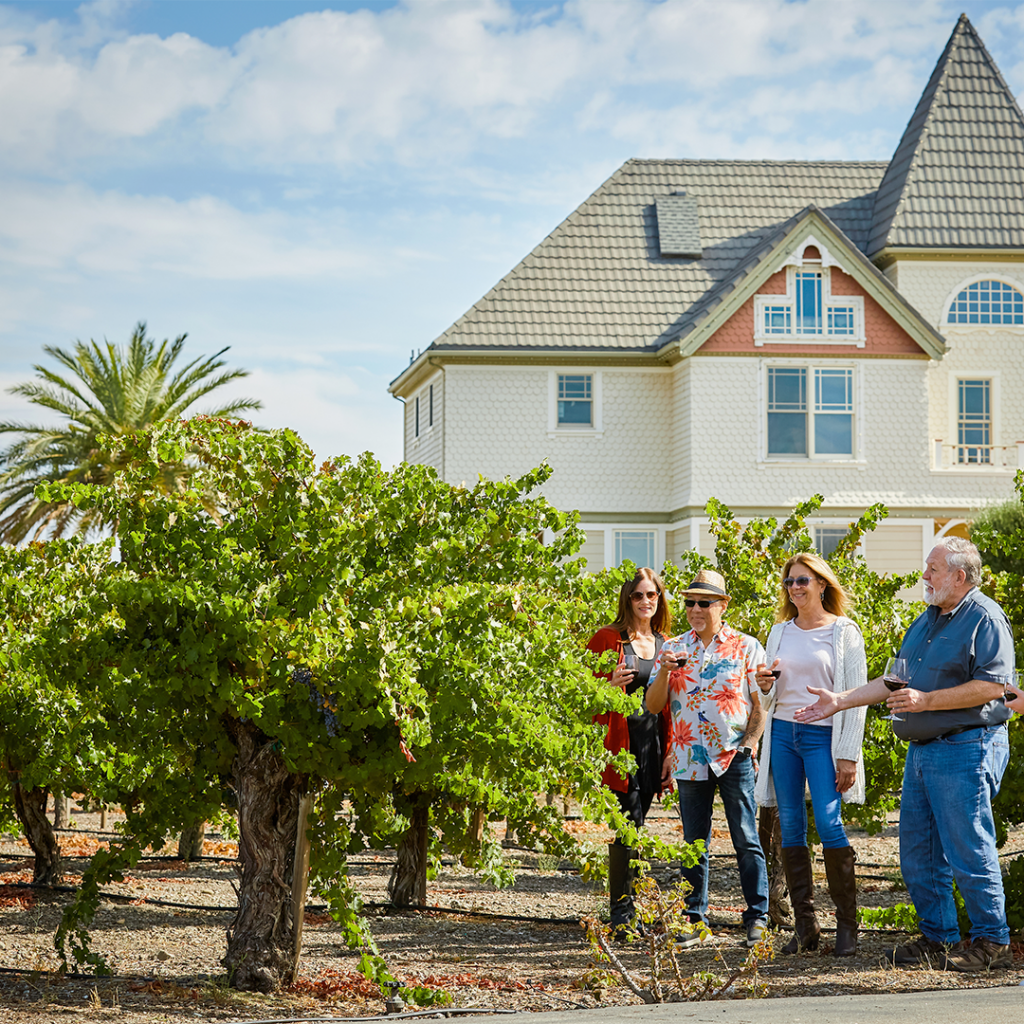 Harvesting is both an art and a science, requiring a deep understanding of each grape variety's optimal ripeness. The timing of harvest can affect the balance of sugars, acids, and flavors in the grapes, ultimately shaping the character of the wines. Determining when grapes are ready for harvest is one of the most critical decisions made toward the quality of an entire vintage of wines. It requires astute field observation from our winegrowing team along with our winemakers frequently walking the vineyards, block by block, to taste and evaluate the grapes for flavor and berry development, seed maturity and levels of sugar and acidity. This attention to detail guarantees that the grapes are at their prime, ready to be transformed into exceptional wines.
As we begin to process our Sauvignon Blanc grapes in our winery, the initial impressions are promising. The grapes exhibit a balance between sugars and acidity that bodes well for the resulting wines. Our winemaking team is enthusiastic about the potential of the 2023 vintage, anticipating wines with distinct characteristics and the hallmark Concannon finesse.
Our unique terroir, characterized by its consistent pea gravel to small rock gravel and favorable Mediterranean climate, continues to play a crucial role in shaping the flavors and aromas of our wines. From the rich red varietals to the crisp and refreshing whites, the 2023 vintage will offer a diverse array of options that cater to a range of palates. Whether you're a fan of our iconic Cabernet and Petite Sirah wines or elegant Chardonnay and Viognier, this vintage is sure to have something that resonates with you.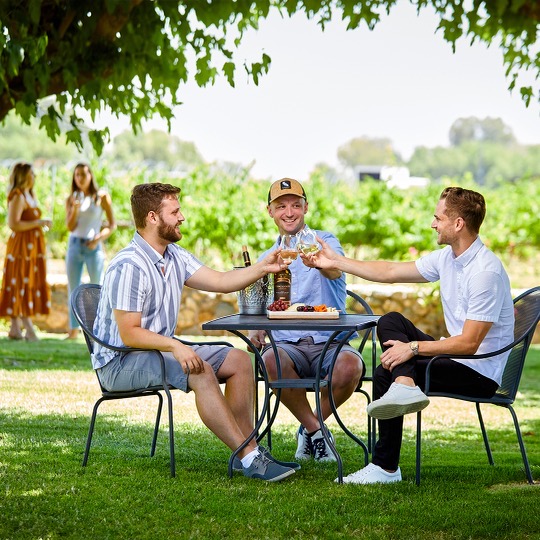 In the world of winemaking, the story of a vintage is one of collaboration between nature, skillful hands, and a touch of luck. As we embark on the journey of crafting the 2023 wines, we do so with a sense of responsibility and commitment to excellence in every bottle. From vine to glass, this is a labor of love, and we're excited to share the fruits of our labor with you. Stay tuned for more updates on our Instagram page as we progress through harvest season, and make sure to plan a visit soon to see the magic for yourself. Cheers!