5 Non-wine Gifts for the Wine Lover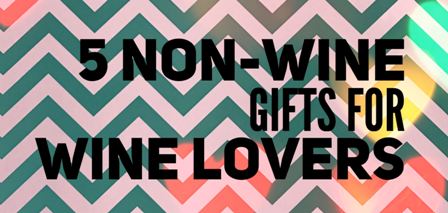 Hey there, Liv here!
Do you have someone on your list who seems to have everything, loves a good glass of wine, and you want to get them something besides the liquid gold… I mean wine? Check out my suggestions below and make your very own Livermore Valley Wine Country Gift Basket.
Don't miss the video I made and instructions on how to win my basket during Holidays in the Vineyards at the bottom of this post.
1. Wine Bottle Candle: Make your own with some careful glass cutting tools, some wax, and a wick… or stop by Mitchell Katz Winery and pick one up pre-made.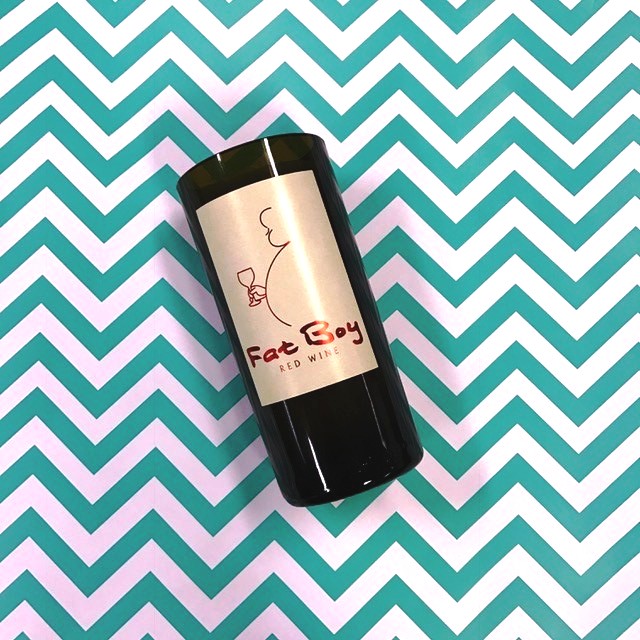 2. Artisan Food Items: Who doesn't like their wine to have a side of food?! Check out the delicious mustard and cheese at Les Chenes Estate Vineyards, pick up some Brix Chocolate at Garre' Winery, a hot pepper peach bourbon sauce from McGrail Vineyards and Winery, or maybe even an olive oil from Bent Creek.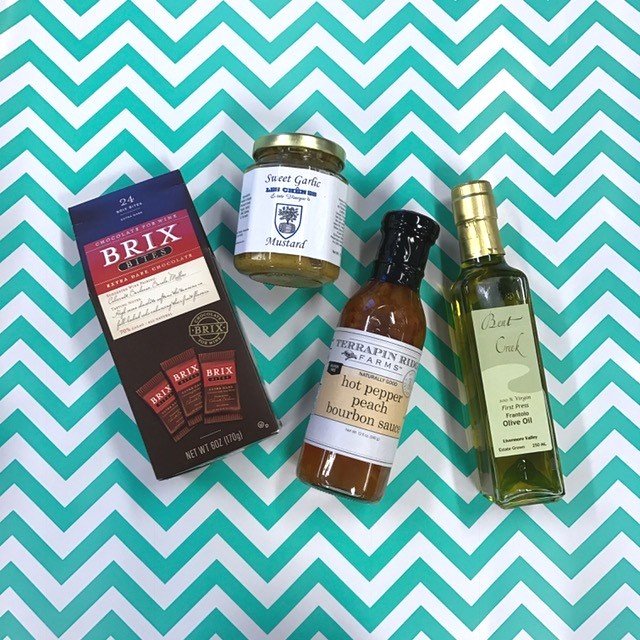 3. Wine Growlers: These are PERFECT for picnics, I even like to take them on hikes with me, coupled with a water bottle of course. These growlers will keep your wine at the perfect temperature. White wine will stay chilled and the red wine won't heat up while you set up the perfect picnic spread. Pick one or two up at Murrieta's Well or The Steven Kent Winery.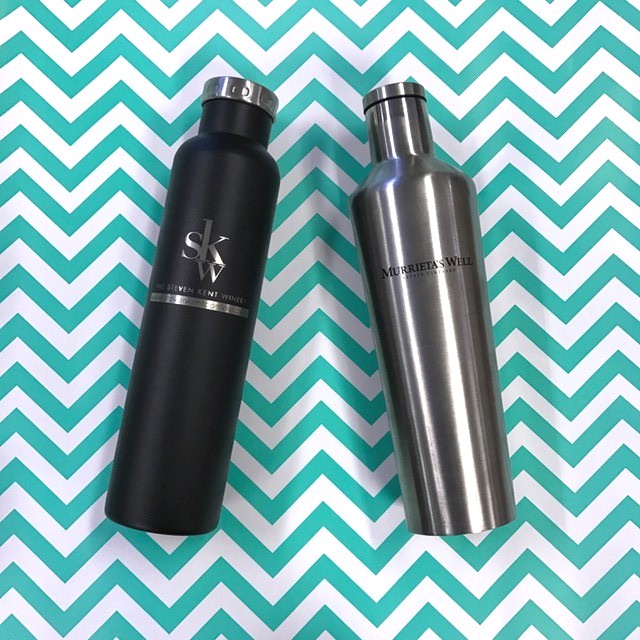 4. Bar Accessories: Everyone needs coasters, so why not put together a collection from Livermore Valley wineries like Longevity Wines, Concannon Vineyard, and The Singing Winemaker. And let's be honest, you can never have too many bottle openers! Grab a couple for your basket at Bent Creek, Singing Winemaker, and Longevity Wines. You can also pick up some fun napkins (maybe a matching magnet too?) from McGrail Vineyards and Winery.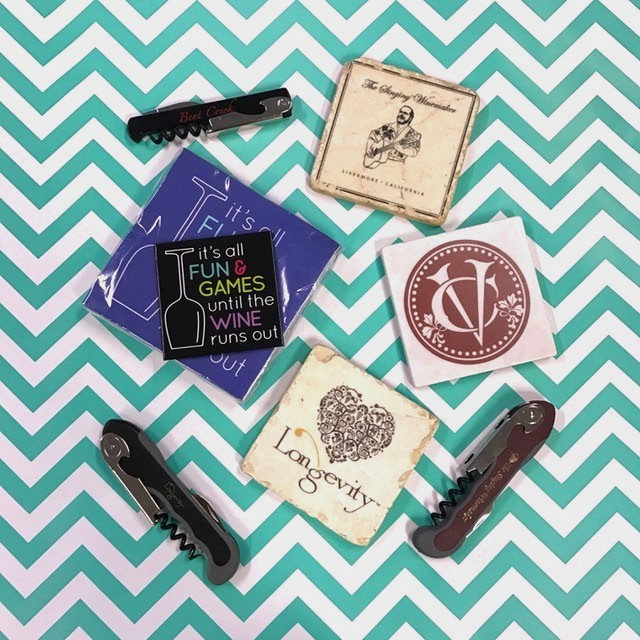 5. A little bit of fun: I am in love with these wine socks I found at Bent Creek Winery, if nobody buys them for me I am going to buy myself a pair or two. Perhaps at the top of my list is the reindeer aerator from Page Mill. It's perfect for the holiday season and a giggle or two. If you are looking for something larger, or something that could stand alone as a gift, many of the tasting rooms have paintings from local artists. This beautiful one is from the tasting room at Ehrenberg Cellars.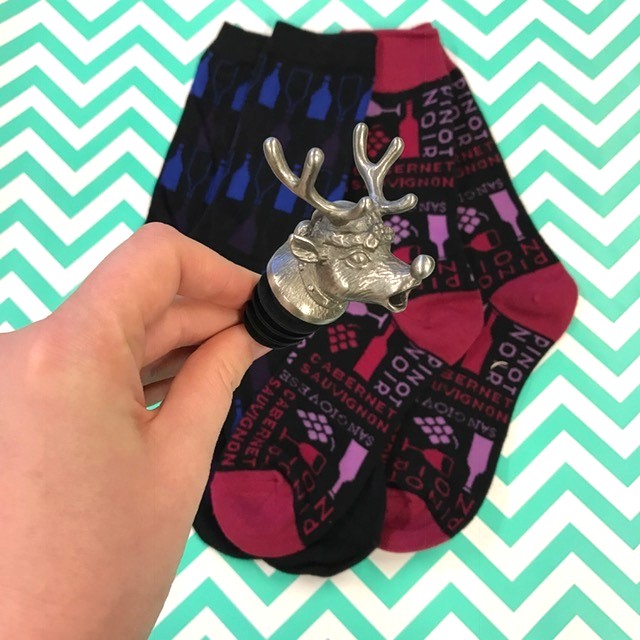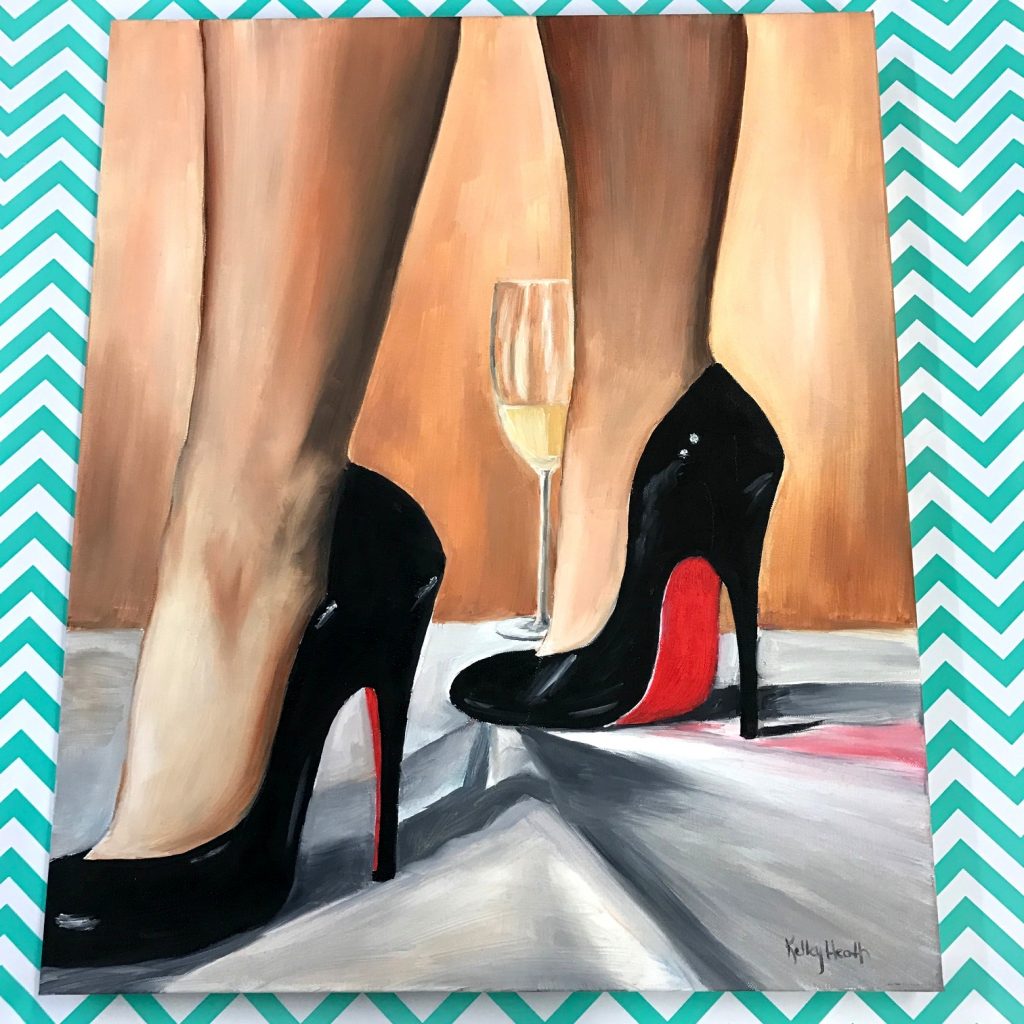 Want a chance to **win the basket I put together**?! Check out the video I made on Facebook and share it with your friends. Once you have shared it, comment on the post and we will enter you into the drawing. We will be announcing the winner on Friday afternoon and they can pick it up during Holidays in the Vineyards, this weekend, Dec 3rd & 4th.