5 Ways to Win Valentine's Day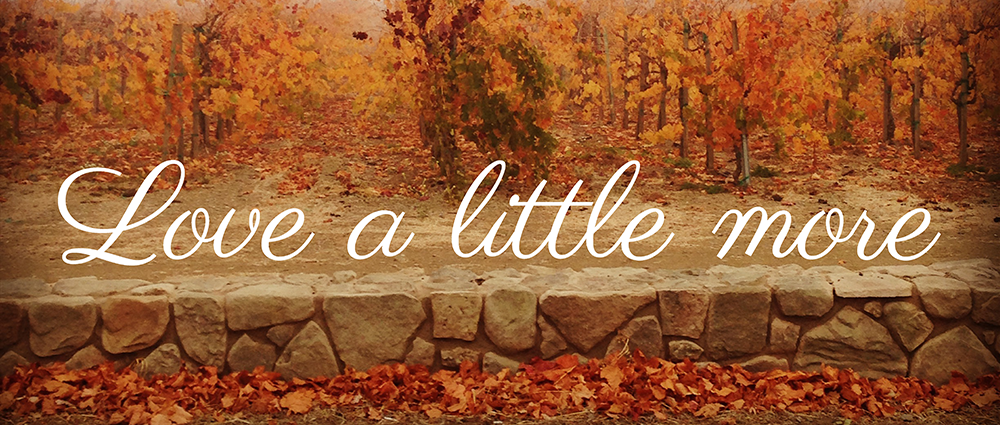 This year Valentine's Day is a double-whammy!  Not only is it the holiday of love, it's a three-day weekend, all the more reason to go big.  Haven't planned what you're going to do yet?  Fear not, we have five ways for you to win Valentine's Day this year.
Give the Gift of Wine Tasting. Promise your love that you'll spend more time with them in wine country.  Livermore Valley Wine Country has passports available or join us for Barrel Tasting Weekend to sample the newest creations from our winemakers.
Create a Valentine's Day Scavenger Hunt. So many wineries throughout Livermore Valley are hosting special events. Pick a few wineries and then put together a list of their activities and after each winery, gift your sweetie a hint as to what may be coming next.  Click here for a full list of our wineries' events.
Commemorate the Weekend. This one is easy.  When you find a wine you really like, buy a bottle so that when you open it, you can remember the wonderful weekend that you two spent together.
Don't Just Wine Taste. Several of our wineries are having special dinners tonight, pairing their fabulous wines with a lover's feast.  This may take some planning because reservations are recommended, but fear not any of these restaurants are sure to be a Valentine's Day hit.
Extend the Holiday. Why come for just the day when you can stay for the whole weekend?  Surprise your other half with a weekend in wine country and for your convenience, we've got a full list of hotels for you right here.
Have a wonderful weekend and be sure to love a little more in Livermore Valley!  Cheers!