A Glass With A View
Less than an hour east of San Francisco, Livermore Valley Wine Country welcomes visitors with a flourish expanse of vineyards, wineries, and wine country experiences. Amid picturesque canyons, ridges and outposts of suburbia, the lush vines and convivial tasting rooms increasingly define the quality of life in the valley. To the delight of residents and visitors alike, the region is enjoying a wine renaissance harking back to the golden years of early California wine history.
When trying to plan an itinerary to visit Livermore, be sure to include one of these destinations, offering the best views in the Valley alongside award-winning wines that perfectly represent our terroir and our friendly, approachable culture.
McGrail Vineyards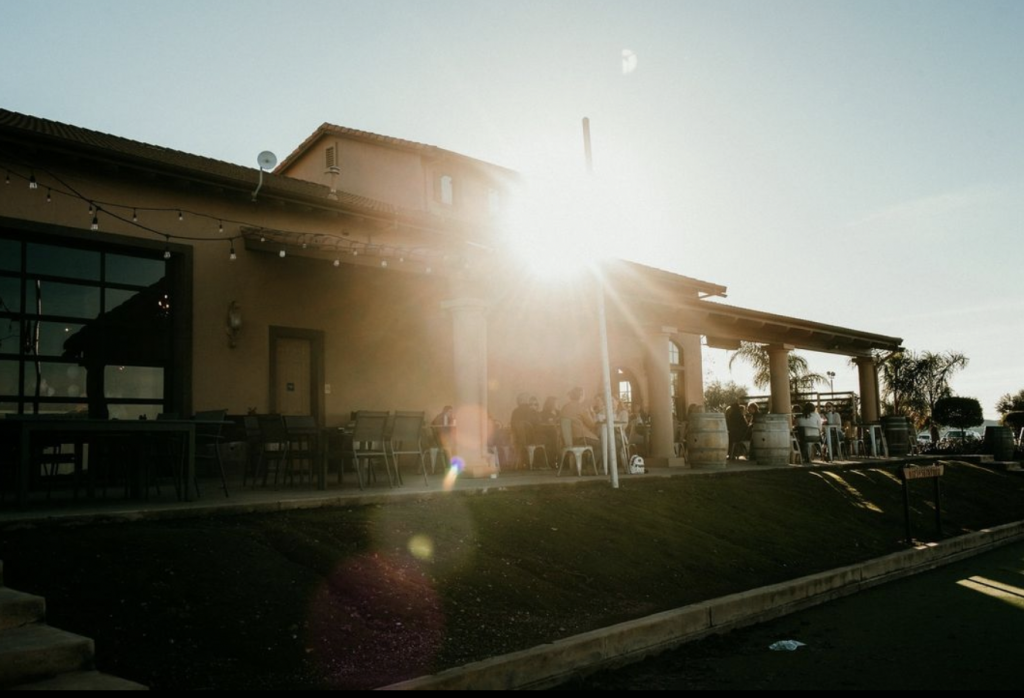 McGrail Vineyards is a family owned winery specializing in Cabernet Sauvignon. On the hilltop of Greenville Road the vineyard enjoys the morning fog and afternoon sun. The winery is a vineyard driven operation that considers itself a foremost proponent of the potential of the Livermore Valley. The vineyard is managed with sustainability and quality in mind. 
Discovering McGrail Vineyards tasting room is to uncover a unique winery where the passion to craft the finest Cabernet Sauvignon is equal to creating an unforgettable experience where outstanding customer service is a must. The patio offers some of the best views of the Livermore Valley and is a secret oasis just outside of city limits.The McGrail's invite you to taste their small lot wines, picnic, explore the vineyard, and enjoy the panoramic views from their hilltop tasting room.
Murrieta's Well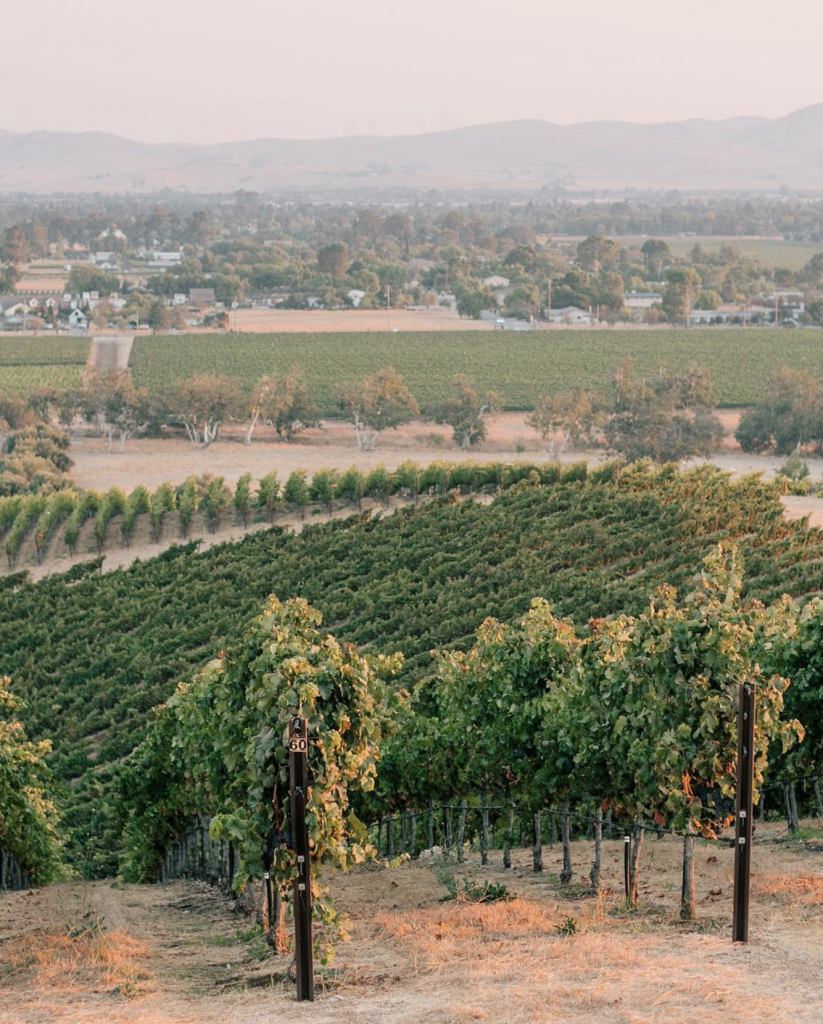 Murrieta's Well is one of California's original wine estates and has been growing grapes since the 1800s. The vineyard was started with cuttings from the famed Chateau d'Yquem and Chateau Margaux vineyards in France; today it continues to produce the highest quality fruit. 
All of their wines are sourced exclusively from the estate. They farm sustainably and plant grape varieties according to the various microclimates on our property. This creates the winemaking palette for blending exceptional wines that truly showcase the unique characteristics of our the region and estate's terroir. To date, the Murrieta's Well portfolio has received over 30 90+ ratings and Gold Medals from the world's top wine publications and competitions.
3 Steves Winery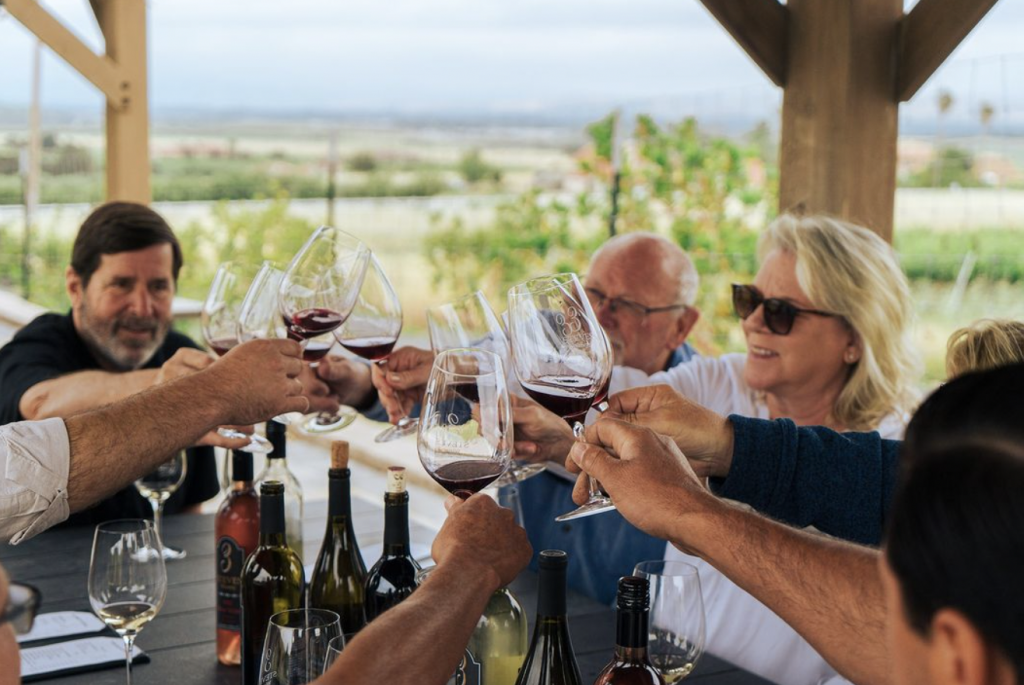 The idea for 3 Steves was born over 3 friends sitting around having a glass of wine and talking about starting our own winery. They all owned part of a small boutique winery where they learned the art, science, and business aspects of the wine industry. They made a lot of wine together, and received some great feedback. Before long, the 3 Steves Winery was born.
Enjoy good views, vibes, and world-class wine such as Zinfandel, Malbec, Carmenere and Cabernet blends at their tasting room. The location has beautiful 360-degree vistas of the entire Livermore valley, surrounded by our other incredible wineries on Greenville Road. A must-stop when out wine tasting.
Wente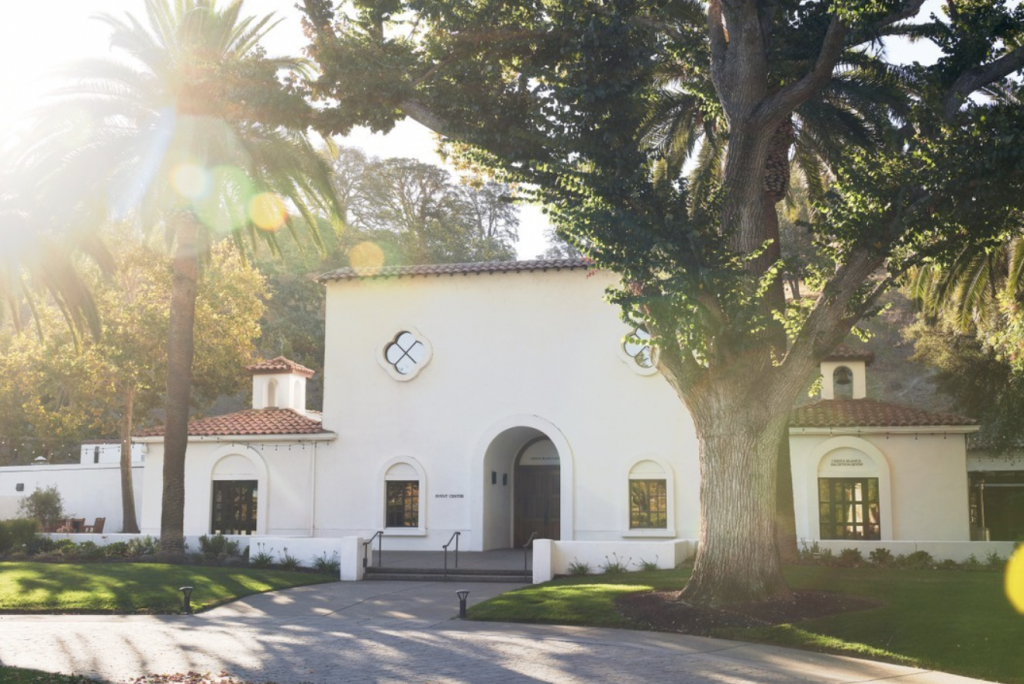 Wente Vineyards is America's oldest, continuously operated family-owned winery. In 1883, C. H. Wente, a first-generation immigrant from Germany, purchased 47 acres in the Livermore Valley. Recognizing that the warm days, cool nights and gravelly soils were ideal for growing grapes, he planted vines and founded Wente Vineyards.
Today, Wente Family Estates continues to be family owned and operated. The family sustainably farms more than 3,000 acres and is known as California's "First Family of Chardonnay" for leading development of what has become America's most popular wine varietal.