Community Outreach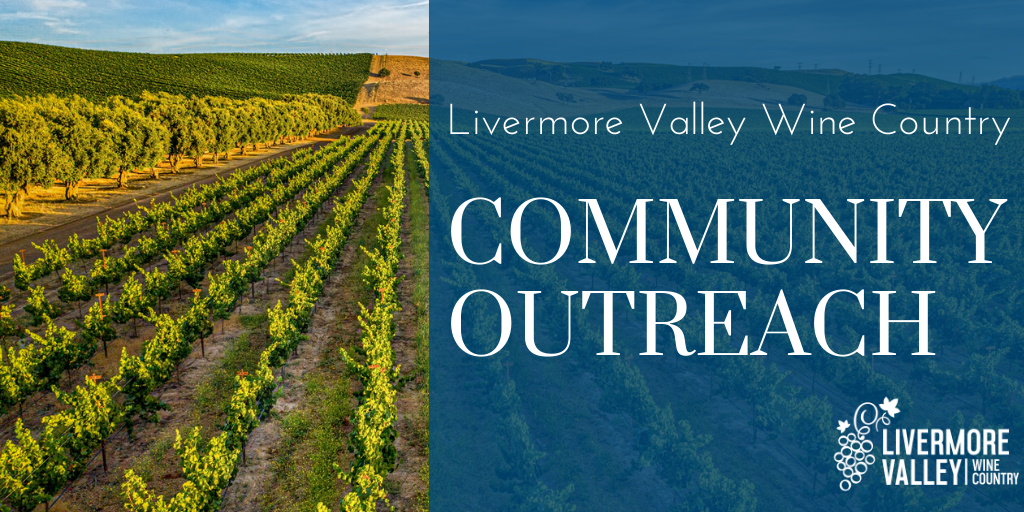 During times like these, seeing communities come together always helps lift the spirits of others. Here are just a few kind deeds that have been happening in the Livermore Valley community.
Garre' Vineyard & Cafe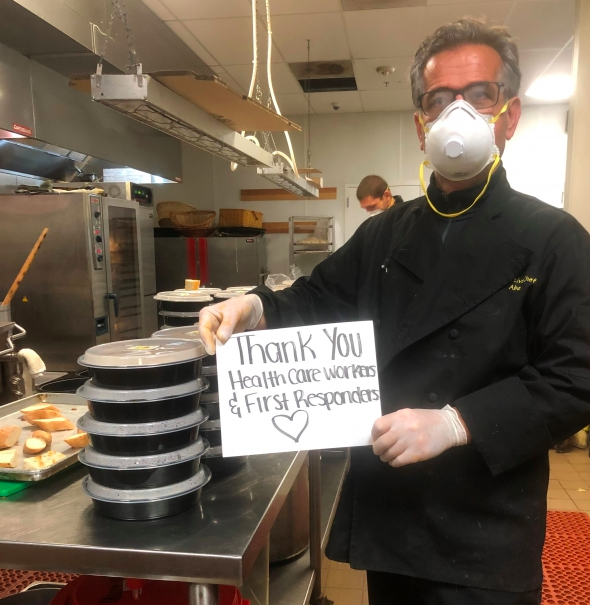 Chef Abe and his team at Garre' Cafe prepared and donated hundreds of meals to local Kaiser health care workers. Chef worked with his suppliers and vendors to get discounted and donated food, and created a GoFundMe to help pay for the to-go containers. Thanks to the local community, Garre Cafe hit its fundraising goal of $1,500. Chef Abe is hoping to continue to donate meals six days a week for as long as he can. Thank you, Chef Abe, and the team at Garre' Cafe!
Nella Terra Cellars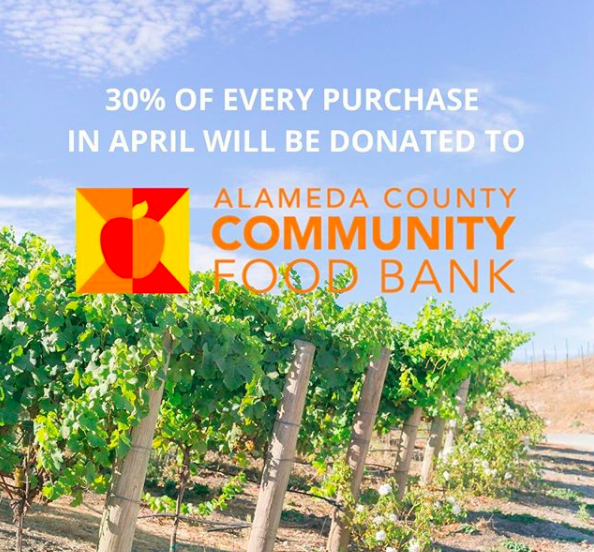 During the month of April, Nella Terra Cellars donated 30% of every wine purchase to the Alameda County Community Food Bank. Thank you, Nella Terra Cellars for supporting our local community when we need it most.
Fraser-Howard Vineyards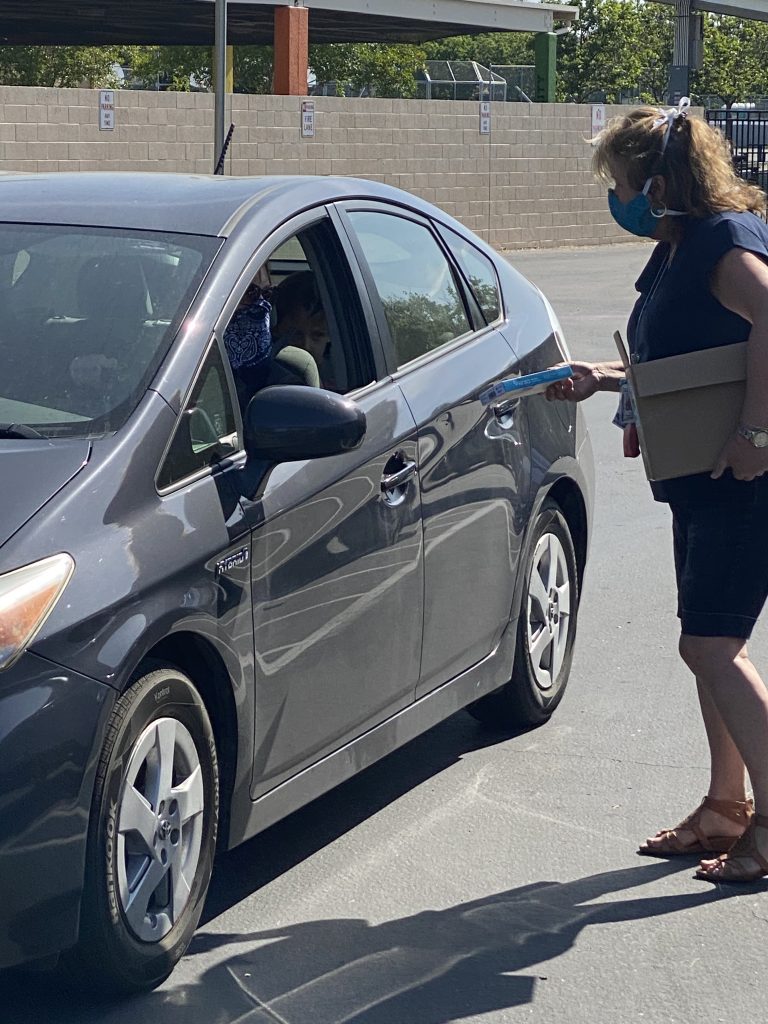 Julie Howard, of Fraser-Howard Vineyards, volunteered to pass out complimentary thermometers at the drive-through meal distribution at Marylin, Christensen, East Avenue, and Junction middle schools in Livermore. Thank you, Julie!