Find Your Best Self in Livermore Valley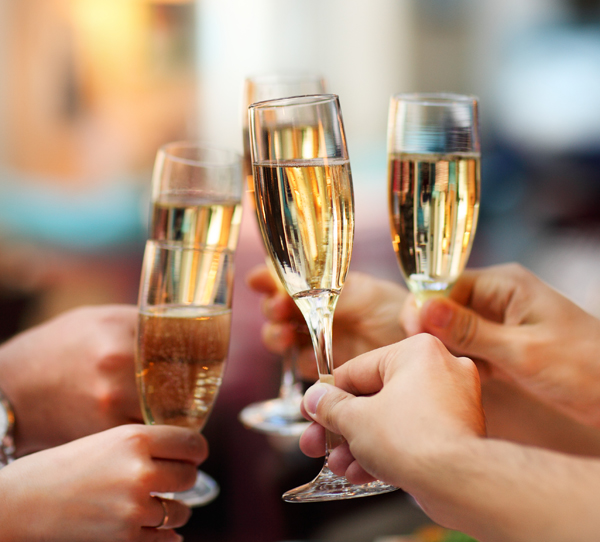 It is once again that time of year when we are setting intentions, mapping out goals, and figuring out how to be the best version of ourselves. It can seem overwhelming, but it doesn't have to be. We've put together a list of some of the top resolutions in 2018, according to YouGov, and how Livermore Valley wineries can help to meet those! Let us know what goals you are setting for yourself by tagging us on Instagram, Facebook or Twitter and using #LiveaLittleMore.
 Be Healthy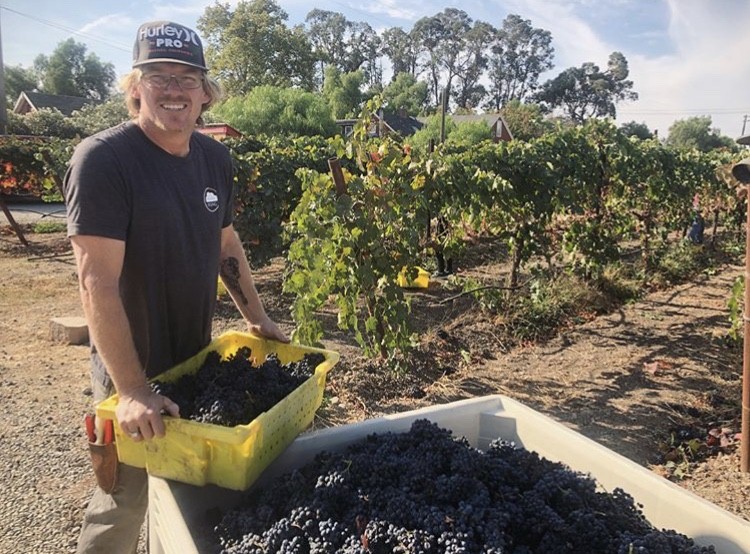 This is the classic all-time-popular New Year's resolution. Less carbs, more fruits and veggies (wine counts as a fruit, right?), and recently there has been a trend for more organic and local items! If vine to glass is what you are looking for, then we have you covered! Retzlaff Vineyards has been a certified organic vineyard since 2006 and it sounds like there may be another on the horizon soon. Dane Stark, Owner and Winemaker at Page Mill Winery, says his New Year's resolution is that he wants to "..finally, after 12 years, file the paperwork for our Organic certification".  Cheers to that, can't wait to celebrate when you do!
Try Something New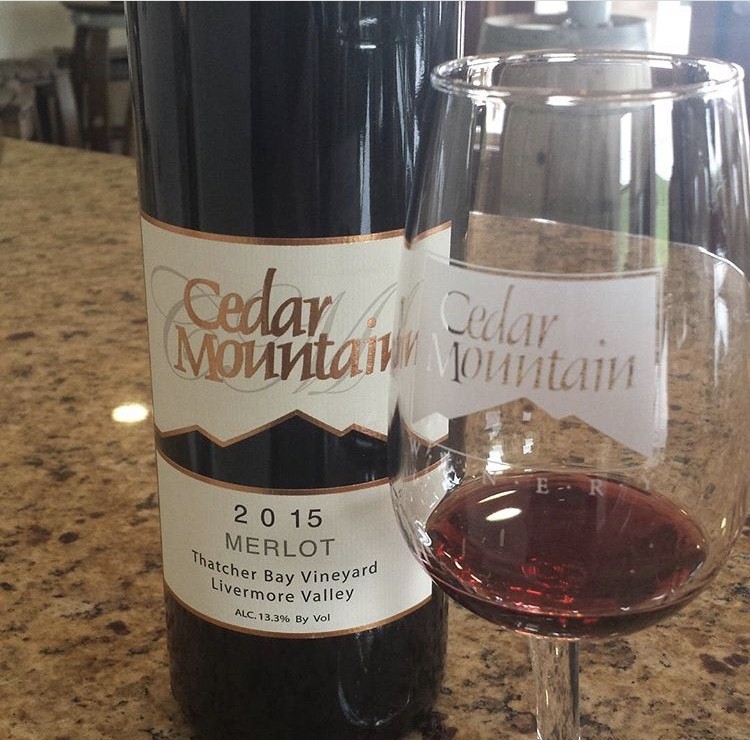 Stretching yourself to try something new may at first seem overwhelming, but when that something is wine… it's not that bad! Winemaker Earl Ault at Cedar Mountain Winery told us that his New Year's resolution is to try something new by adding some new varietals to the winery line up. First up, he is adding Cab Franc to his varietal mix this year! If you haven't tried this varietal yet, add it to your list and let Earl help you experience it by stopping by their tasting room (If you haven't tried their ports, add those to your list too).
Gain a New Skill/Hobby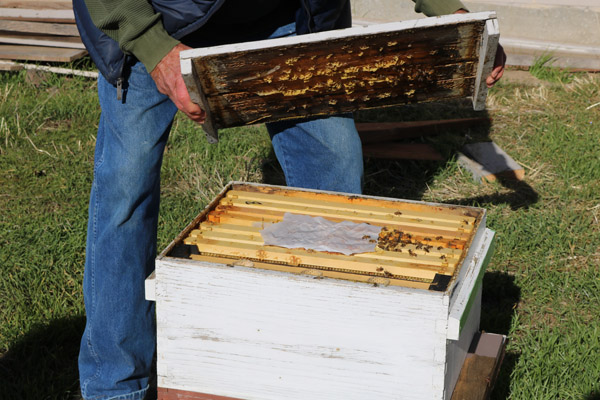 If a new skill or hobby is what you are looking for, then we have just the thing for you. Hal Liske, owner and winemaker at el Sol Winery has been bee keeping for many years. This past year he has cultivated some wonderful hives at his winery, and started teaching bee keeping classes to those interested. His classes are offered about every quarter, call or drop by the tasting room to learn more.
Go on More Dates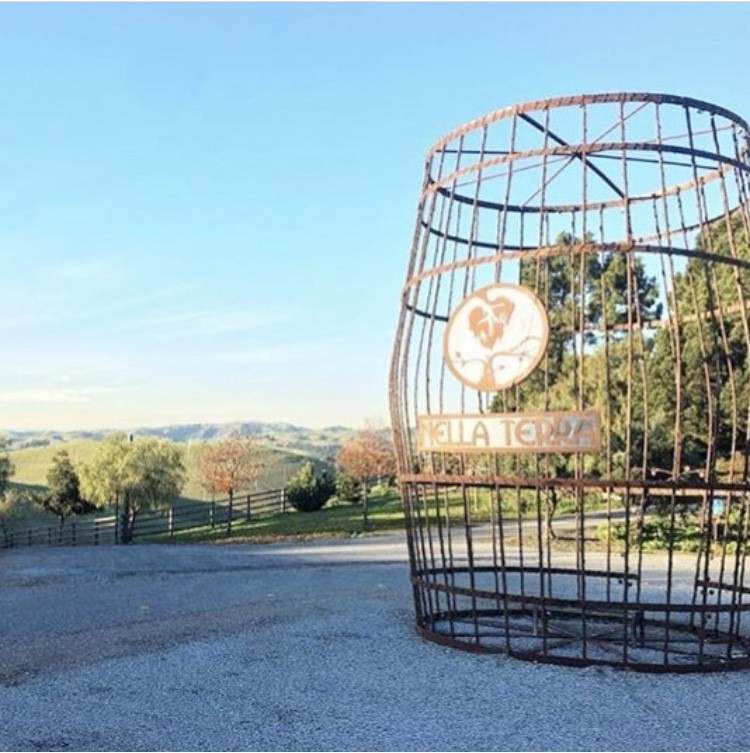 Whether you have a significant other, are looking for one, or just want to "treat yo self", getting out and finding new adventures is a great way to spend the day. Nella Terra Cellars has some beautiful views, nestled away in Sunol, and even just the drive to get there is an adventure through beautiful scenery and rolling hills. Until this year, they have been appointment only, but starting January 6th, they will be open to the public the first Saturday of each month from 1-4pm.
Exercise More
Yup, another classic. Livermore Valley has a wonderful bike trail connecting a number of our wineries down Tesla and hiking trails abound at places like Sycamore Grove (entrance next to Dante Robere Vineyard) and  Del Valle Regional Park. If you are looking for something a bit more zen, a few of our wineries offer yoga classes throughout the year. In January Mckahn Family Cellars is hosting "Yoga B4 Wine" on January 11th and McGrail Vineyards & Winery is hosting "Winer Yoga and Wine" on January 16th.  Julie from Denim and Cardigans has a great post about her experience with Yoga and Wine at McGrail, if you are interested in a bit of research before you jump in.
Check our events calendar throughout the year to see other updates and events in Livermore Valley that will help you to become your best self.
Photo Credit: @PageMillWinery @CedarMountainWinery @LivermoreValleyWineCountry @NellaTerra @DenimandCardigans