From Room Temperature to Refreshing
Try Chill-able Red Wines
When the weather starts to warm up, many of us find ourselves searching for the best way to cool down. Whether it's with a high powered fan, patio misters, or a dip in the pool, it's no surprise that so many of us look for ways to beat the heat and wind down. But what if we told you there was an even better way to relieve the summer scorch and still enjoy a glass of wine? Enter "chilled" red wines.
Chilled red wines can make for a delightful summer escape, providing both the unique flavor of red wine and a refreshing cool down. The trick is to cool the red wine — not to the same extreme temperature we might keep a white, but just enough to reduce the intensity of the warming sensation associated with the tannins. By serving reds at cooler temperatures, we are able to release the more delicate aromas, aromas that, when served at room temperature, would likely go unnoticed.
Chilled red wines also offer a unique zest to a glass of wine at summertime gatherings. Whether it's for a barbecue, a dinner party or simply relaxing during a hot day, chilled red wines provide a nice balance on the palate without overwhelming your taste buds. Allow your reds to chill for an hour or two in the refrigerator before serving to experience the full aromatic profile. Although not all red wines improve when cooled, many bolder red wines will lend themselves to chilling, like Shiraz, Malbec or Cabernet Sauvignon.
Check out these suggestions from our winery experts!
Page Mill Winery
2022 Bougie-Lais $22
A Beaujolais Nouveau inspired Zinfandel that is light, fresh, youthful and delicious served chilled.
Garré Vineyard and Winery
2019 Sangiovese $30
Fruit bursts out of the glass w/plum & pomegranate, whispers of dried basil, forest floor, soft finish w/ smooth tannins.
Omega Road Winery
2021 Caring On Carignan $35
Bold flavors like blueberry jam, fresh boysenberries just off the vine and salted caramels. It's perfect for chilling and enjoying with BBQ, by the pool, or on a picnic!
3 Steves Winery
2019 Three Cabs Red Blend $38
A blend of Cabernet Pfeffer, Cabernet Sauvignon, and Cabernet Franc. The Cab Pfeffer is a very rare grape and what makes this such a unique and peppery blend.
Also…look out for their 2023 Barbera releasing soon and the Piquette!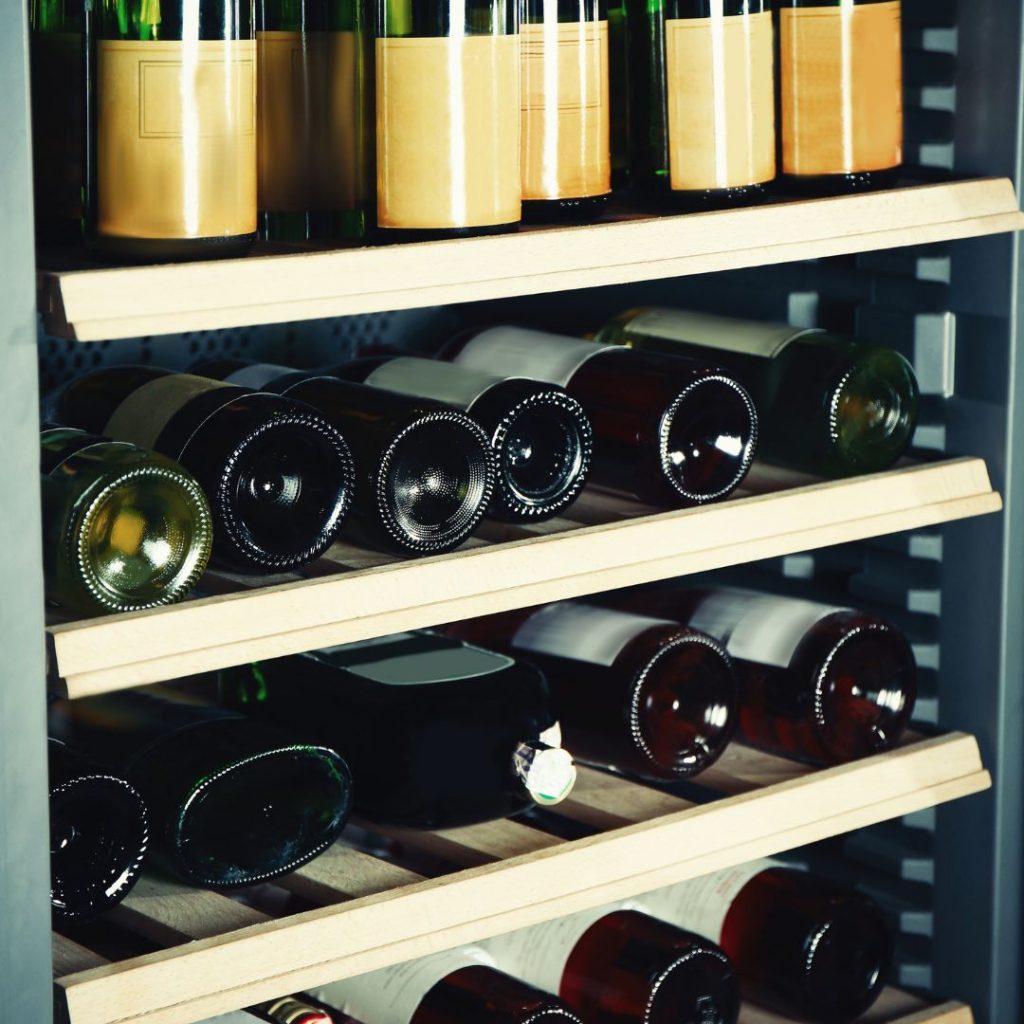 So if you're looking for a way to beat the heat this summer without compromising on your beverage selection, try chilling your red wine next time. You'll be sure to enjoy the enjoyable taste of red wine with an accompanying chill, making for an incredibly pleasant summer retreat.