Harvest Wine Celebration 2018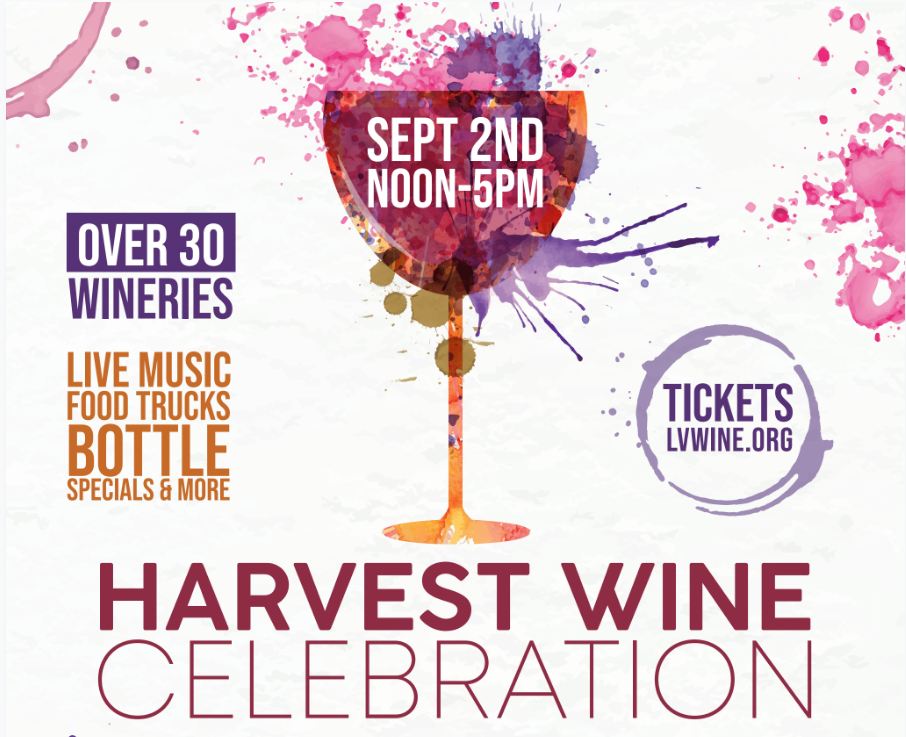 On Sunday of Labor Day Weekend, Livermore Valley wineries celebrate the exciting crush season and 37 years of the Harvest Wine Celebration. After the cancelation of last year's event due to the excessive heat warnings, Livermore Valley Wine Country has decided to return the event to its original state of being located at the individual wineries. Each participating winery will host activities including wine tasting, crafts, music and special Harvest related activities. Below are just some of the activities that will be available!
Vineyard Tours at Murrieta's Well: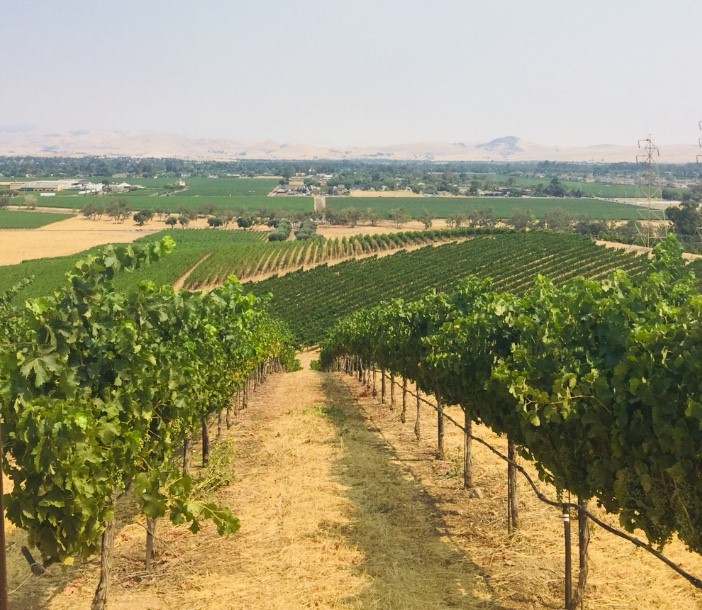 If hiking along side, and being up close and personal, to vineyards then this is the perfect activity for you! Murrieta's Well will be hosting Vineyard tours every hour during the event. If you haven't gotten the chance to partake in one of the vineyard tour hikes at Murrieta's Well before, I would definitely recommend participating in this activity. You'll get some of the best views in the valley and learn so much about Murrieta's Well's vineyard and harvesting process and practices.
Discussions with the Winemaker at Wood Family Vineyards: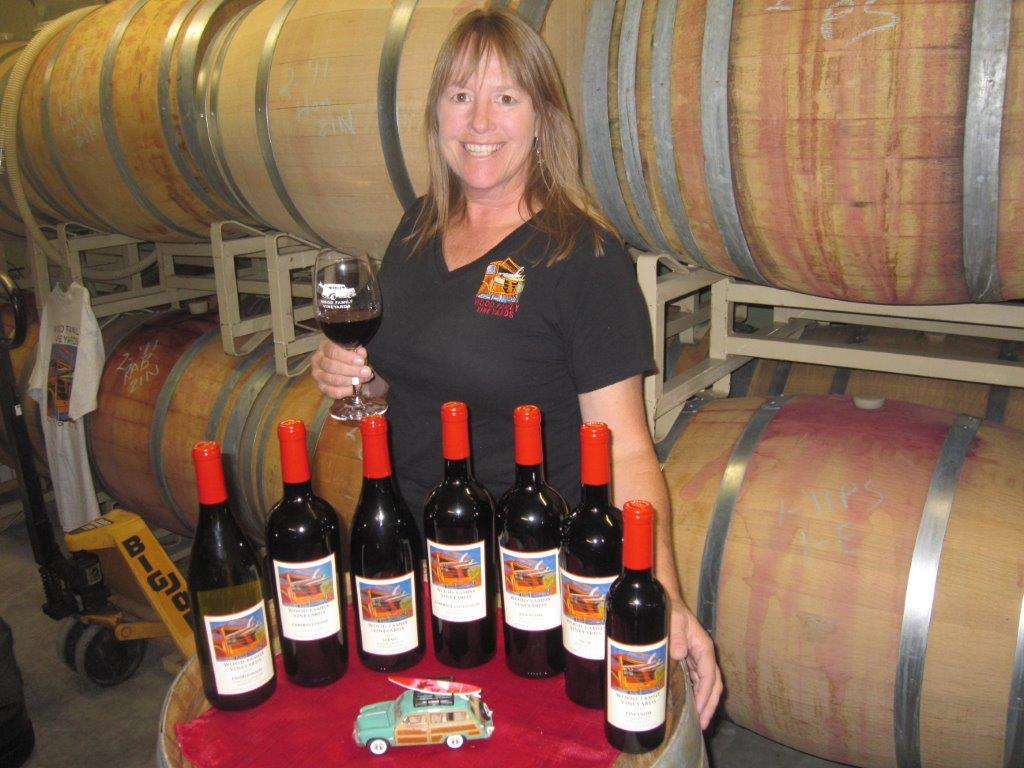 Have you ever wanted to have a discussion with a winemaker while you sip their delicious wines? Well this is your chance! Winemaker Rhonda Wood, of Wood Family Vineyards, will be onsite during the event to discuss her wines and mingle with the event guests. If you're lucky, she may even tell you about how she used to be a commercial pilot.
Biodynamic Farming Tour at Page Mill Winery: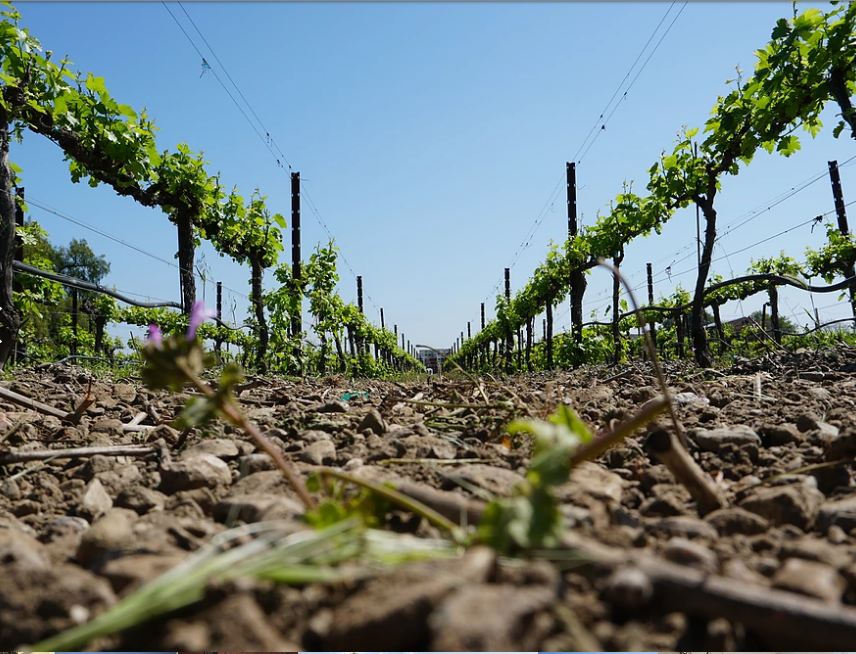 For ticketed guests only, Viticulturist and bio-dynamics consultant, Tommy Vanhoutte, will lead a guided tour of the vineyards at Page Mill Winery discussing organics, and the transition to bio-dynamic farming! This educational tour will give you the opportunity of understanding the process of bio-dynamic farming and how Page Mill Winery integrates it into their farming every day.
Historic Estate Tour at Retzlaff Vineyards: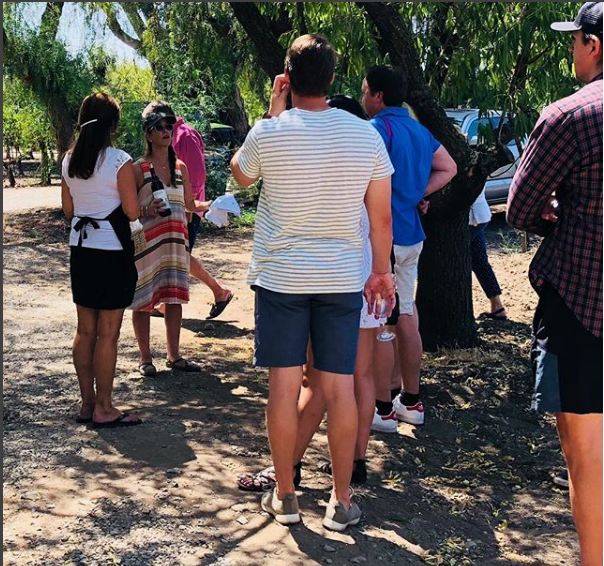 Many of you may not know that Retzlaff Vineyards was established in 1976 and is part of a historic Victorian estate. For Harvest Wine Celebration, Retzlaff is offering tours of their historic estate, as well their organic vineyard and garden, along with cork demonstrations for ticketed guests only. Don't miss out on this special activities during the weekend! Please call Retzlaff Vineyards for the tour schedule and times – 925-447-8941.
These are activities are just a small example of what will be taking place during this year's Harvest Wine Celebration. You can find a list of all participating wineries and activities here. Still havent purchased your tickets to this year's event? No problem! You can purchase your tickets today at https://www.lvwine.org/event/3786/37th-annual-harvest-wine-celebration. Wine lovers have come from all over the Bay Area and beyond for the past 37 years to enjoy this unique event. Don't miss out on this wine country celebration!
Cheers!