Livermore Valley Leans In for Sonoma, Napa and Mendocino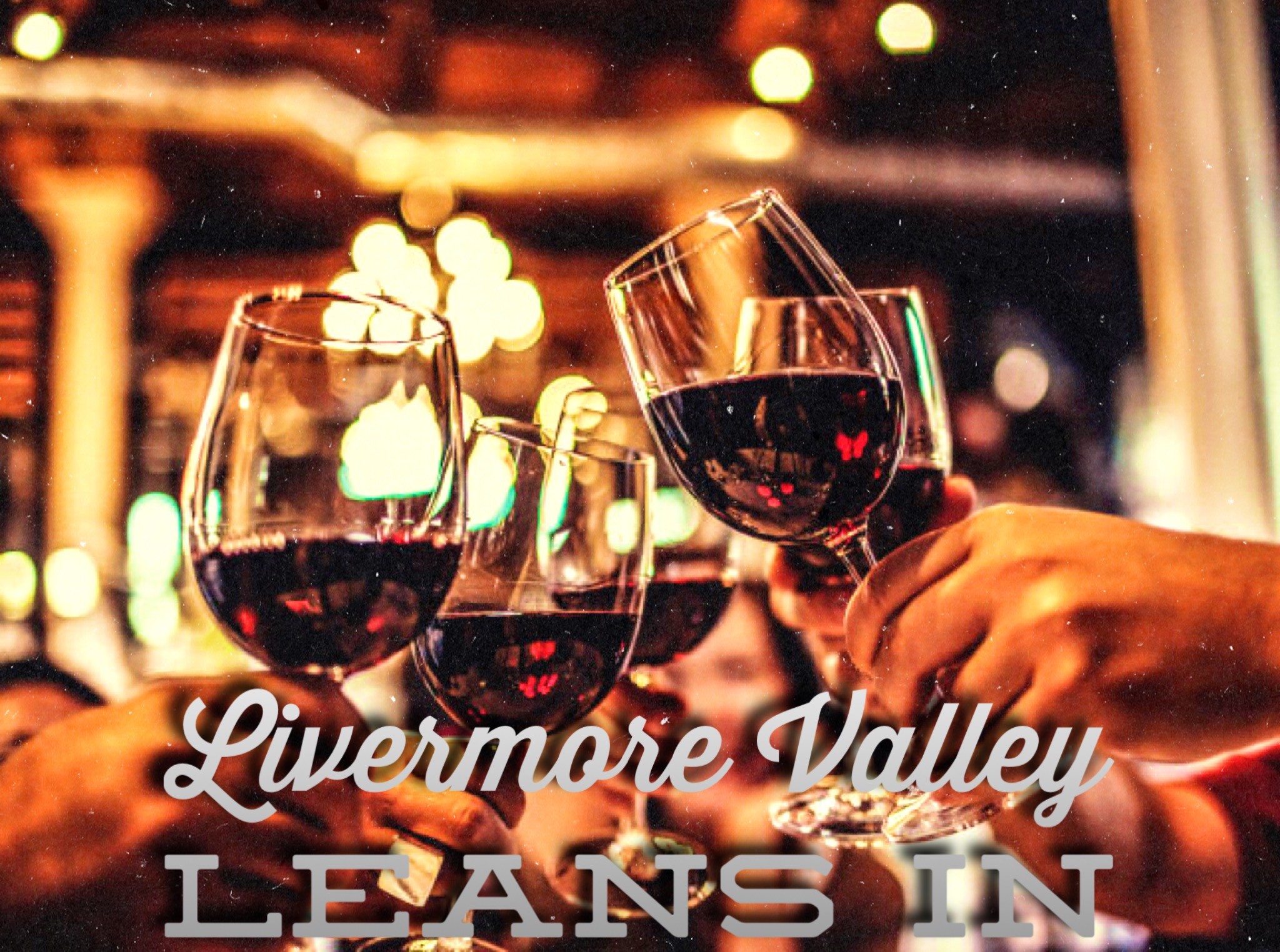 The Livermore Valley wine community is proud to come together and support our neighbors to the north by collecting relief donations in winery tasting rooms.
Through October 15, wineries across Livermore Valley will accept cash, check and gift card donations to the Napa Valley Community Foundation's Disaster Relief Fund, the Community Foundation of Sonoma County's Resilience Fund, and Community Foundation of Mendocino County, Disaster Fund.
In addition to collecting donations of any amount, some Livermore Valley wineries will be donating a percentage of tasting room proceeds for the weekend, including:
Bent Creek Winery- TBD portion of sales
Cedar Mountain Winery – 10% of sales
Charles R Vineyards – 10% of net sales through October. Accepting funds and items of need in tasting room
Concannon Vineyard-$1 per bottle purchased at estate winery & online (www.concannonvineyard.com) every day through October
Crooked Vine & Stony Ridge Winery- 10% of sales
Cuda Ridge Wines- 10% of sales
Dante Robere Vineyards –15% of  sales
Darcie Kent Winery – 15% of sales
Eagle Ridge Winery – 10% of  sales
el Sol Winery- % of sales all month long
Fenestra Winery- 10% of sales
Garre Winery – 50 Cents per bottle purchased (Thurs-Mon)
Las Positas Vineyards – 15% of sales
Longevity Wines – 10% of sales
McGrail Vineyards and Winery – 15% of  sales
Nottingham Cellars- TBD
Occasio Winery – 10% of sales 
Page Mill Winery – 10% of  sales (Thurs-Sun)
The Steven Kent Winery- $1 of bottle sales through end of October
Wood Family Vineyards – 10% of sales
Other businesses supporting the donation efforts in Livermore Valley Wine Country: Extraordinary Tour Services will be donating 10% of proceeds and providing small group shuttles, Poppy Ridge Golf Course will be collecting donations in their club house and matching donations.
We will continue to update this list as information comes in. Please also check LVwine.org/events for additional information and events happening this weekend.