Your Valentine's Day Guide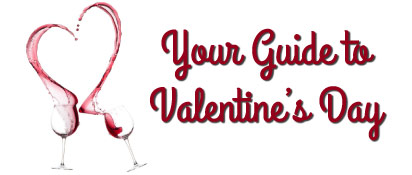 Valentine's Day is quickly approaching and if you're like me, you've dropped the ball on getting a present for that special someone OR you just want to treat yourself to something special.  I've compiled a quick and easy list of wine-themed items that I love and lucky for you… many of them are available on Amazon or can be done this weekend!
Enjoy your weekend and don't forget to love a little more!
Love,
Liv