What Is New At Fenestra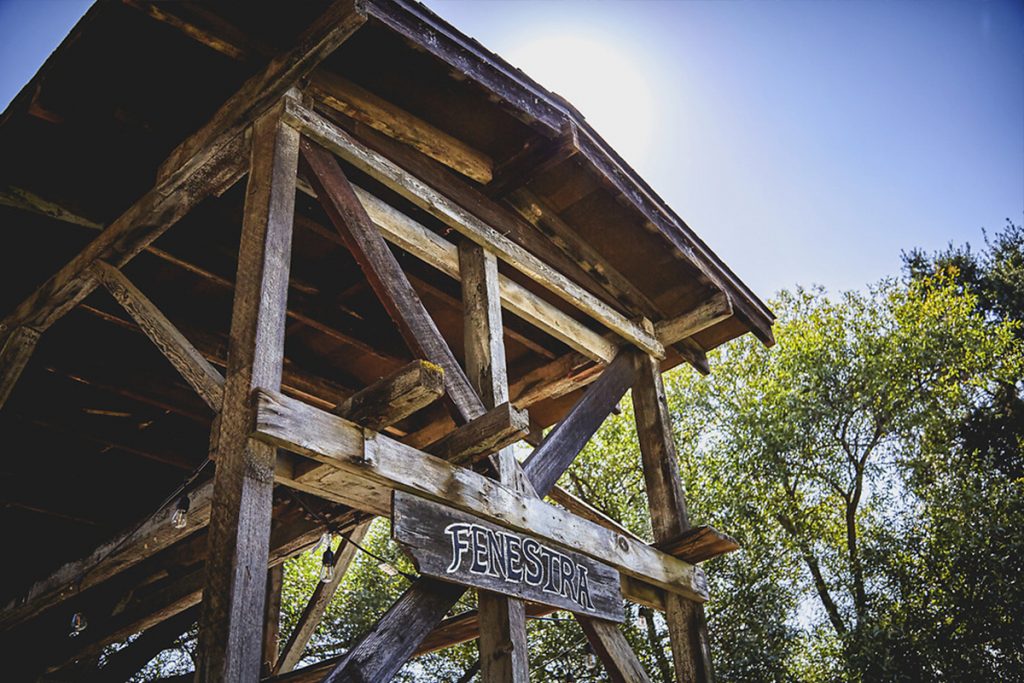 Fenestra Winery, located off of Vallecitos Road in Livermore, at 47 years old, is one of the
oldest wineries in Livermore Valley. Still family owned and run, it is a unique gem hidden in the
Livermore Valley. A boutique winery, Fenestra has successfully pivoted and reinvented itself to
keep up with the times. Lanny Replogle has been the owner of Fenestra for all of its 47 years
and has seen the Livermore Valley Wine Region grow from five wineries to over 50! Though
Lanny has handed down the wine making duties to our amazing winemaker Aaron Luna, he still
holds Fenestra to the task of making excellent wines at an affordable price.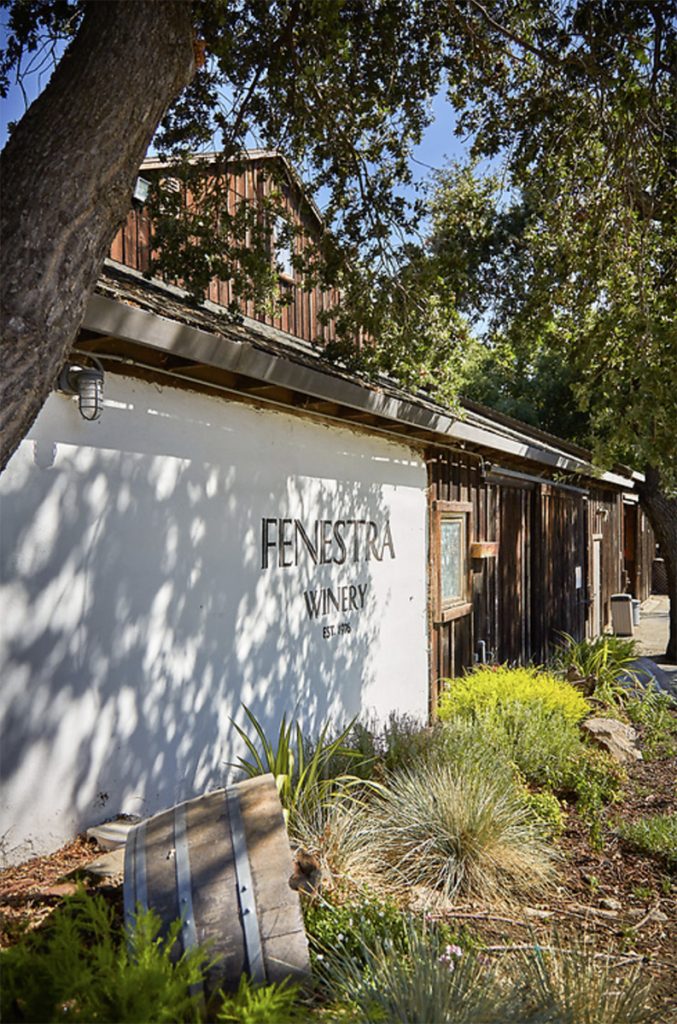 Besides making excellent wines, Fenestra boasts one of the most beautiful tasting areas in
Livermore. Two years ago, Fenestra landscaped their lawn area to make it the perfect venue
for outdoor tasting, listening to concerts, and having private events. "We made it a goal to
surround the lawn area with California Native drought tolerant plants that are beneficial to the
local butterfly, hummingbird and bumblebee population. We believe what is good for our
pollinators is good for us" stated Robin Replogle, daughter in law of Lanny. She went on further
"there is nothing like sitting on the lawn with a glass of wine in the evenings and looking over
the beautiful flowers towards the vineyards. My favorite time at Fenestra is when the bands
play on Friday night, it is warm, it is dusk, and I have a glass of Rosė in my hand!"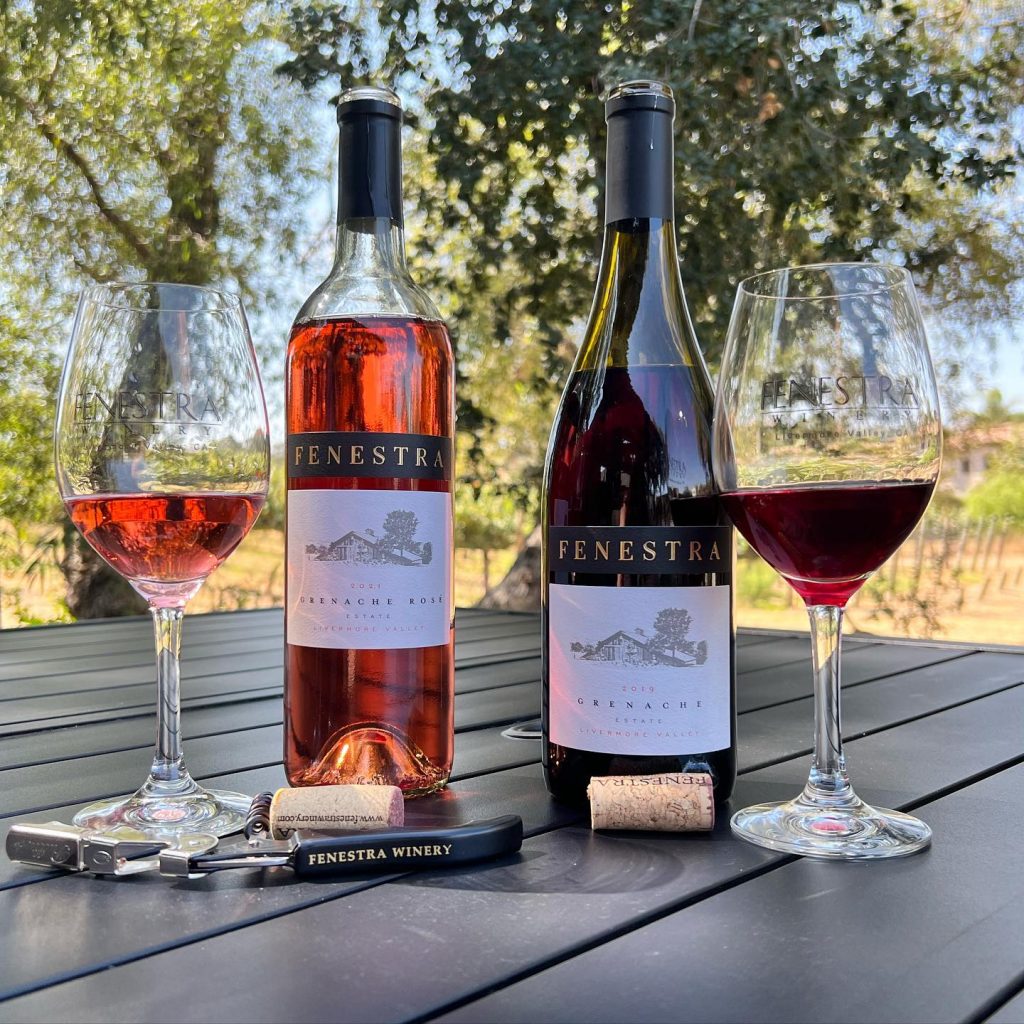 Besides the new landscaping of the lawn area, another major change at Fenestra is that they
are planting a new section of their vineyards. An excellent way to check out the new vineyard is
on Sept. 23rd and 24th when Fenestra will be hosting its annual Harvest Tasting Vineyard Tour.
This is an excellent way to view Fenestra's vineyards in different stages of their life. We will be
taking people to the newest vineyard and folks can see what goes on at the very earliest stages
of a vineyard's life. Afterwards, we will go on to the established vineyards, and finally ending in
one of our oldest vineyard that is reaching the end of its productive value. At various stops
along the way, we will be serving wine and cheese. The wines will be from the varietals that are
grown in those vineyards. Along this easy paced walk, we will offer an interesting discussion
about the elements that influence the grapes, and ultimately the wine. These are limited small
group tours, so we ask that you please make reservations asap.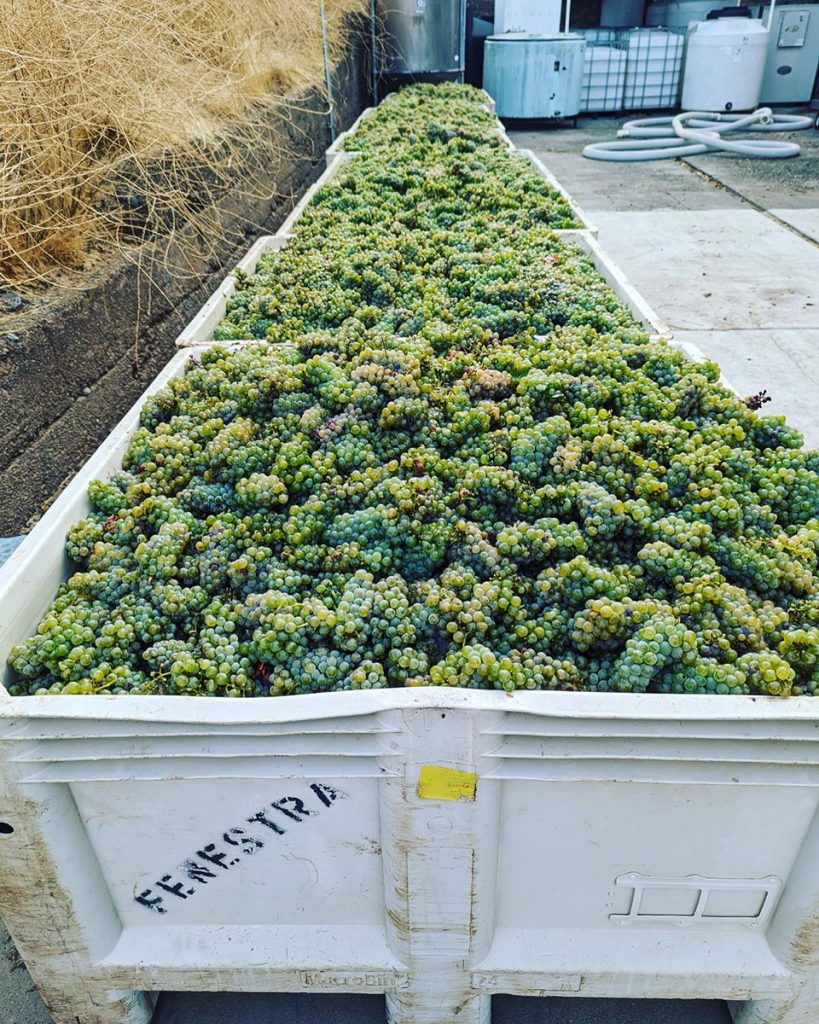 Fenestra is also beaming with pride about their Friday Night Concert Series. These started
about 4 years ago, but took a break during Covid. The music series has grown in popularity
since the very beginning, and now we have regulars that come out to every show because they
know the music, food and venue are high quality, and the wine is excellent.

This Friday night, September 22, we have the RV Project band playing and food by Your Taco
Guy. The weather is going to be great, the music is going to be perfect for a Friday night vibe.
There is no cover charge, but we do require that folks purchase one bottle of wine for every
two people. We also have wine available by the glass. We strongly encourage reservations, but
we welcome walk-ins as long as space allows. Click here for reservations.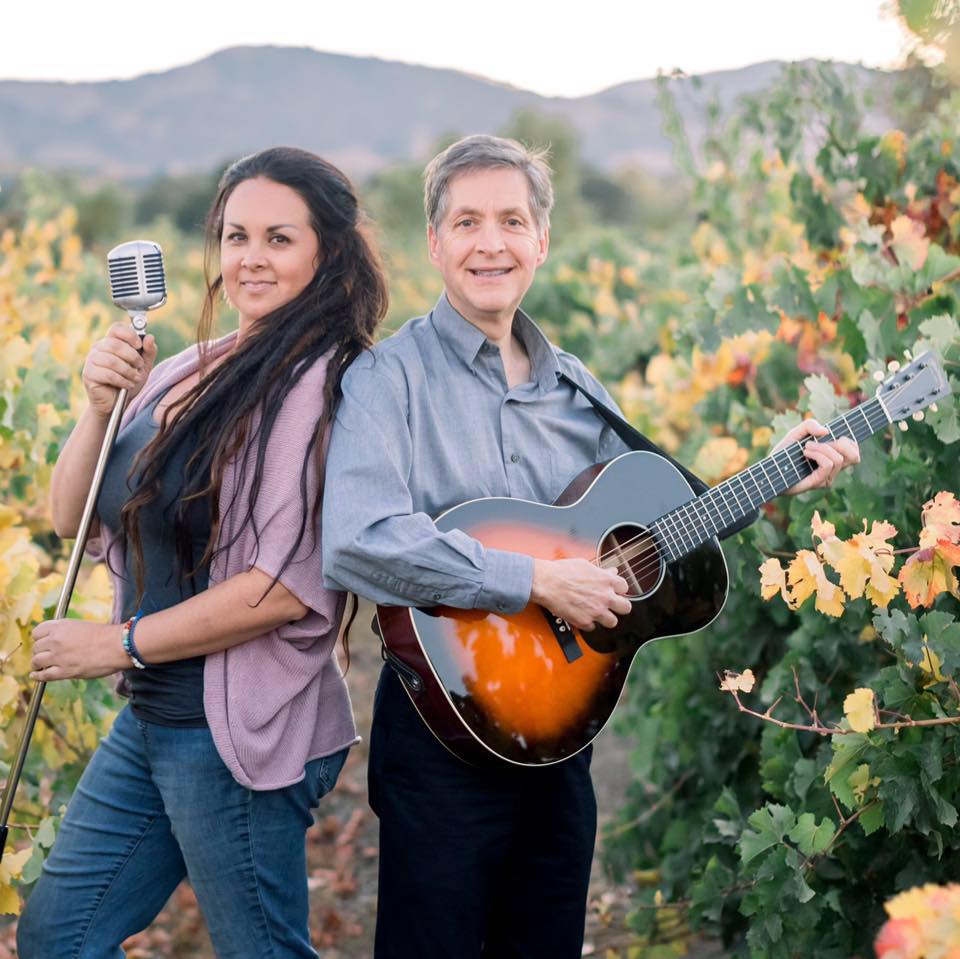 Fenestra Winery is the Winery of the Week this week and will be open for Wine Wednesday,
Sept. 20. We are going to have music by David "Ouzo" Land and food by Your Taco Truck.
Wine will be available by the bottle and glass. Come check us out!