And the Winners Are…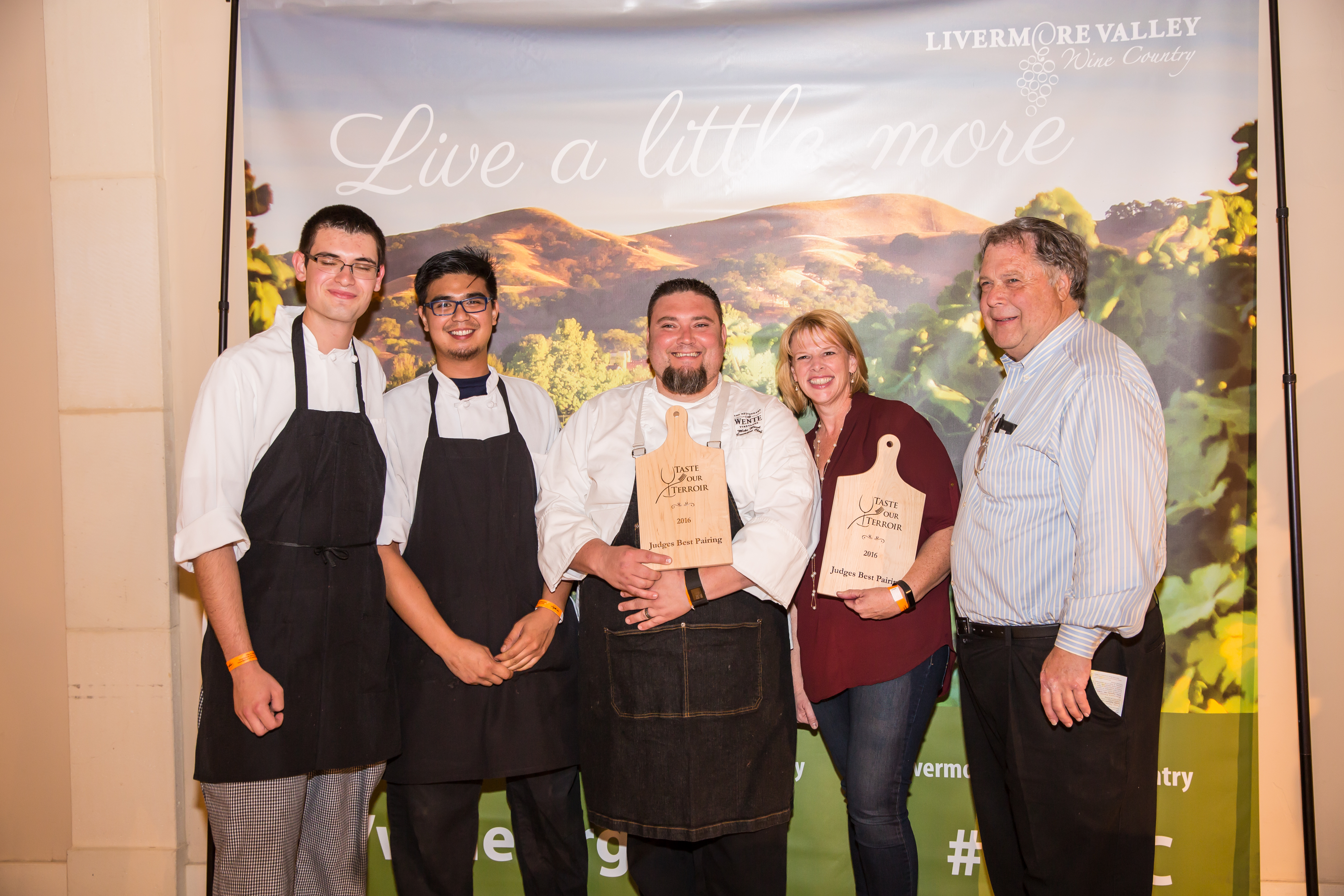 Congratulations to the winners of Thursday night's Annual Quest for Pairing Excellence and thank you to everyone who participated!  Let's not delay… here are the winners who make your cooking look like it needs improvement, or is that just me?
Judges Best Pairing – Wente Vineyards and The Restaurant at Wente Vineyards
This team may have had the upper edge, I mean, who knows the wine better than their own restaurant?  But their pairing of the 2014 Small Lot Serenity with berkshire pork sausage with bing cherry mostarda and Riesling fermented kraut ensured that they were ready for victory!
Best Classic Pairing – Rodrigue Molyneaux Winery and Gan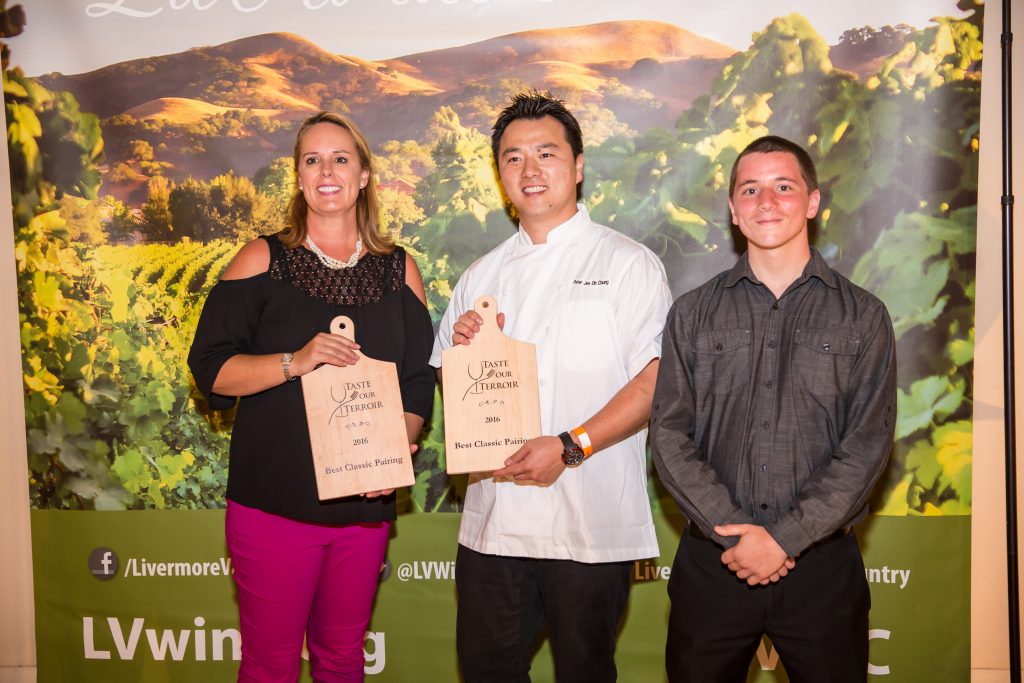 The team paired their 2013 Chateau Molyneaux Merlot with wedding cheeks with a charred Korean pepper soubise, crisp potato and pickled red daikon.  Difficult to imagine it all together, but this definitely had us going back for more!
Most Innovative – Dante Robere Vineyard and Lazy Dog Restaurant and Bar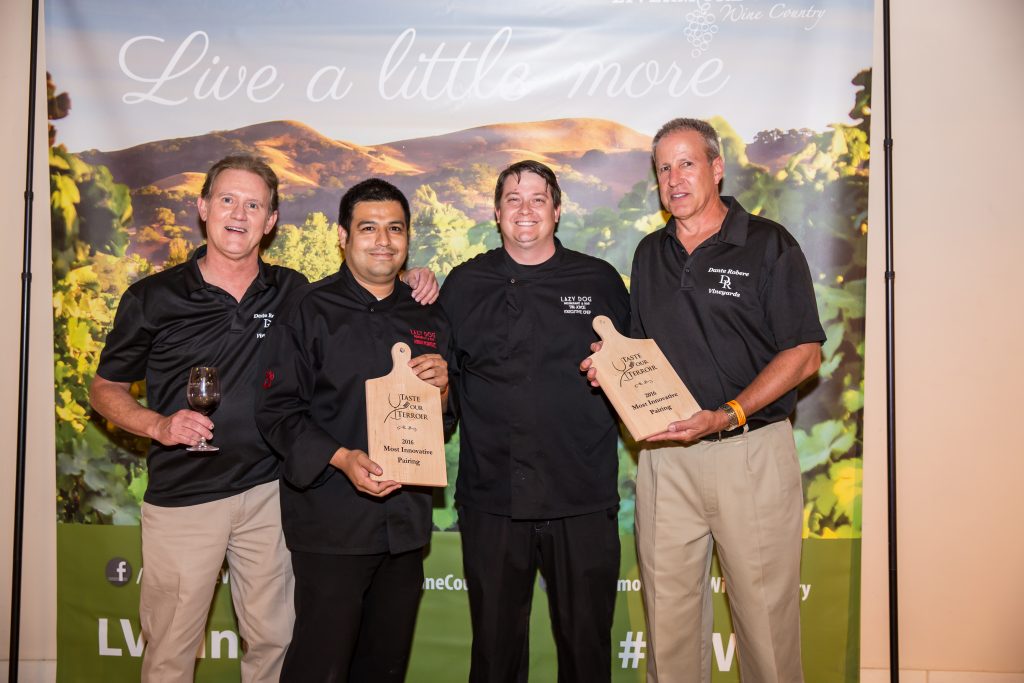 This team paired their 2013 Roberitage, 50% Syrah 50% Cabernet Sauvignon with minced chicken in lettuce spears with a sweet hoisin sauce. Oh my!  One of the best things about this dish was that it was delicious and savory without being heavy.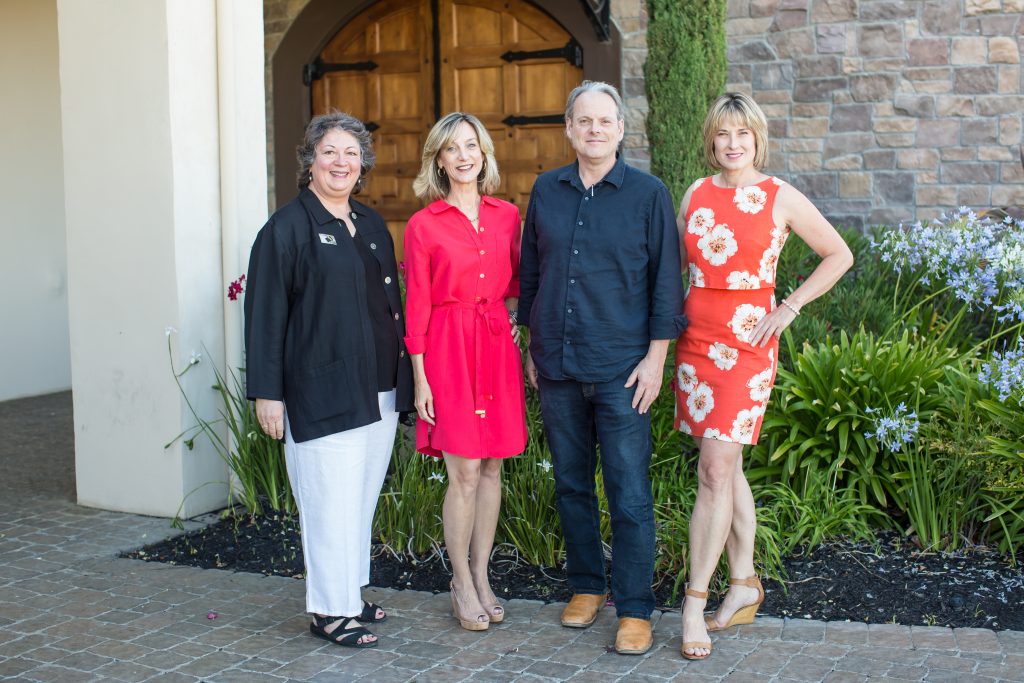 Our panel of judges consisted of Linda Carruci, Culinary Instructor and Author, Fred Swan, Wine Writer & Educator at San Francisco Wine School and Deborah Parker Wong Journalist & Educator for The Tasting Panel, SOMM Journal and Clever Root.  While they may be the experts, our guests voted the following as their favorites.
People's Choice Red Wine Pairing – McGrail Vineyards and Winery and Beet's Hospitality Group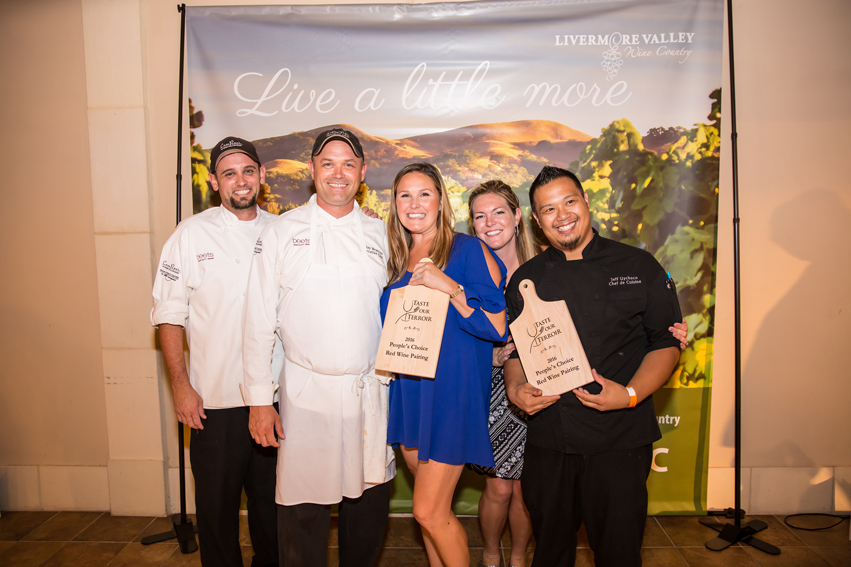 This team paired the Cabernet Sauvignon with a 12-hour house smoked dry rub brisket with homemade smoky paprika pimento cheese in a crispy risotto shell.  And let me tell you, every hour that was put into this pairing was worth it.
People's Choice White Wine Pairing – Longevity Wines and Johnny Garlic's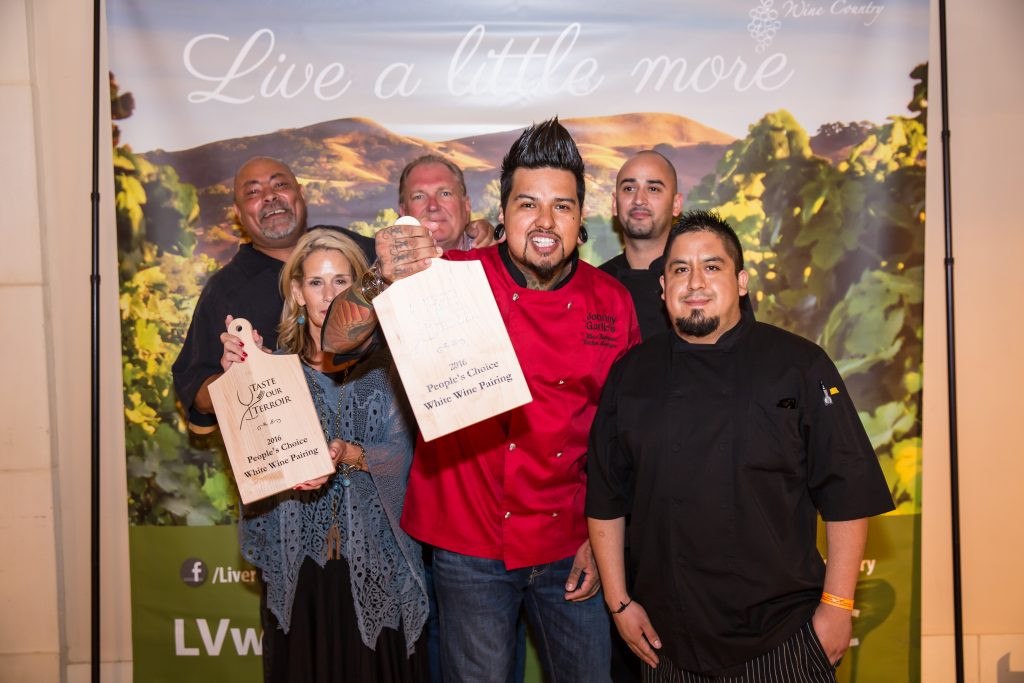 This team paired their 2015 Pinot Blanc with a won ton taco with Ahi tuna, mango jicama salsa, wasabi cream, and eel sauce.  It was truly amazing and perfectly fresh for a warm summer's night.
Again, thank you to everyone who attended and participated.  We hope that we'll see you out at our participating restaurants and wineries.
Save the date for next year: Taste Our Terroir will be held July 19th-23rd, 2017.  Cheers!