Chardonnay Week – All the Basics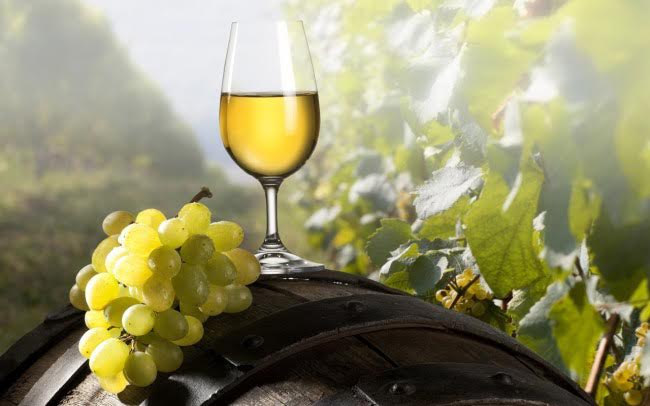 Starting on Saturday, May 20th wineries will be celebrating Chardonnay with special events, discounts and more.  Don't miss this great opportunity to celebrate California's most widely planted grape!
Chardonnay
shar | doh | nay
"Chardonnay Chic"
Learn:
Chardonnay is a green-skinned varietal used to produce white wines all over the globe.
Taste:
From unoaked and fruit-forward with hints of minerality to rich and toasty with vanilla and butter, the spectrum of flavors and aromas is very diverse.
Pair:
Visit our Pinterest page for fabulous recipes to pair with Chardonnay.
Visit:
3 Steves Winery, Bent Creek Winery, Caddis Winery, Cedar Mountain Winery & Port Works, Charles R Vineyards, Concannon Vineyard, Crooked Vine, Dante Robere Vineyards, Darcie Kent Vineyards, Ehrenberg Cellars, Elliston Vineyards, el Sol Winery, Fenestra Winery, Garré Vineyard & Winery, Las Positas Vineyards, Leisure Street Winery, Longevity Wines, McGrail Vineyards and Winery, McKahn Family Cellars, Mitchell Katz Winery, Murrieta's Well, Nella Terra Cellars, Nottingham Cellars, Occasio Winery, Page Mill Winery, Paulsen Wines, Retzlaff Vineyards and Estate Winery, Rios Reserve Estate, The Steven Kent Winery, The Winemakers Studio at Wente Vineyards, Wente Vineyards Estate Winery & Tasting Room, Wood Family Vineyards
To learn more, visit LVwine.org or discovercaliforniawines.com © Wine Institute