The 13 Most Instagrammable Places in the Livermore Valley Wine Country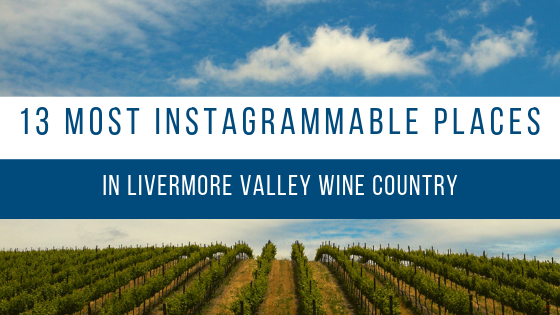 If you've been to the Livermore Valley, you know that the entire region is Instagram worthy! Here are 13 spots that are begging to be captured by your camera, and posted for all of your followers to see.
What are your favorite spots in the Valley? Don't forget to use #LiveaLittleMore in all your social posts! 
1. Ellen Rowe Concannon Victorian House at Concannon Vineyard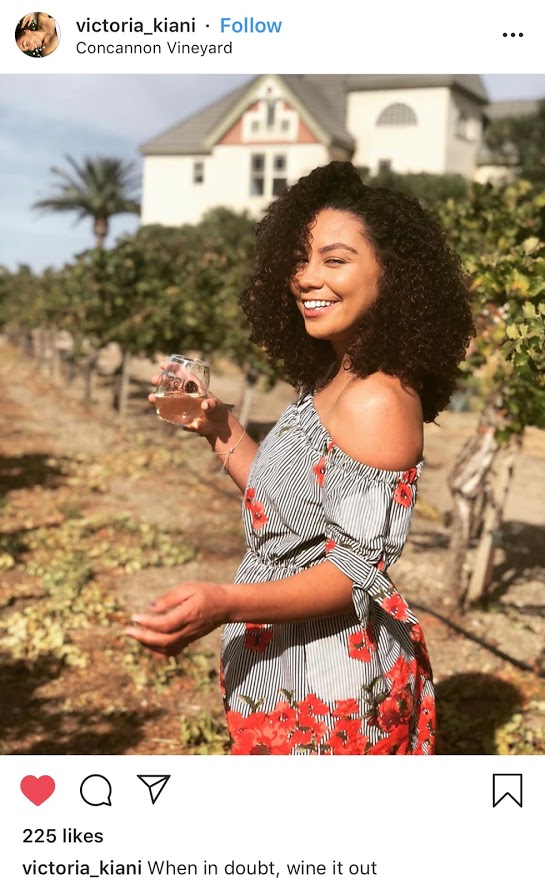 Image by: victoria_kiani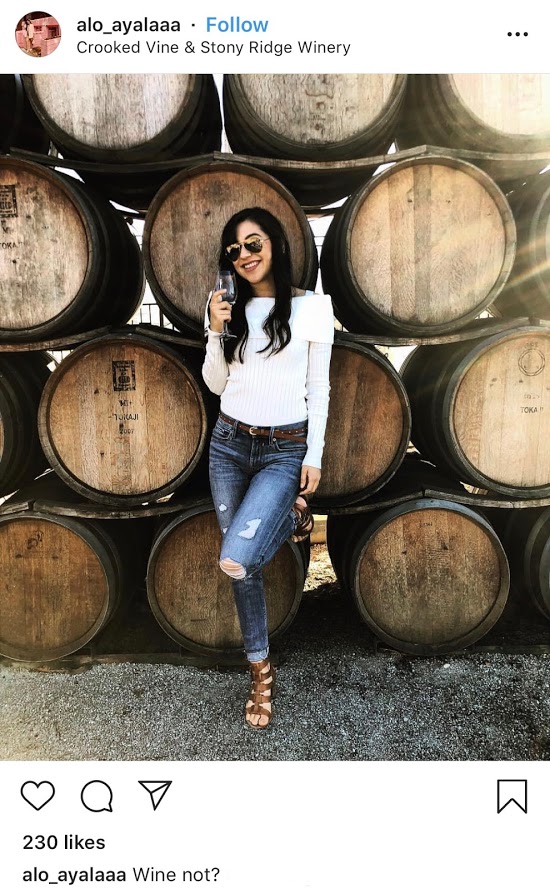 Image by: alo_ayalaaa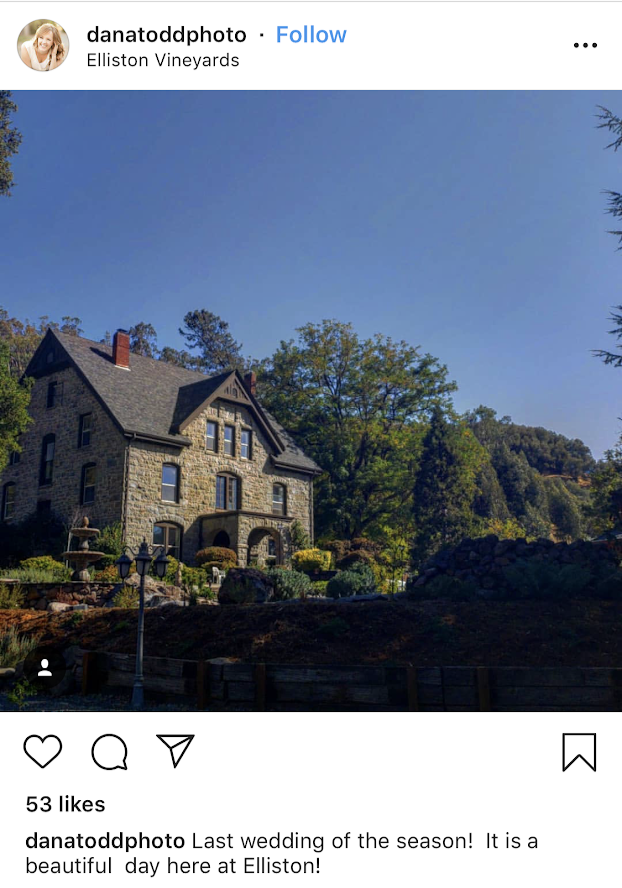 Image by: danatoddphoto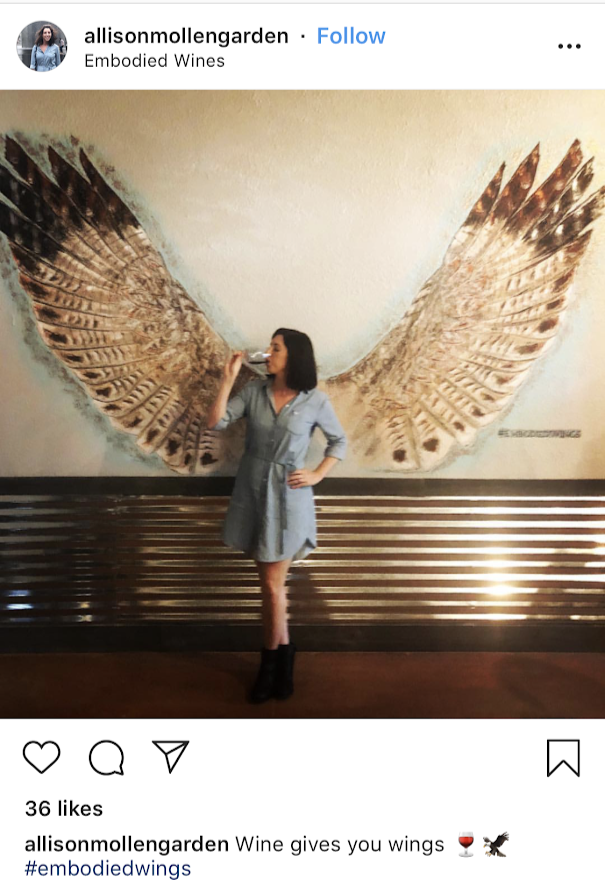 Image by: allisonmollengarden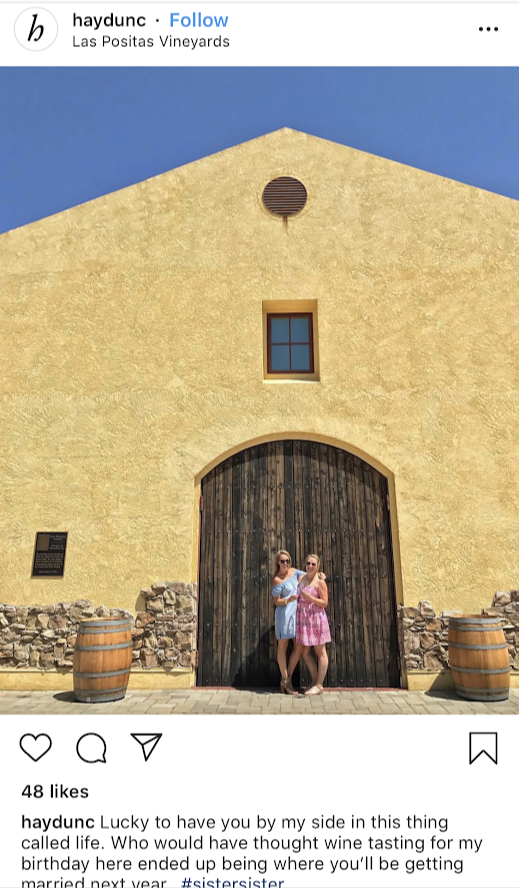 Image by: haydunc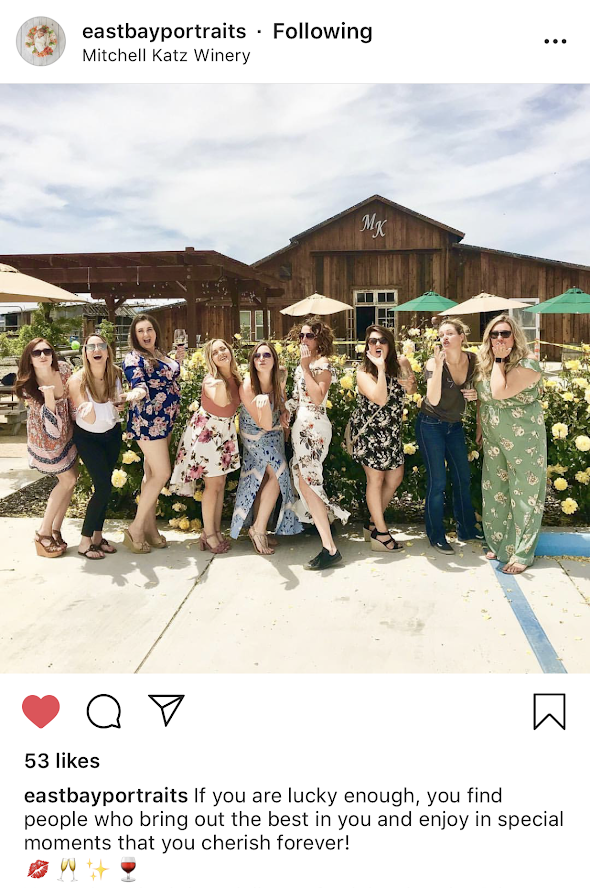 Image by: eastbayportraits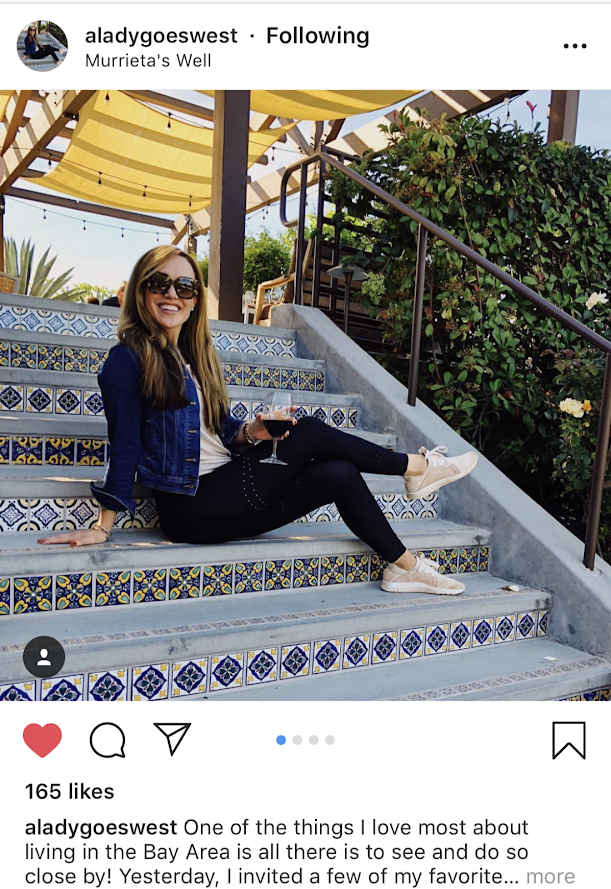 Image by: aladygoeswest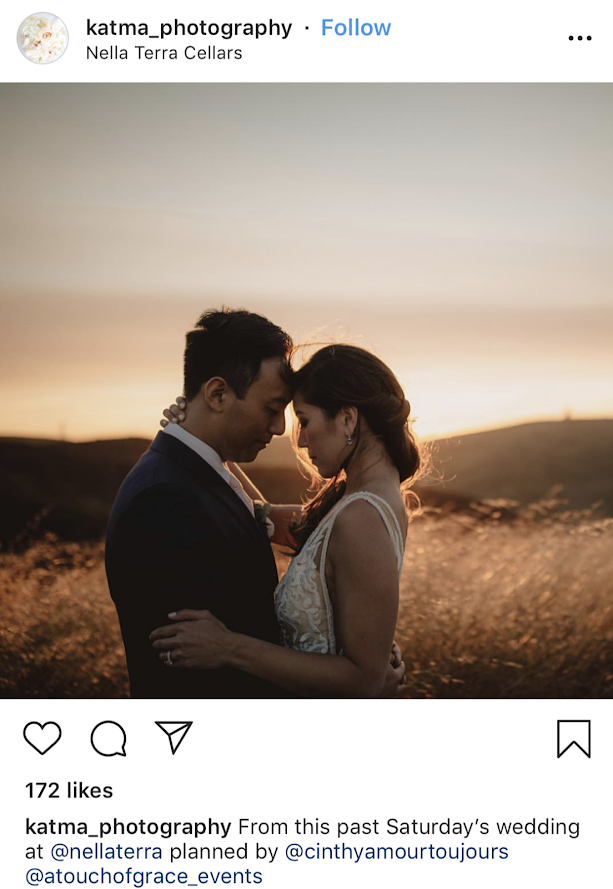 Image by: katma_photography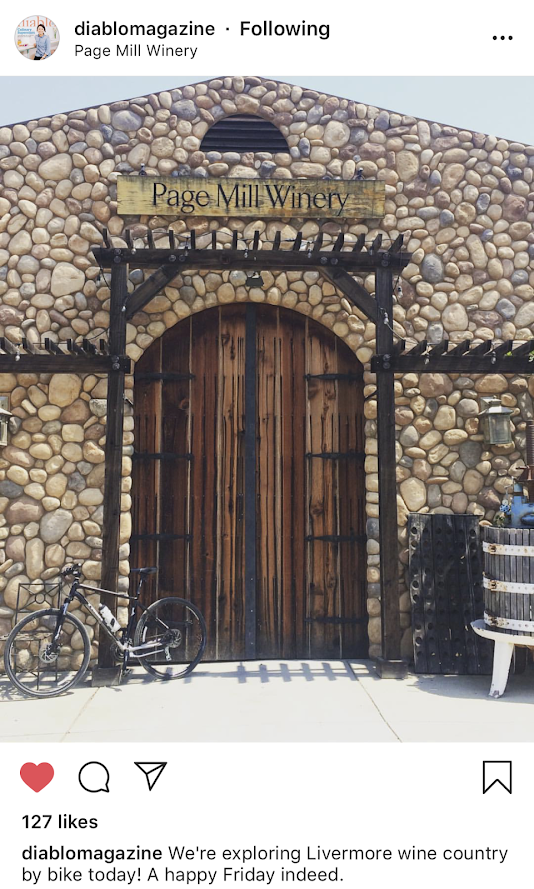 Image by: diablomagazine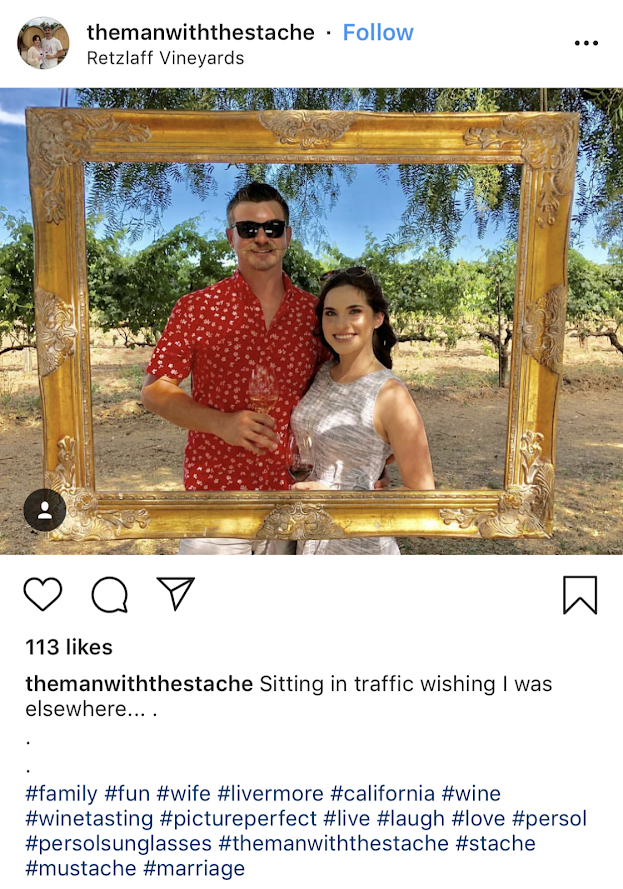 Image by: themanwiththestache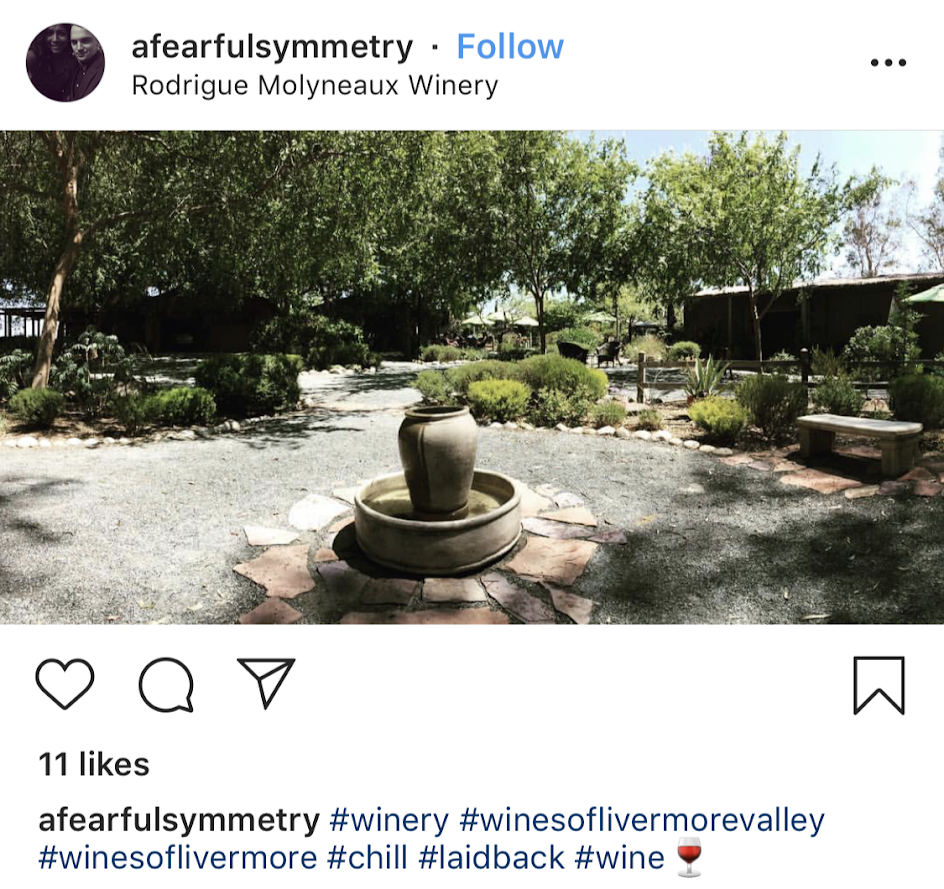 Image by: afearfulsymmetry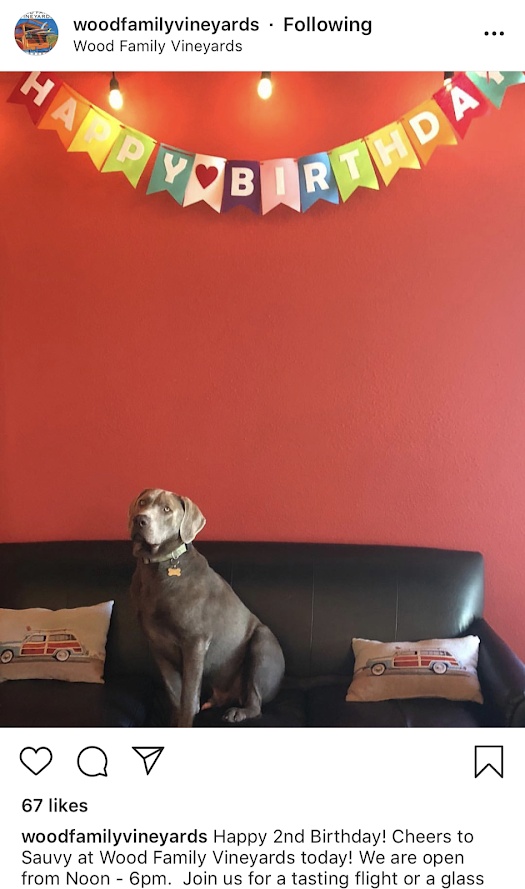 Image by: woodfamilyvineyards