Wine Cocktails

The weather is warm, the sun is shining, and Mother's Day is right around the corner. Which means it's time to pick up some of your favorite Livermore Valley wine and make some wine cocktails at home for Mom.
Bellini Bomb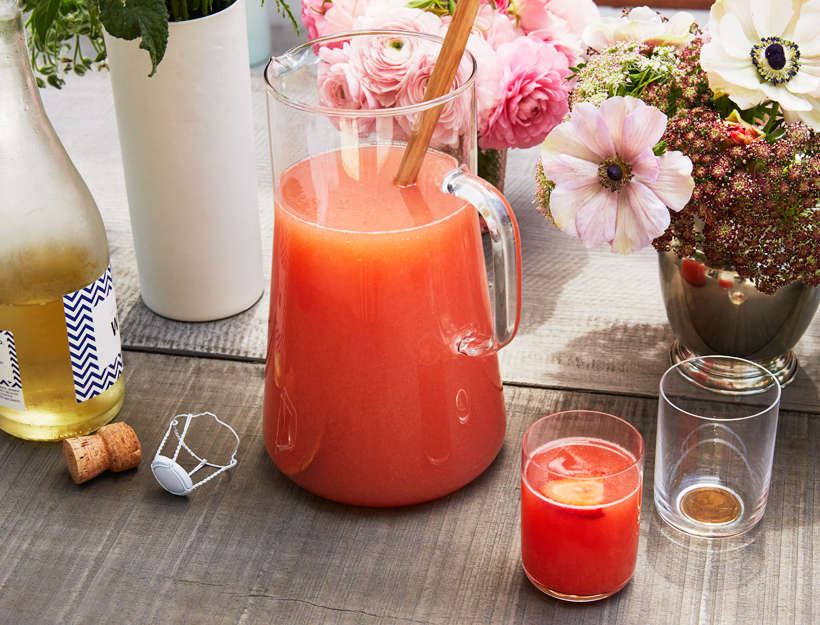 "Forgo the mimosa, and make a Bellini Bomb instead!" – Cedar Mountain Winery & Port Works love creating homemade Bellini Bombs with their Luana Inu Port mixed with Brut Champagne.
Big White House Lowell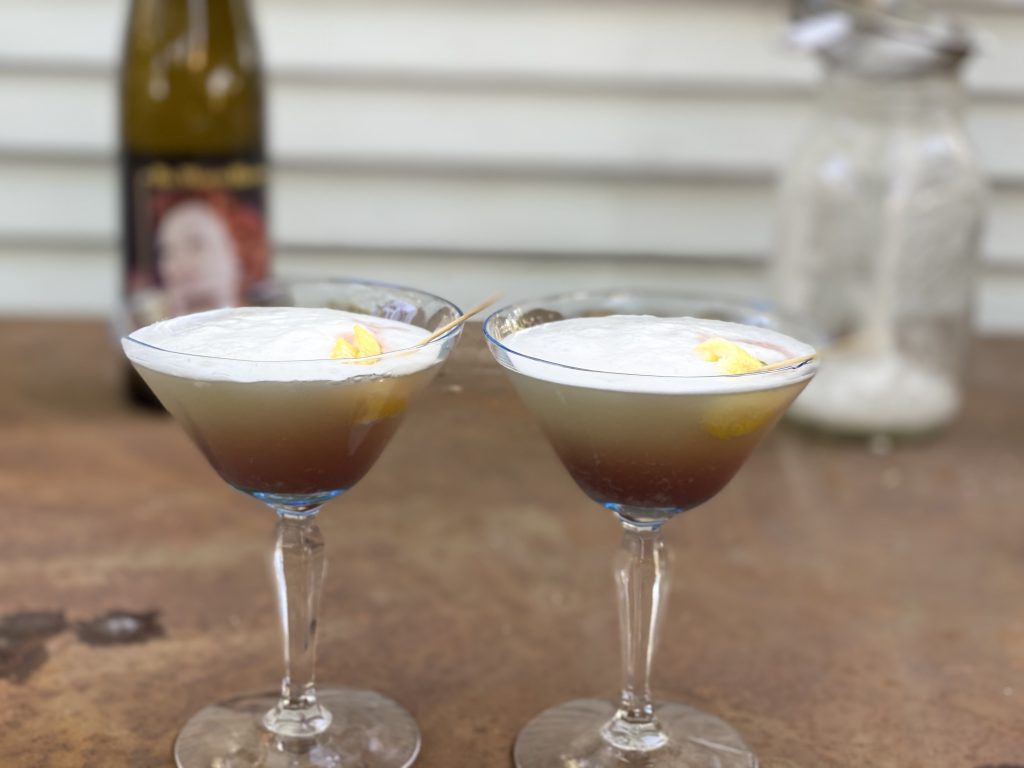 The Vermouth lovers out there definitely won't want to miss out on this one. Follow Big White House Winery Winemaker John Marion's recipe to make your own Vermouth, both dry and sweet, that can be used in the Lowell, a Martini, and a Manhattan!
Blueberry Lavender French 75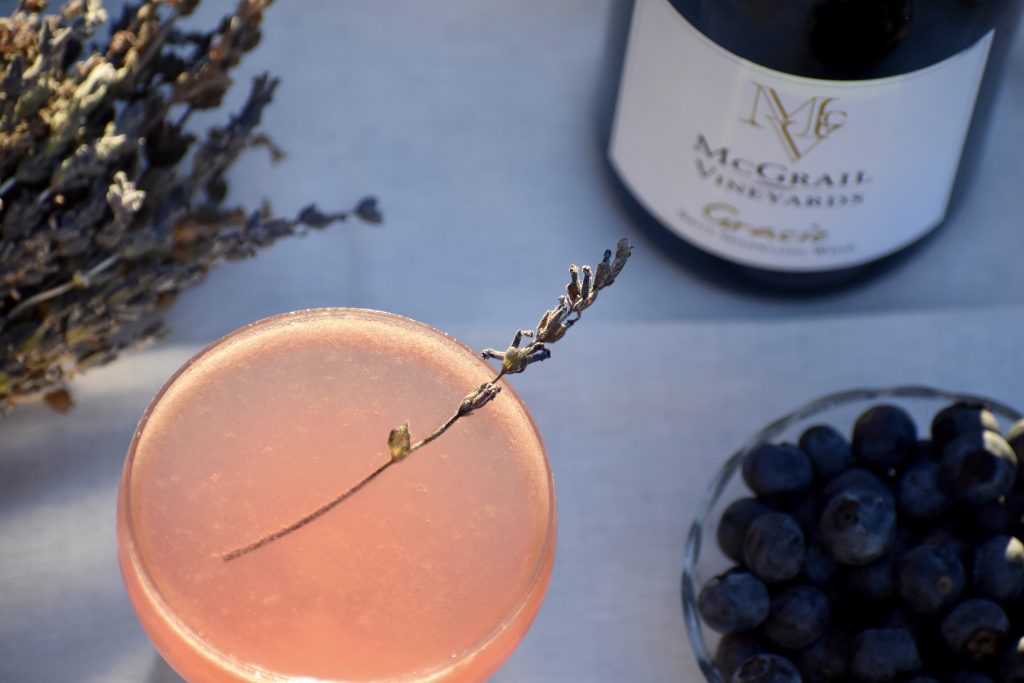 Create your own blueberry Lavender French 75 cocktail using McGrail Vineyard's Gracie Sparkling Brut at home. And don't forget to garnish with a sprig of lavender! There are many more wine cocktails you can make with McGrail's Gracie Sparkling, find them here.
Blueberry Lavender French 75 Cocktail Recipe
Chardonnay Julep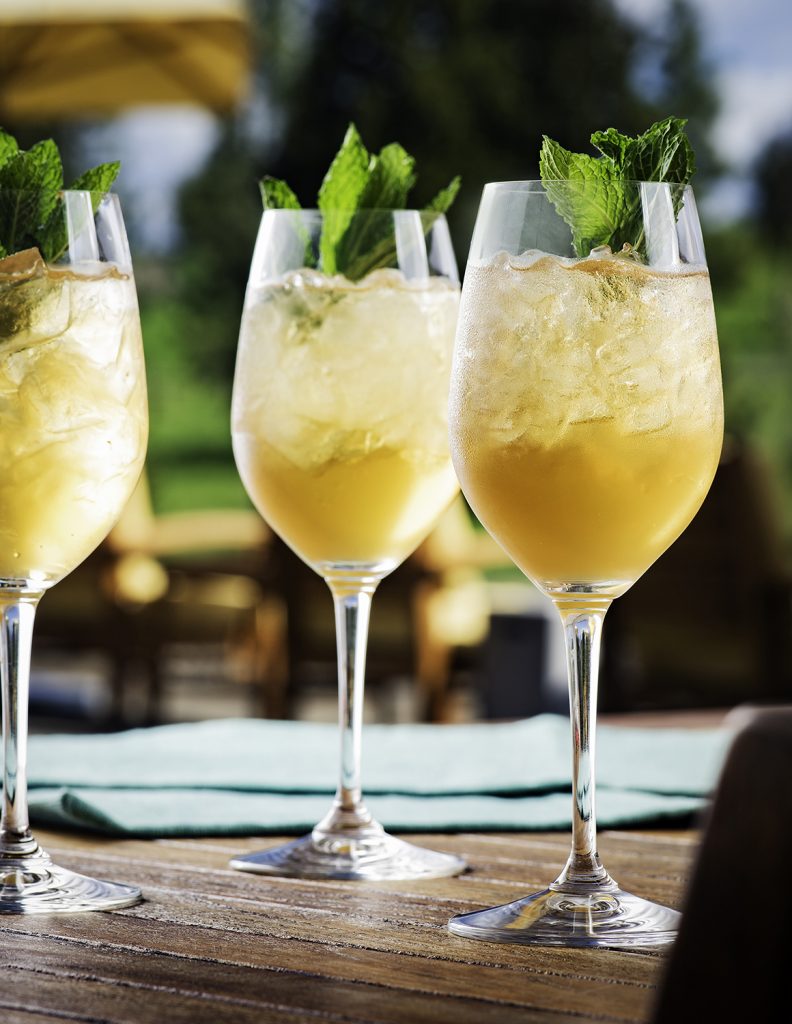 A Chardonnay spin on the classic Mint Julep. For a more savory version, try fresh rosemary.
Dante Robere Zingria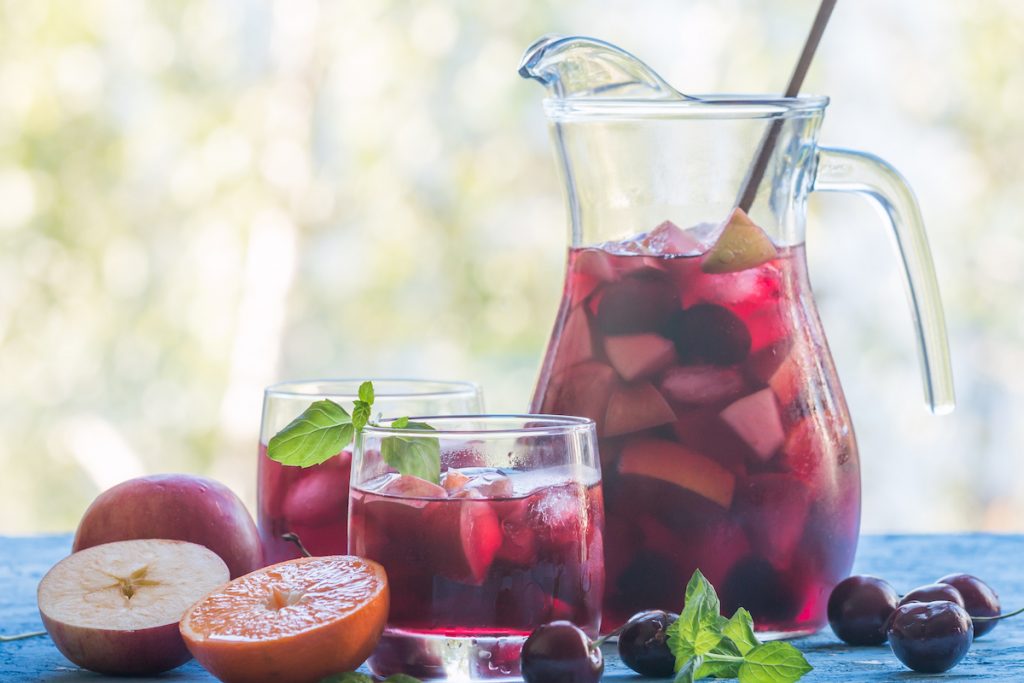 Dante Robere Vineyards recommends making this Zingria in advance, so the flavors have time to meld. You can also make a version with a lower alcohol content by adding some sparkling water or 7-up.
Izzy's Punch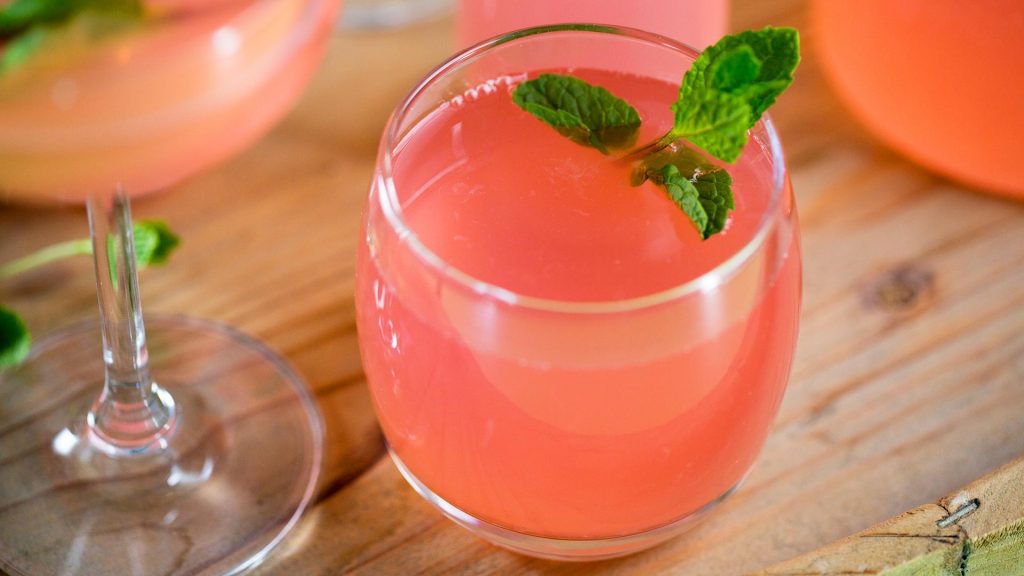 On a hot summer day, nothing will cool you off quite like a glass of Retzlaff Vineyards' Izzy's Punch.
Nectar Peach and Thyme Mimosa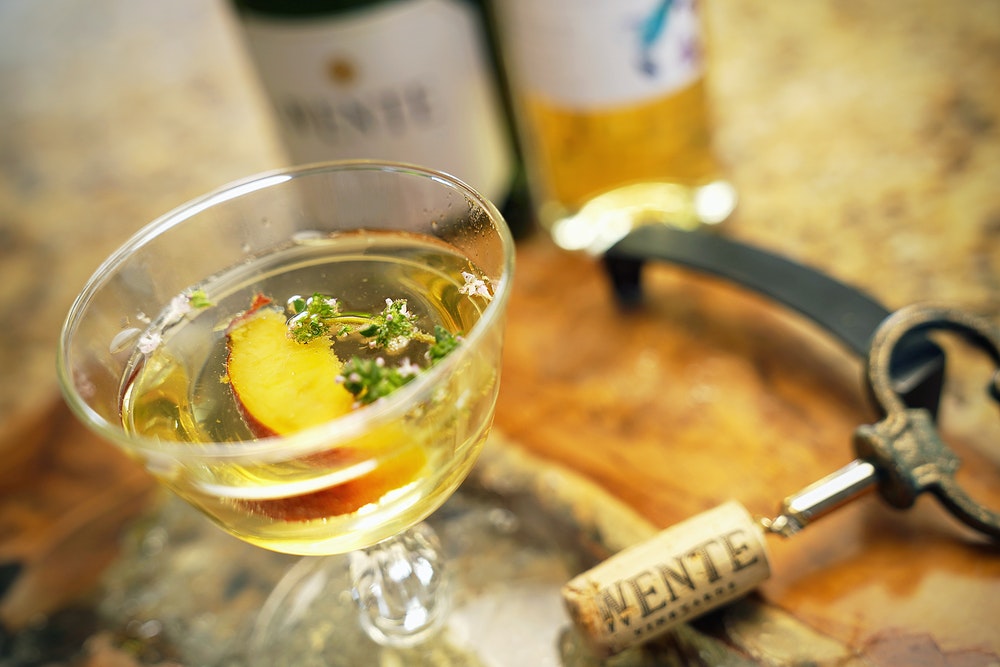 "This lovely, sophisticated take on the traditional mimosa is surrounded by the beautiful sparkle of Wente Brut and just in THYME for Mother's Day!" – Wente Vineyards
Phil's Pink Sangria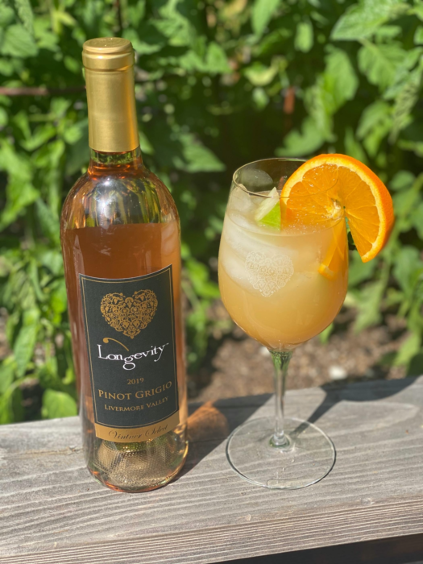 You can never have too many variations of the traditional sangria recipe. Winemaker Phil Long mixes things up a little and makes his sangria with his Pink Pinot Grigio.
Pink Pearl Mimosa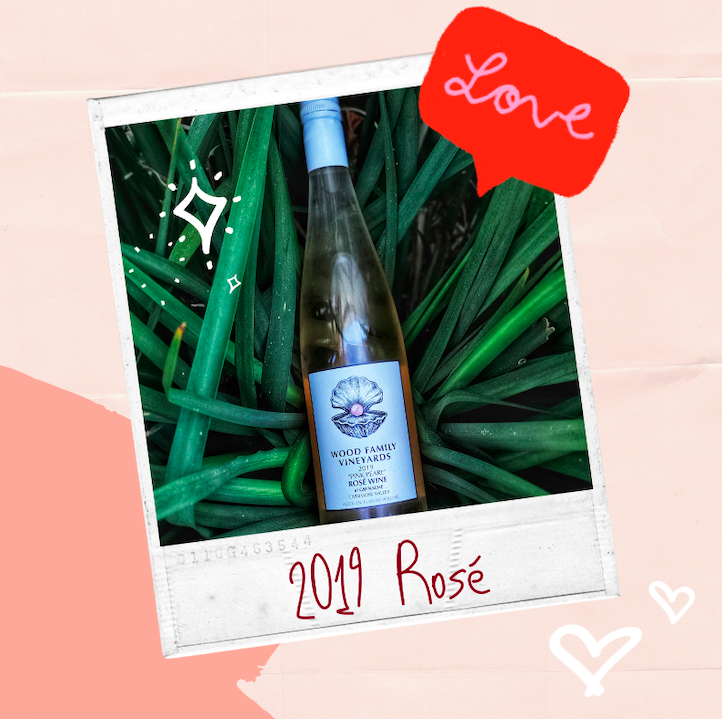 According to Wood Family Vineyards, "Brunch is the best!" And you can't go wrong with a Mimosa at brunch.
Raspberry Cream Filled Mimosa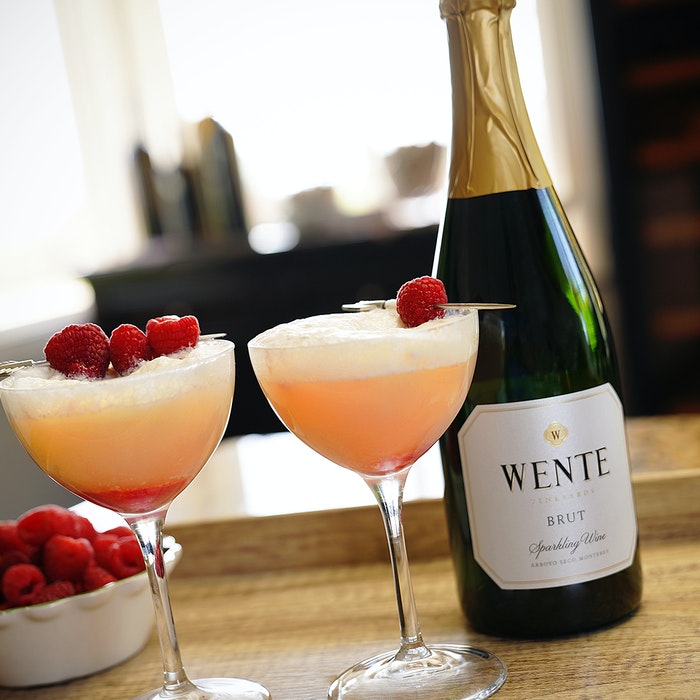 If you have a sweet tooth craving, then this is the wine cocktail for you. "A delicious raspberry cream filling surrounded by crisp bubbles is the perfect treat." – Wente Vineyards Tasting Lounge
Rosé Sangria with Strawberries, Peaches, and Basil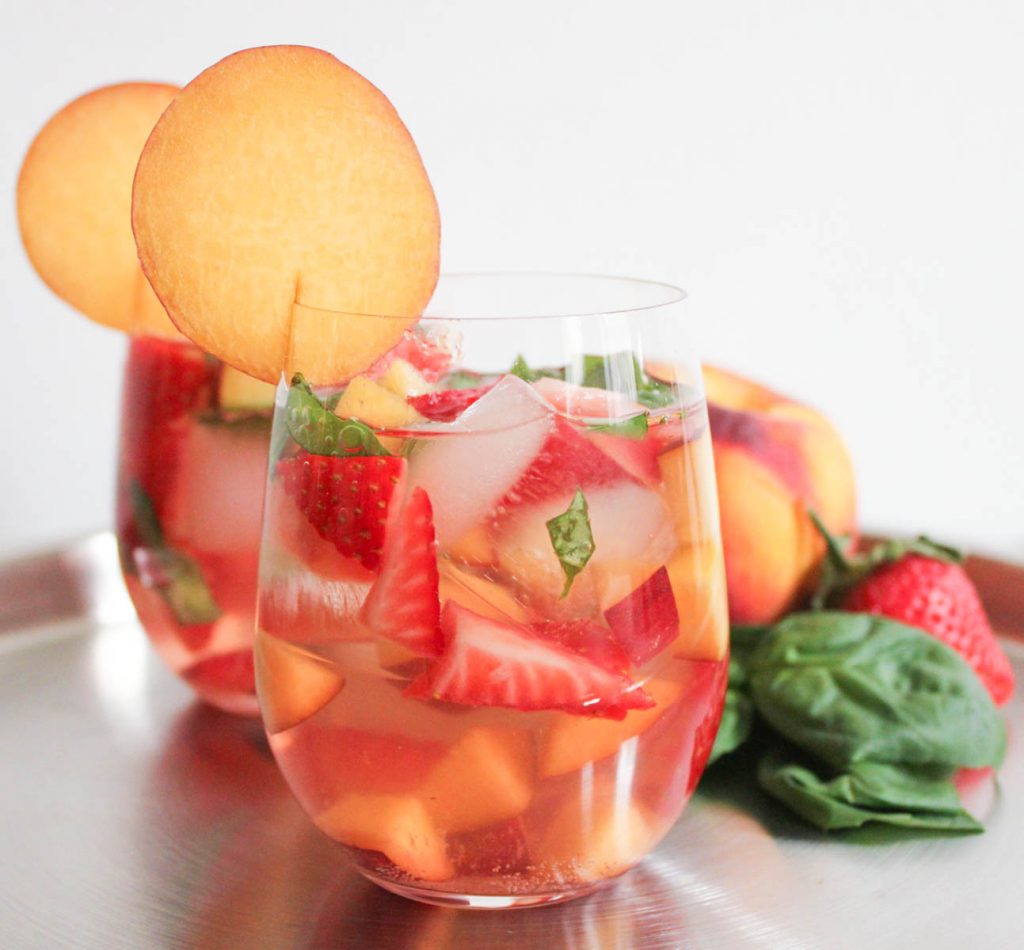 Yes, way Rosé! Garré Vineyard's fruity concoction will make every Mom smile on their special day. Sparkling, Rosé, and fresh fruit. What else do you need?
The Salome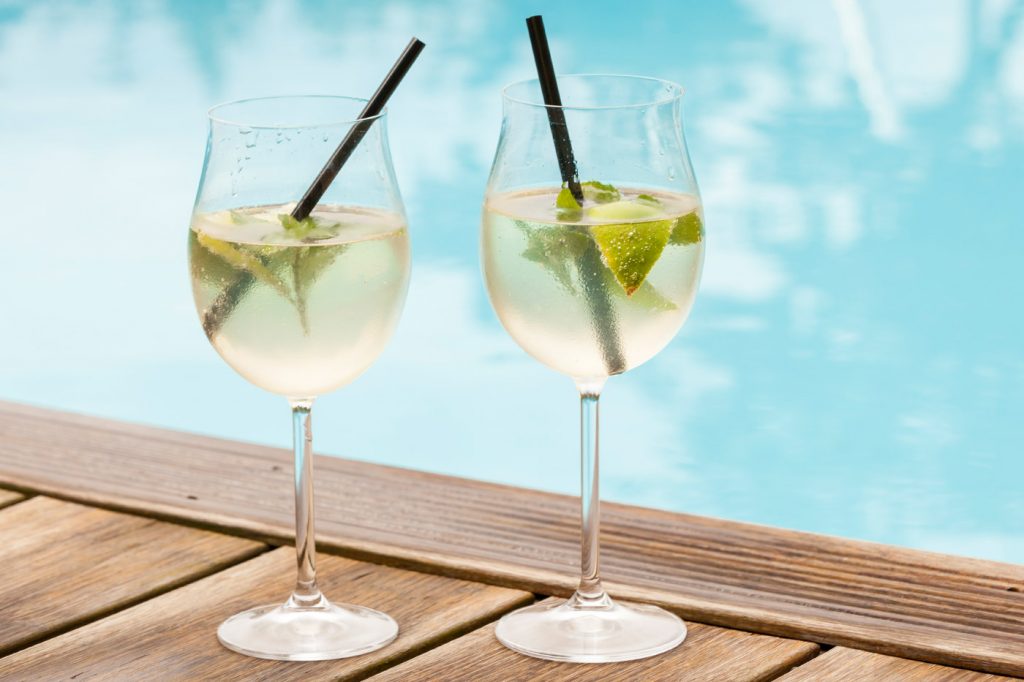 Retzlaff Vineyards' take on the white wine spritzer; The Salome. Sauvignon Blanc, Perrier sparkling water, and a thin shaving of ginger.