Father's Day Pairings

Father's Day is coming up, and we have the perfect pairings to spoil all the Dads on their special day. You don't have to choose just one, you can spoil Dad all weekend long with these delicious recipes.
Bacon Burger on Brioche Bun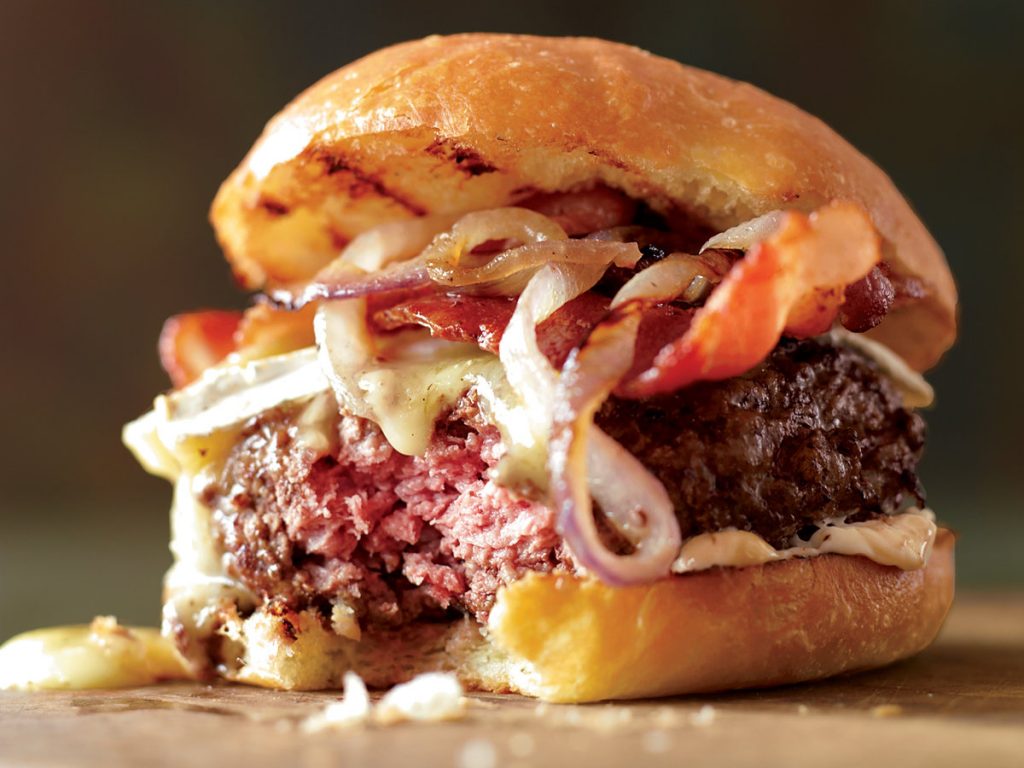 What could be better than a homemade bacon burger? Dante Robere Vineyards has a delicious recipe with thick-cut bacon, Cowgirl Creamery cheese, and red onion. And they recommend pairing it with their 2016 Purgatorio.
BBQ Quesadilla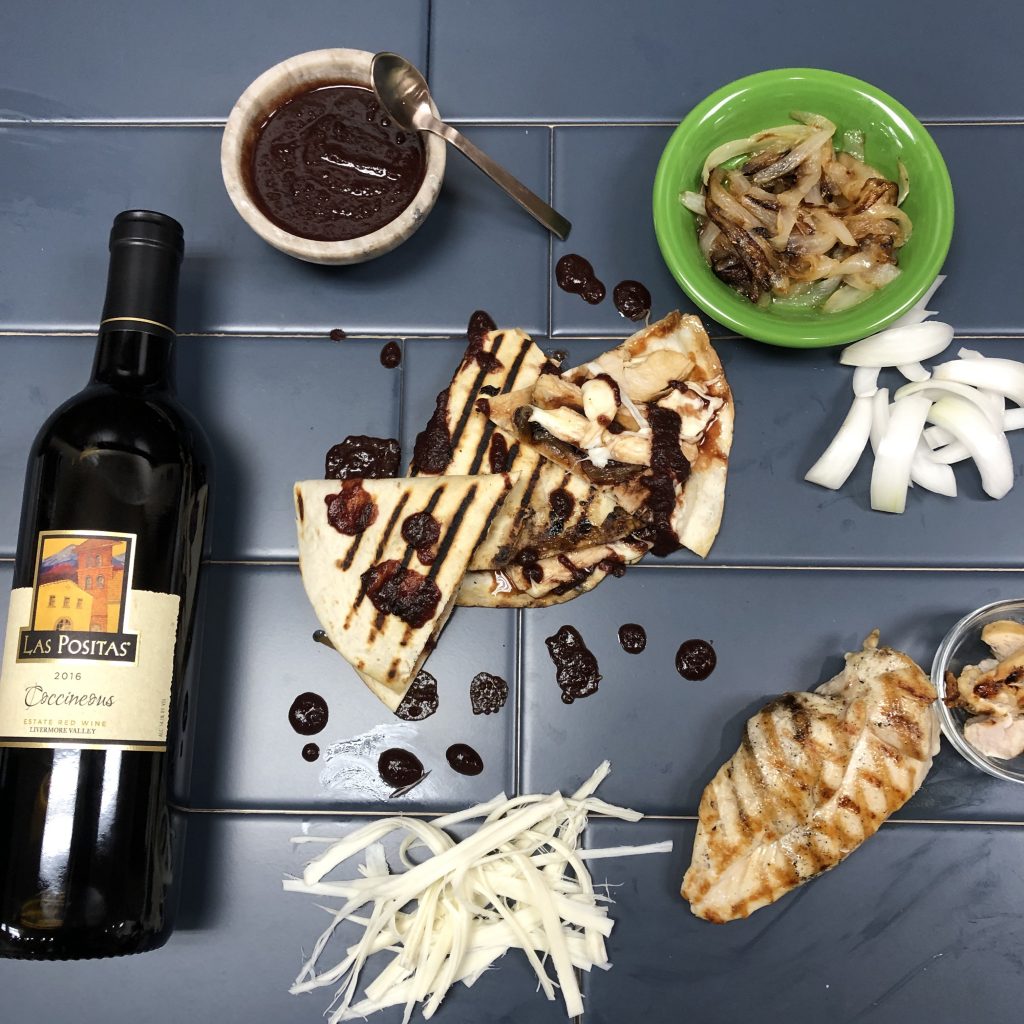 What Dad doesn't love a simple Quesadilla? Las Positas Vineyards spices their quesadillas up with homemade BBQ sauce made from their Estate Coccineous, and pair it with a glass of Conccineous to tie it all together.
BBQ Bacon Wrapped Scallops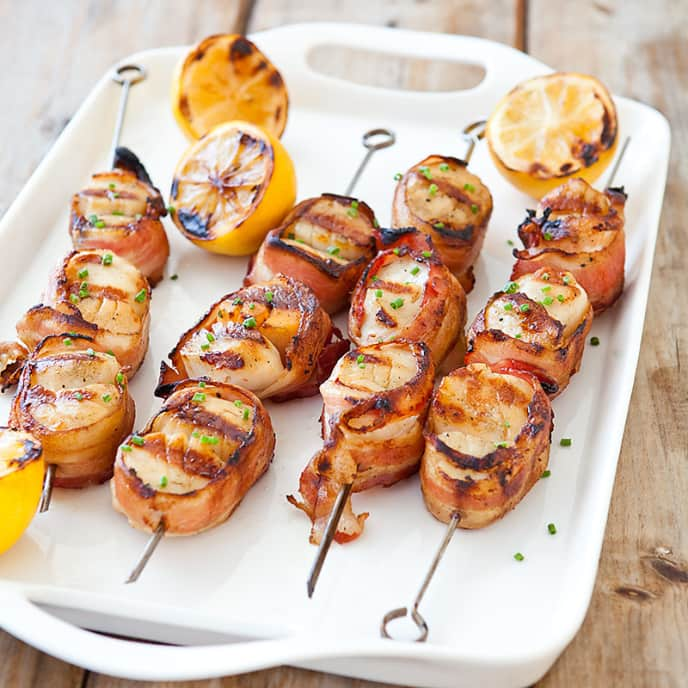 For the seafood-loving Dads, this recipe will be sure to hit the spot. Arroyo Cellars loves making this dish for their family and pairing it with a glass of their 2016 Chardonnay.
Bruschetta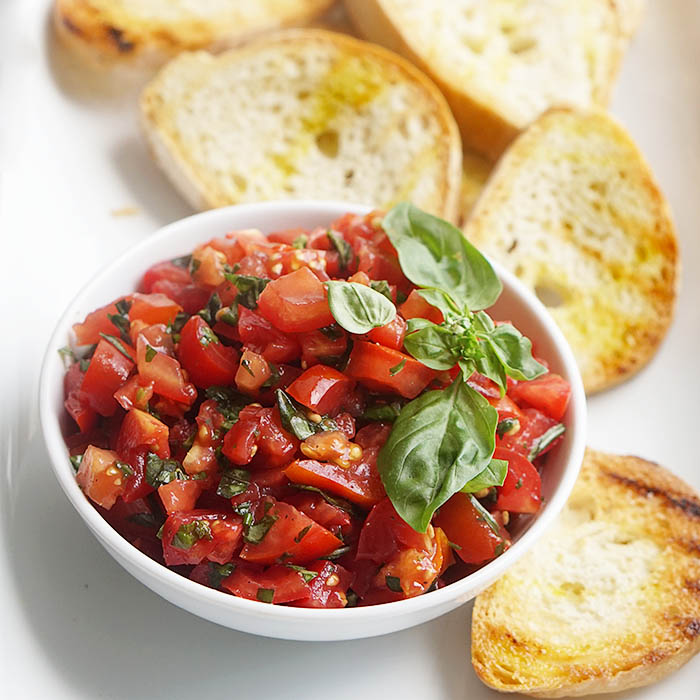 "If you've planted a backyard garden, you've likely planted tomatoes this season. This is the perfect recipe for your upcoming harvest! Owner and founder of Nella Terra Cellars, Gerald Beemiller, has made a family tradition consisting of everyone hovering over a bowl of bruschetta throughout the summer. Pair it with our 2017 Estate Grown Pinot Noir." Nella Terra is offering a Father's Day Special June 14th through June 21st 15% off 6+ bottles of 2017 Pinot Noir with code DAD20.
Bacon Bleu Cheese Burger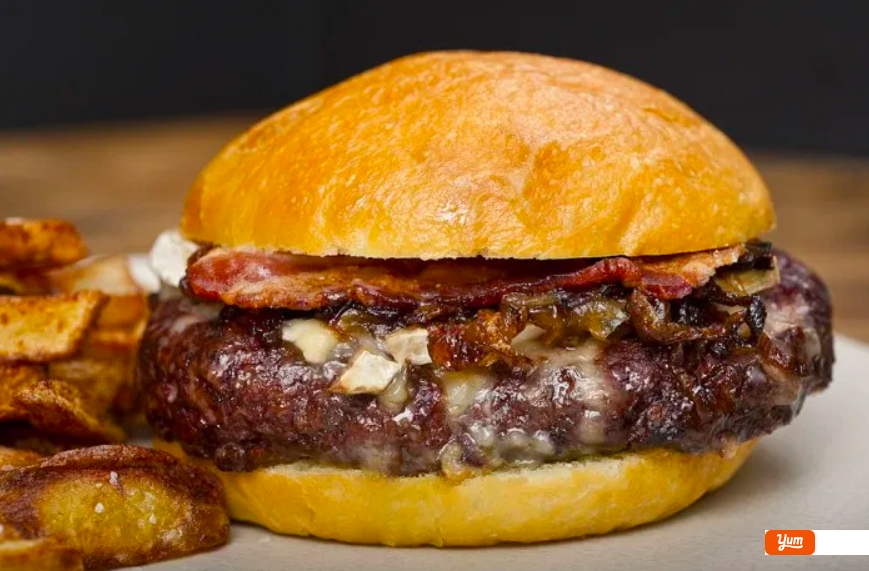 Fire up the grill for dad, and make him a homemade bacon bleu cheese burger. Omega Road Winery recommends pairing their Red Blend #8 with this juicy burger.
Grilled Tri-Tip with Santa Fe Spice Rub and Bleu Cheese Spread on Sourdough Bread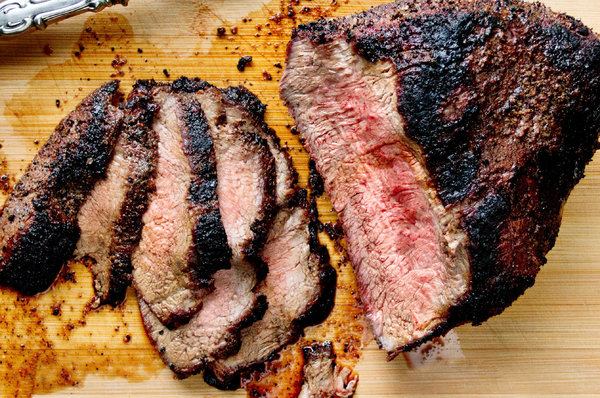 Tri-Tip sandwich with a bleu cheese spread? Sounds like a Dad's perfect meal to me! This is Bent Creek Winery's favorite Father's Day meal. It's easy to make, and simply delicious. They recommend pairing it with their Cabernet Sauvignon.
Herb Red Wine Braised Short Ribs and Creamy Polenta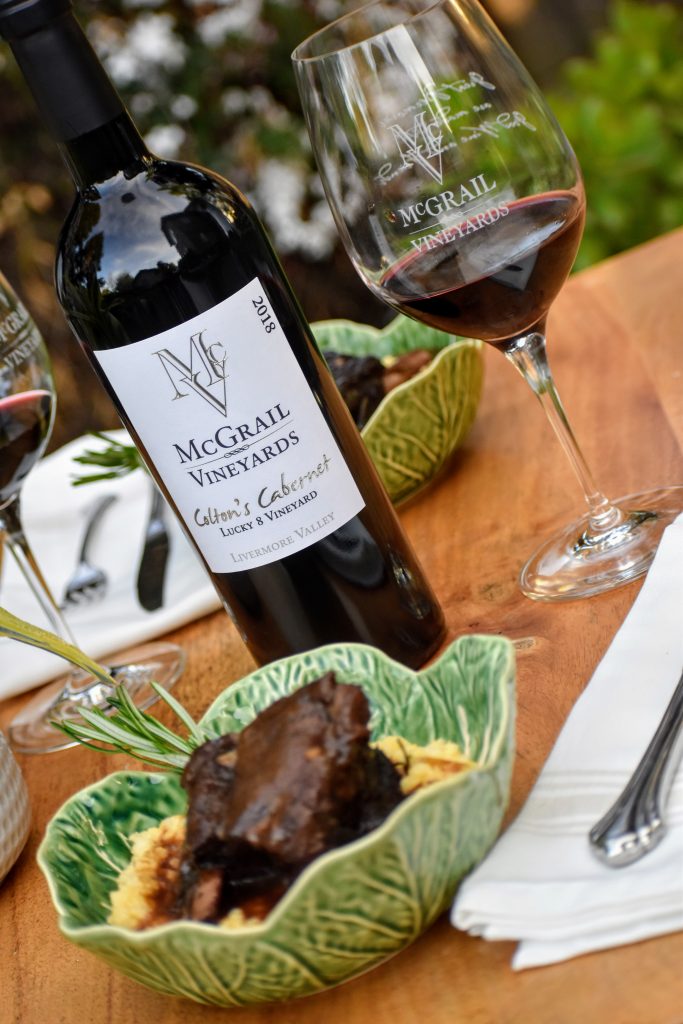 This creamy and rich dish is one of McGrail Vineyard's favorite dishes to make. This specific recipe serves four people, and McGrail recommends pairing it with their Colton's Cabernet from Lucky 8 Vineyard.
Pork Tinga Tostadas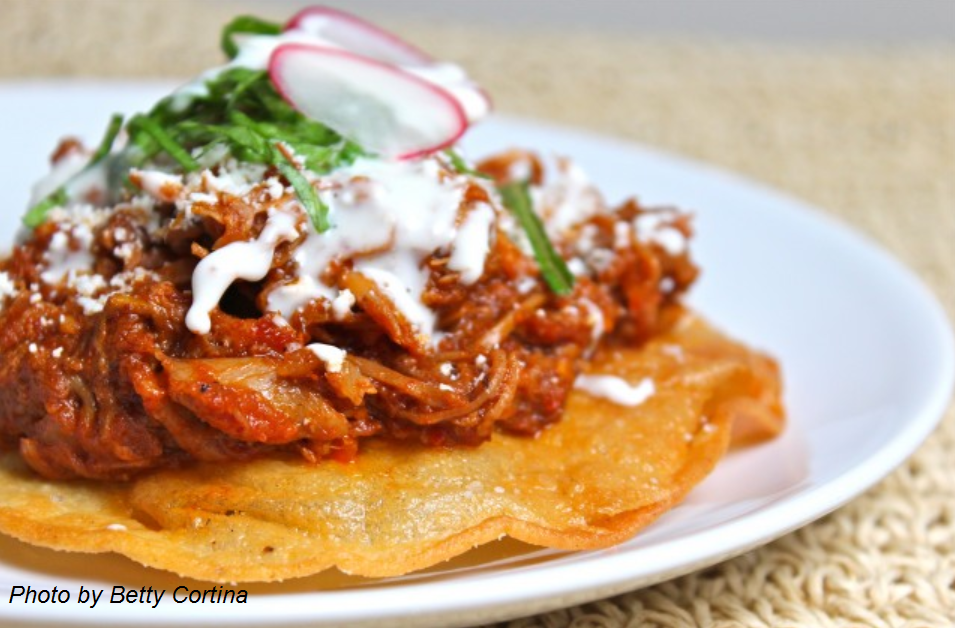 3 Steve's Winery loves to pair this smoky and spicy dish with their just released 2016 Three Zins blend. The bold fruit and spice in this wine stand up well to the smoky spiciness in this recipe. And if you love to support and shop local, you can find the best ingredients for this recipe from the Steve's friends at La Consuelito Market on Railroad Ave.
Roja y Verde Grilled Fish Tacos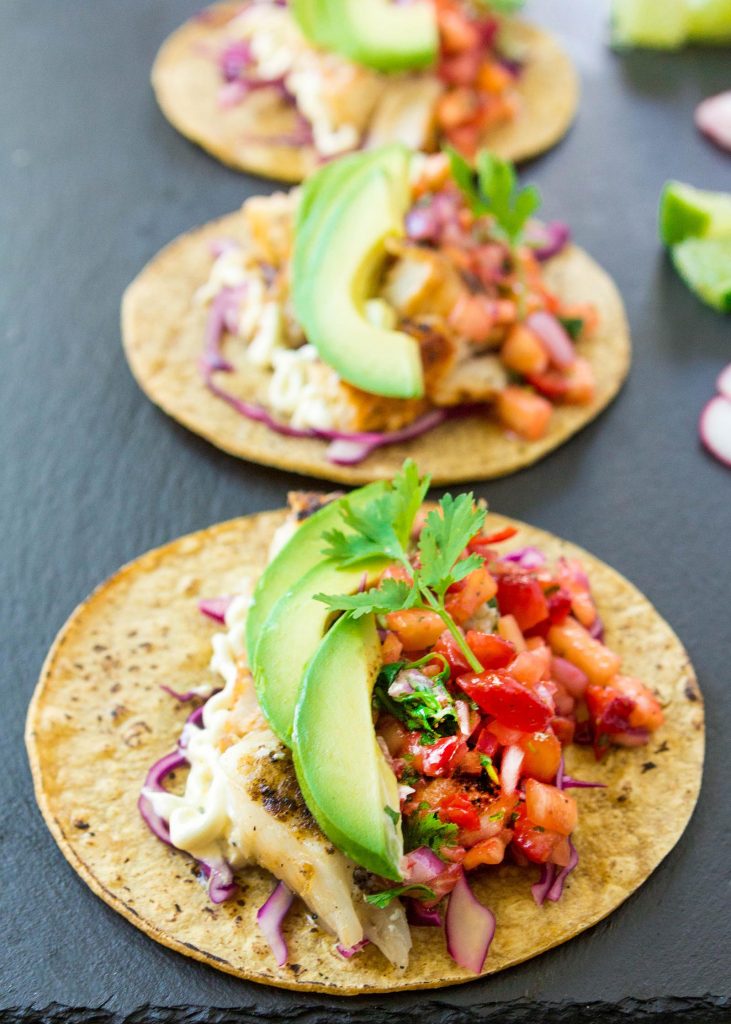 "Our Rosé of Sangiovese will be the perfect complement to this recipe with a focus on light and fresh ingredients. The notes of mixed berry lemonade in the Rosé bring just the right amount of cool to the spice mix in this dish. The second layer brings more complexity with toppings of cilantro, lime, and avocado. We may have to declare this a 'Perfect pairing alert!'" – Charles R Vineyards
Smoked St. Louis Style Ribs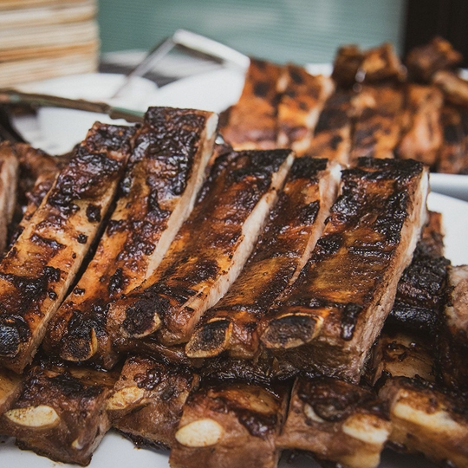 What says "Father's Day" more than a rack of ribs? Chef Abe at Garre' Vineyard & Winery and Garre' Cafe' is sharing his recipe for St. Louis style ribs, and event gives pointers on how to "perfect the skin." You can pair this delicious meal with Garre' Vineyard's smoky smooth Syrah or spiced Primitivo.
Steak and Bell Pepper Skewer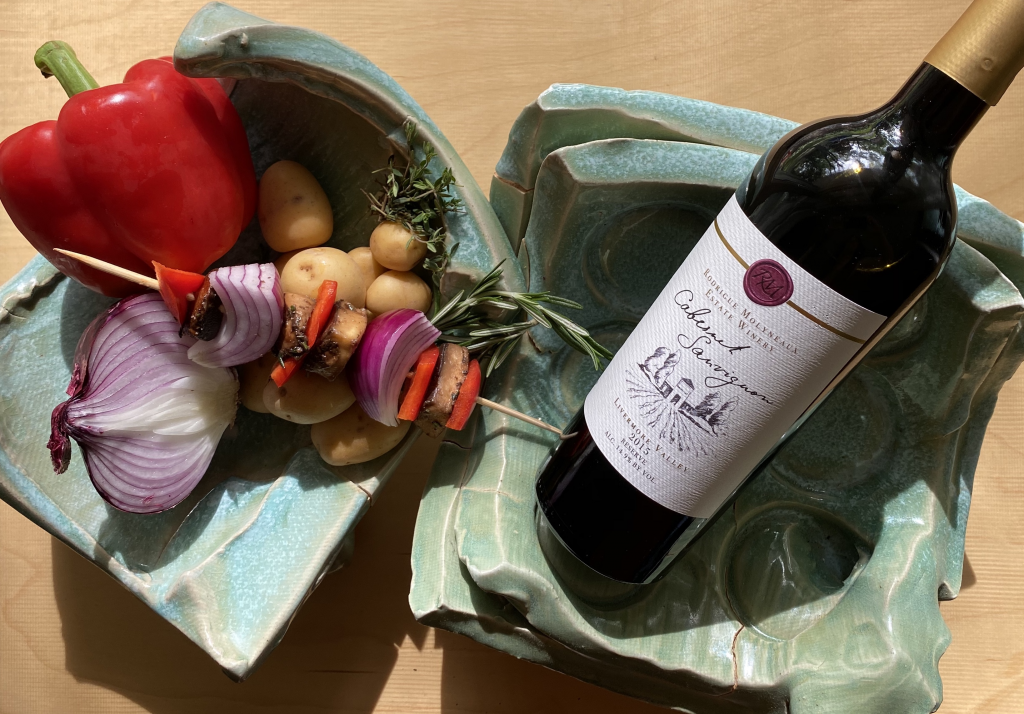 For those of you that are vegan, or have vegans in the family, this is the perfect recipe for you! Rodrigue Molyneaux loves to make steak or portobello mushroom skewers paired with their 2015 Estate Cabernet Sauvignon.
Tri-Tip Steak
Alec, the Assistant Winemaker over at Wood Family Vineyards, loves to make Tri-Tip steak and pair it with Wood Family's Syrah. And he's especially excited to make it for Father's Day with his son, Matthew who recently just turned one. Happy belated birthday, Matthew and happy Father's Day, Alec!
Cheesecake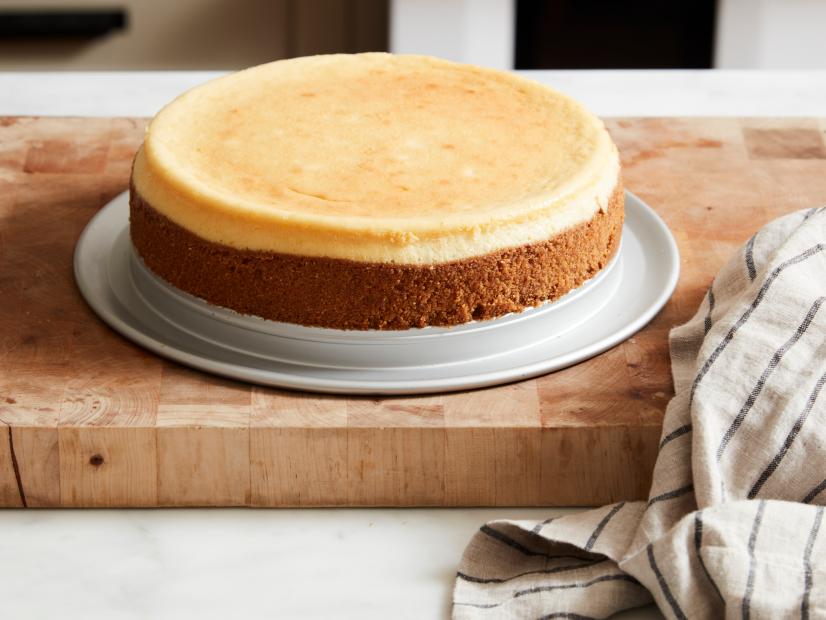 Cedar Mountain Winery and Port Works says this is "The dessert for the 'difficult to make up their mind' guests." It's the perfect Father's Day dessert if Dad wants to enjoy it a few nights in a row, with a different dessert wine each night. Simply make a plain New York-style cheesecake, and add different toppings paired with different wines each night.