Grenache for the Grads!

Cheers to the college grads of 2020! Looking for a graduation gift? Pick up a bottle of Livermore Valley Grenache for the grad in your life!
Cedar Mountain Winery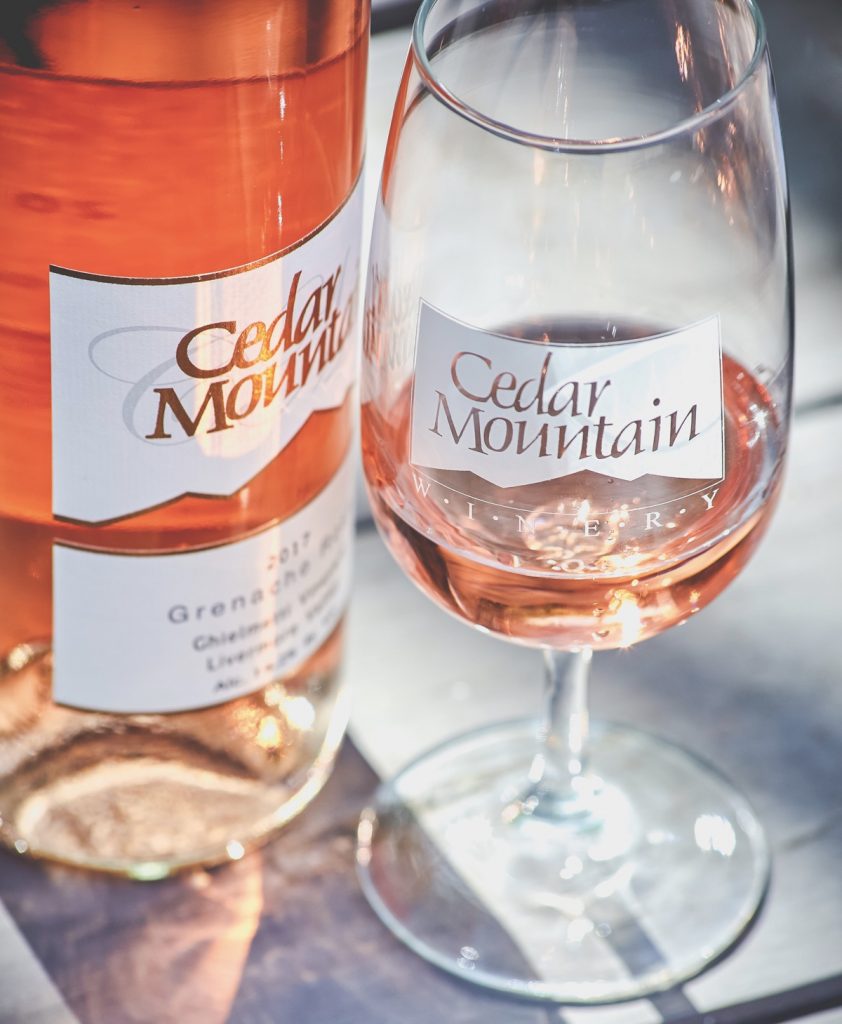 Cedar Mountain is currently offering a case special on their newly released Grenacha Rose' – $99/case and will extend through June 6th. This wine offers flavors of dusty rose, strawberry, watermelon candy, cucumber, and prunes. Easy drinking. And did you notice it's spelled with an "a", not an "e?" This wine was named after the Vineyard where the fruit was sourced from, which was titled "Grenacha."
Purchase Wine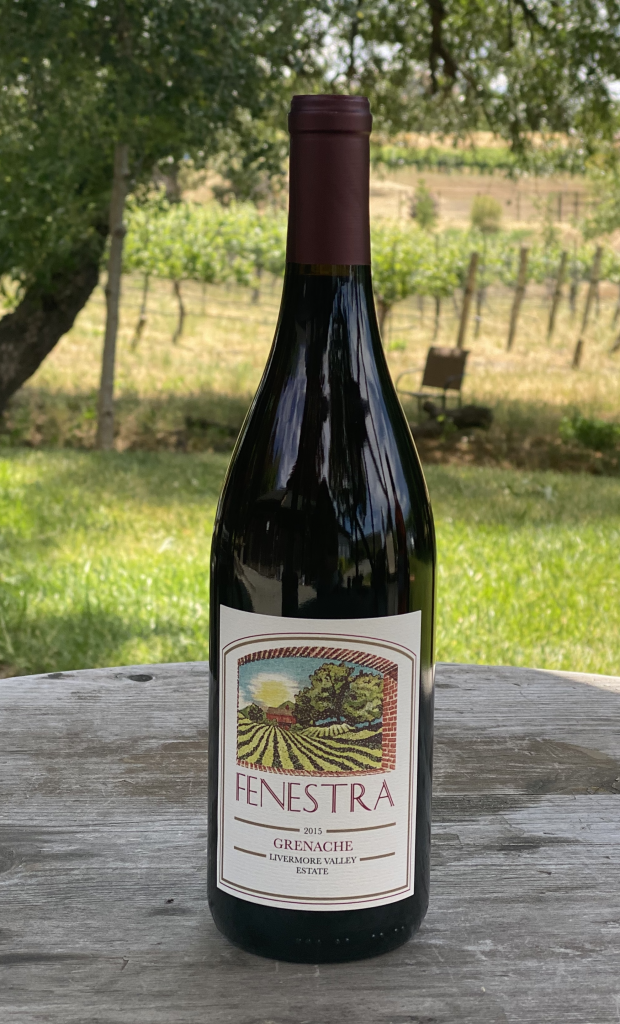 Fenestra Winery's 2015 Estate Grenache has a spicy bouquet of strawberry, raspberry, white pepper, and rose petal. It is medium-full bodied and complex, with flavors of plum, raspberry, strawberry, and a touch of vanilla. Enjoy with stuffed peppers, herb-roasted potatoes, gourmet hamburgers, and ratatouille. Fenestra also has a delicious Rose' of Grenache available.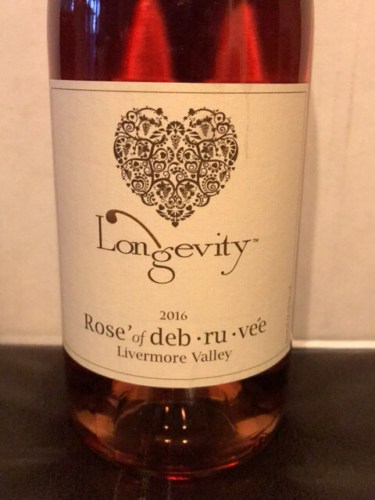 Longevity is currently sold out of their Grenache, but their 2019 Rose of Deb-ru-vee' is a great alternative. Showcasing 78% Grenache and 22% Mourvedre, this wine is ruby pink in color with aromas of strawberries, honeysuckle, and grapefruit. The wine is fruity but not sweet, with an elegant dry finish.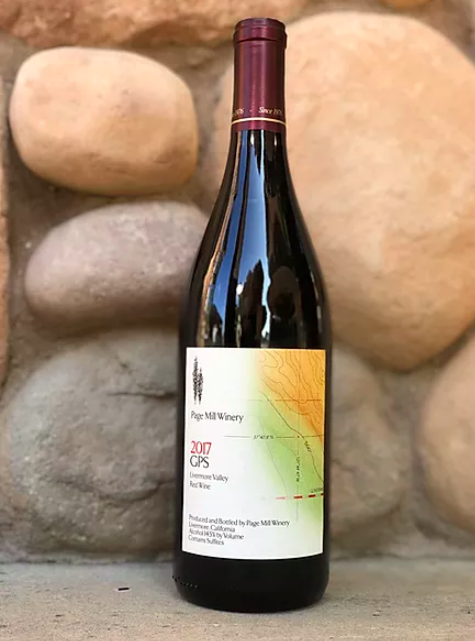 GPS – Grenache, Petite Sirah, and Syrah. Page Mill Winery's GPS opens with ripe berries, a backbone of oak, layered cassis, smoke, and dense fruit. It has a beautiful dark red with ruby edges and deep purplish towards the center.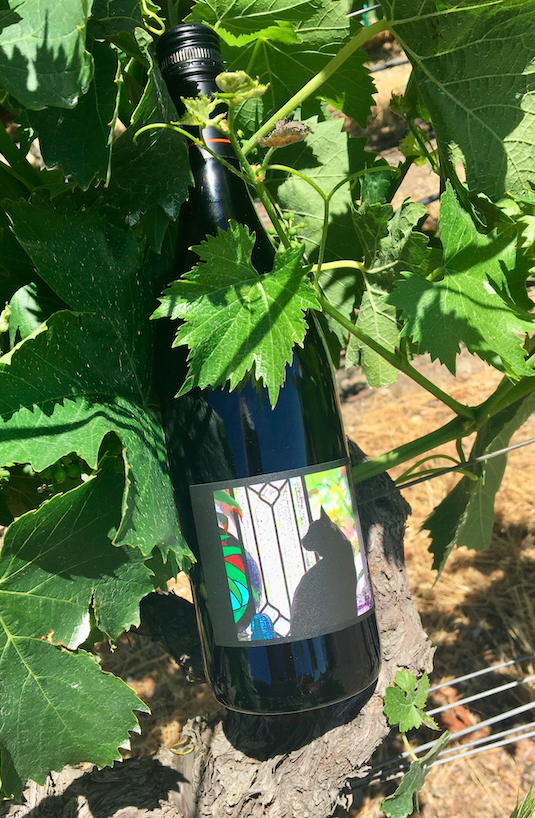 Steven Kent Winery currently has their 2018 Grenache available, called "Solitude." The 2018 Solitude is a 100% Grenache offering from the Ghielmetti Estate Vineyard located in the eastern foothills of the Livermore Valley. This wine has very forward aromatics of dusty plum and wild strawberry coupled with acid-driven flavors and great structure more than make up for its lightness in color.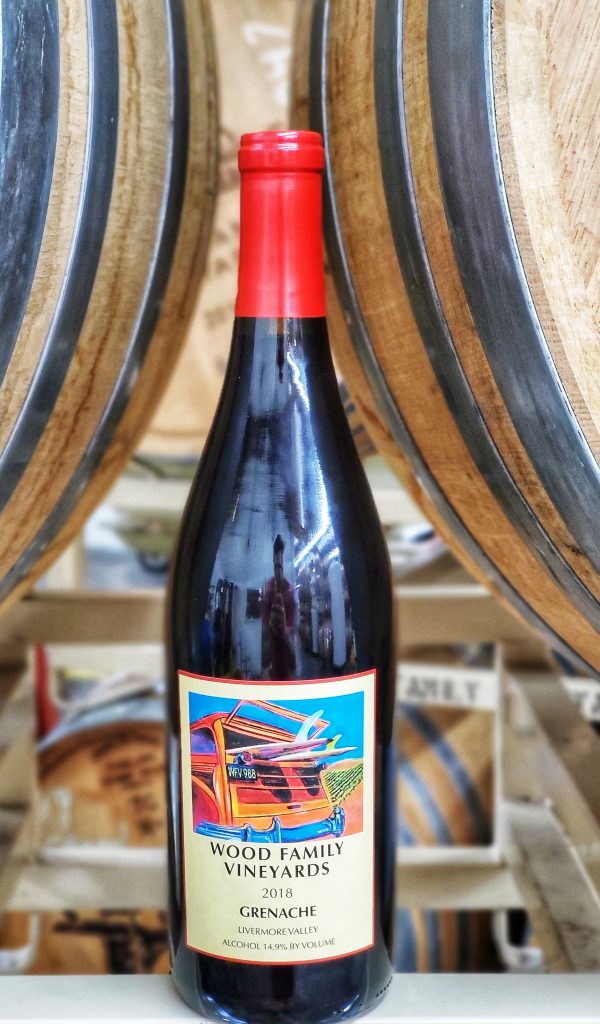 Wood Family Vineyards is releasing their 2018 Grenache and 2018 GSM starting June 3rd. They have produced 211 cases of their 2018 Grenache, they sourced the grapes from the Ghielmetti & Fong Vineyards, and it has 14.9% abv. This Grenache is really amazing when chilled down a bit to about 65-70F on these warm days!
Congratulations to the class of 2020 grads. Cheers!