Your Summer Bucket List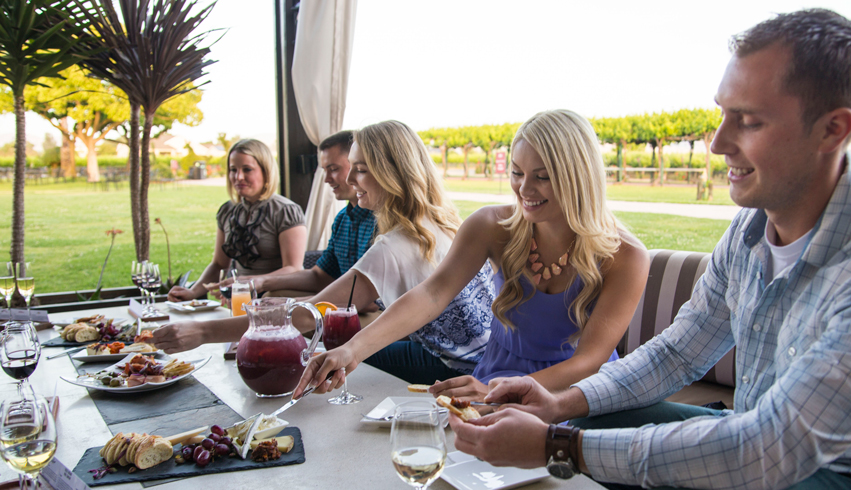 Today is the first day of my favorite season.  Happy summer to all!  With any new season I think it's important to write a list of things to accomplish, so without further ado here's my bucket list for the summer.
As I mentioned before, this is my favorite season.  It's so nice to be outside enjoying the warm weather.  Don't forget to check out the itinerary planner to make your trip as seamless as possible.  I look forward to seeing you in wine country this season.
Cheers,
Liv