The Not-So Beaten Path to Wine Making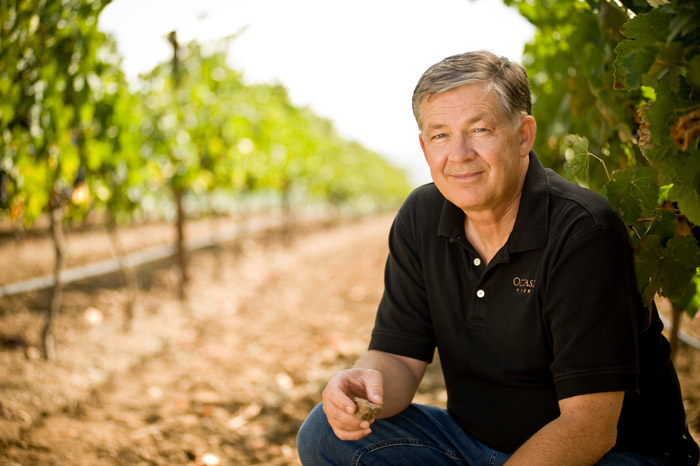 Livermore Valley winemakers share a deep passion for making quality wines in our historic region, but their paths into the wine industry are as varied as the wines we love to sip.
Scientist John Kinney had a career with Lawrence Livermore Lab and was a bioengineering professor at UC Berkeley before focusing his talents on wine. "My work allowed me to travel, and I found myself in some of the world's great wine growing regions where I discovered the wines that influenced my approach to terroir winemaking," says John. "I saw firsthand how the culture and the history of a region, under the hands of an artist, become reflected in the wines."
As owner and winemaker at Occasio Winery, John's second career involves biochemistry, but he says, "the most valuable assets for a terroir winemaker are patience and skepticism. As a scientist and a teacher I had to learn both of these skills. My motivation has always been to craft a wine that speaks of time and place, even though that may require years of patient work and wait."
Occasio's award-winning wines, including Chardonnay, Cabernet Sauvignon and Petite Sirah, are made without chemicals, the traditional way—hand made and fretted over. www.occasiowinery.com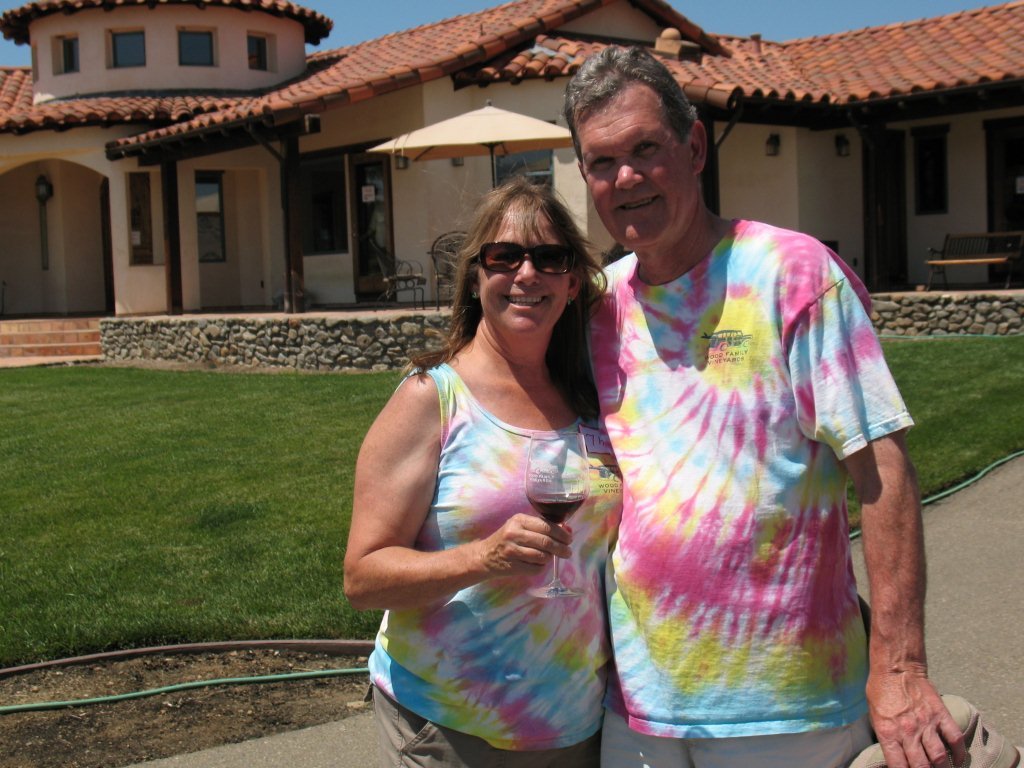 Rhonda Wood's first passion was flying. She was an airline pilot when she fell in love with wine and decided to try making it with 18 vines she and her husband planted in their backyard in Fremont. The couple soon discovered the Livermore Valley nearby and purchased an 18-acre planted vineyard/home site to start making wine on a slightly larger scale.
"I took a 30-day leave of absence from my job with US Airways to expand the winery on Sept 1, 2001 and was able to extend my leave to five years following the tragedy of 9/11," says Rhonda. "I resigned after reaching the five-year mark and now focus all my efforts on the winery."
As a winemaker, Rhonda is not afraid to try new things. "I listen to others and read and will take what I learn into consideration, but ultimately I do what feels right," she says. Wood Family Vineyards produces small lots of wine from eight varietals, all from Livermore Valley grapes. www.woodfamilyvineyards.com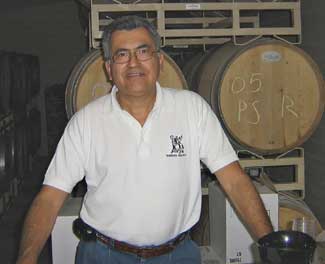 Cardiac surgeon Dr. Ricardo Aguirre was driving down Tesla Road in Livermore when he fell in love with the scenery and peacefulness of the vineyards. In 1989, he purchased 32 acres of land and eventually planted Merlot, Cabernet Sauvignon and Petite Sirah.
"In 2002, I took a commercial wine making course at The University of California at Davis and crushed thirty tons of grapes to make my first commercial wine," says Dr. Aguirre. "Today Bodegas Aguirre Winery produces 2000 cases of wine each year and we are known for our reds, especially Petite Sirah."
As a physician, Dr. Aguirre makes a special effort to educate his customers about the health aspects of wine consumption. "Most of the beneficial properties are related to the presence of phenolic compounds and flavonoids in red wines. White wines contain only 1/20 of these compounds and beer and other spirits contain practically none," he says. "The statistical analysis is not yet firmly established, but decreased rates of atherosclerosis and longer life span have been very suggestive. Just do as we say: one glass is good; two may be better!" www.bodegasaguirre.com