Livermore Valley Leans In for Lahaina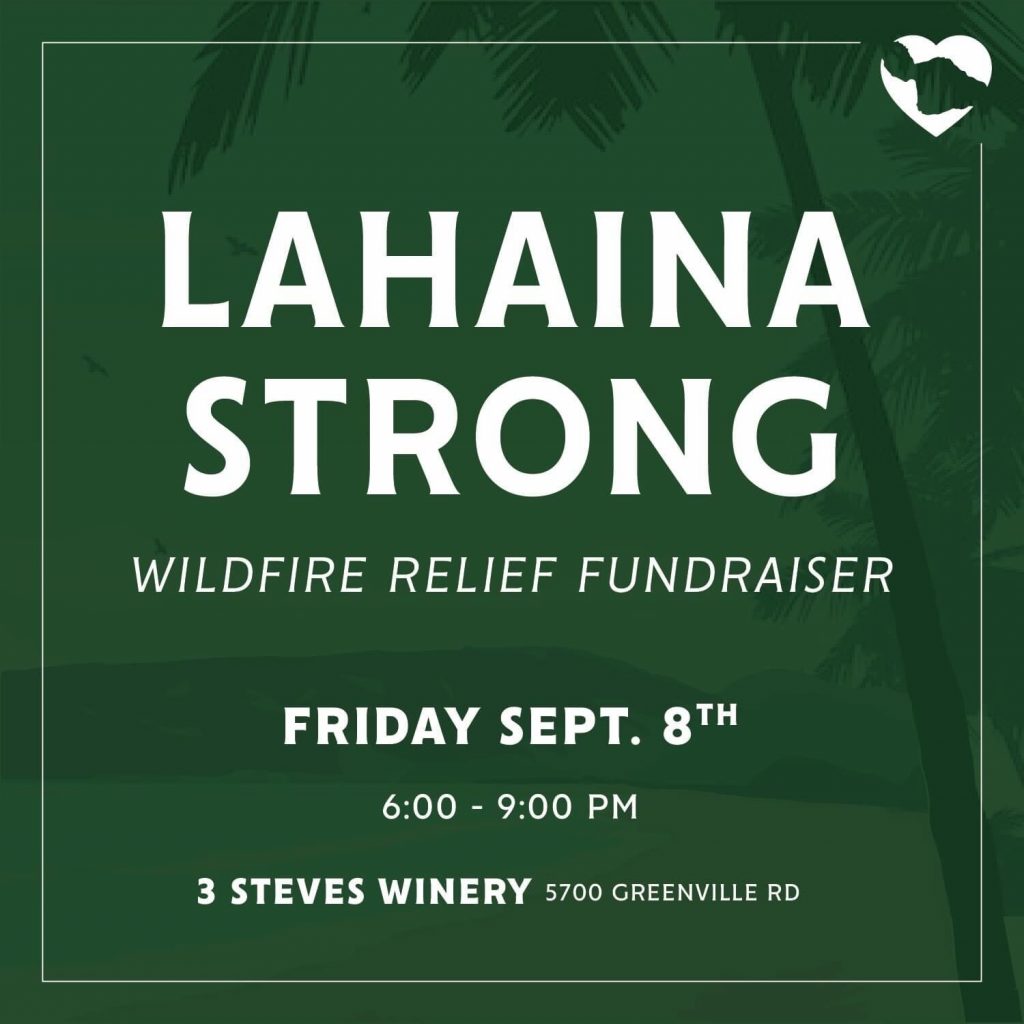 THE LIVERMORE VALLEY WINE COMMUNITY IS PROUD TO COME TOGETHER AND SUPPORT THE PEOPLE OF LAHAINA AFTER THEIR DEVASTATING LOSS
The devastation in Lahaina is heartbreaking. Officials say it has become the deadliest natural disaster in the state's history. Many businesses, homes and lives have been lost and it is a long road as they begin to rebuild and renew the beautiful land they call home. We know that community is everything and want to do our part in helping the people of Lahaina who have suffered and continue to suffer.
On September 8th from 6-9pm, 3 Steves Winery will be hosting a ticketed Hawaiian themed fundraiser. The event will feature Hawaiian music, entertainment, island food and of course plenty of local Livermore wines & beer.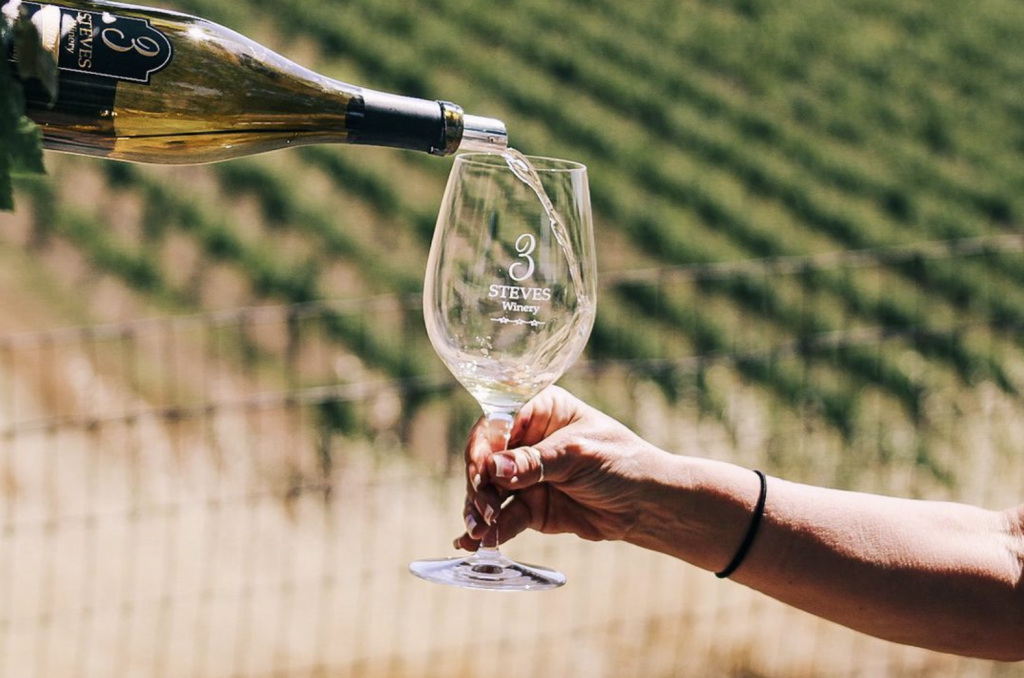 Each ticket includes: food, a souvenir glass, and your first glass of any wine. 100% of proceeds from all sales and the live & silent auction will be donated directly to those in need.
We are happy to report that within a week this event sold out! We are proud of our community for stepping up to support Lahaina in this crucial moment. Thank you to all who have organized, participated, and made this a priority. It truly takes a village and you have made Livermore Valley proud.
Didn't get a ticket and still want to support? That's ok, you can still donate! For cash donations, checks can be mailed to Livermore Valley Winegrowers foundation with "Lahaina Strong" in the memo.

Please mail to: Livermore Valley Winegrowers
3585 Greenville Road, Ste 4
Livermore, CA. 94550

Lean in with us as we gather as a community to do whatever we can to support and honor the people of Lahaina when they need it most.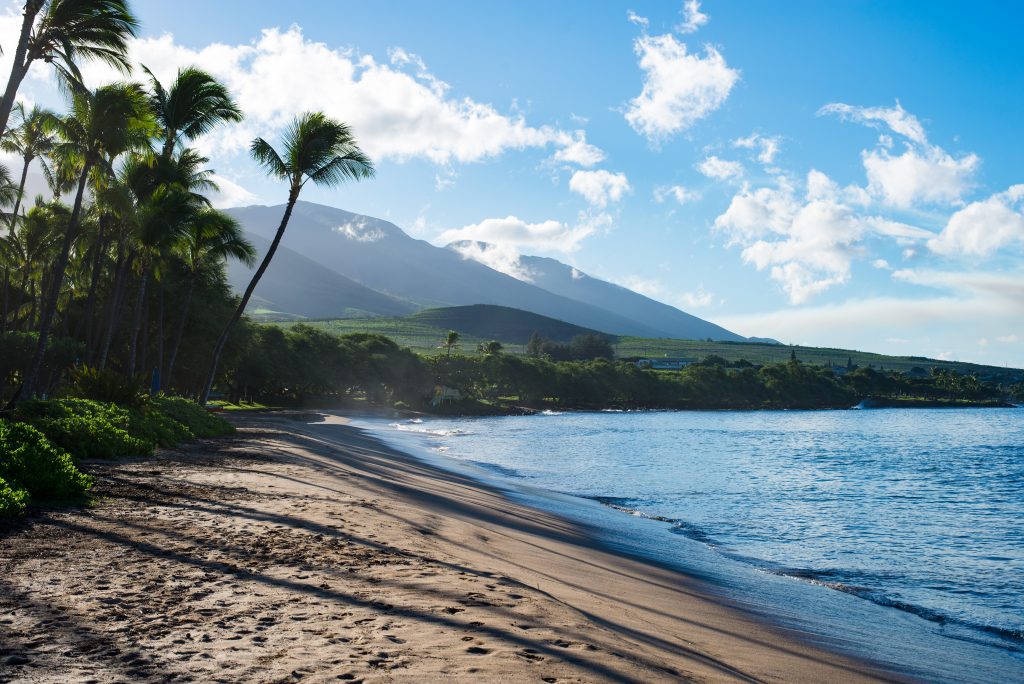 THANK YOU TO THE SPONSORS AND CONTRIBUTORS
3 Steves Winery
Altamont Beer Works
Bent Creek Winery
Charles R Vineyards
Chrome Media Group
Concannon Vineyard
Cuda Ridge Wines
Fenestra Winery
Fremont Bank
Fraser Howard Vineyards
Glass Tech
McGrail Vineyards & Winery
Nottingham Cellars
Omega Road Winery
On The Vine Catering
Page Mill Winery
Rosa Fierro Cellars
Royal Restrooms
Samrad Classic
Pruett Farms
Sunbelt Rentals
Wood Family Vineyards
Wileyx