Livermore Valley Leans In with 'Holidays in the Vineyards'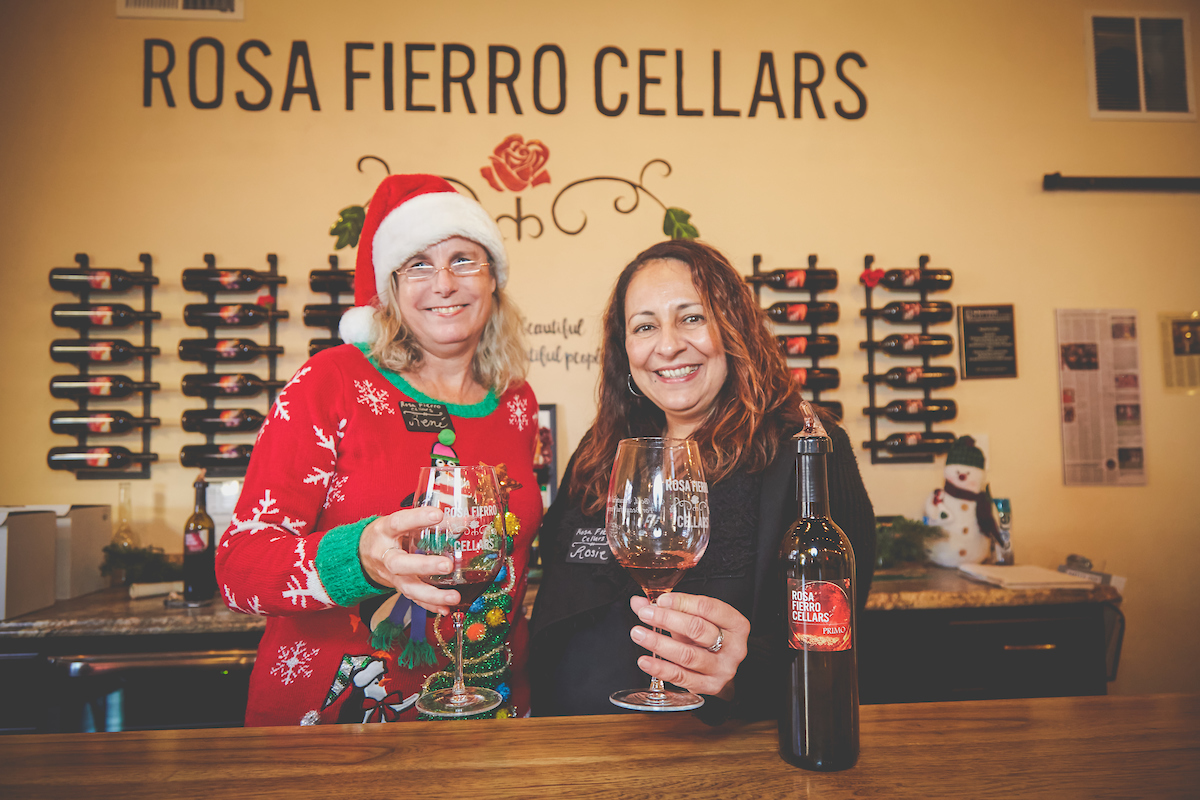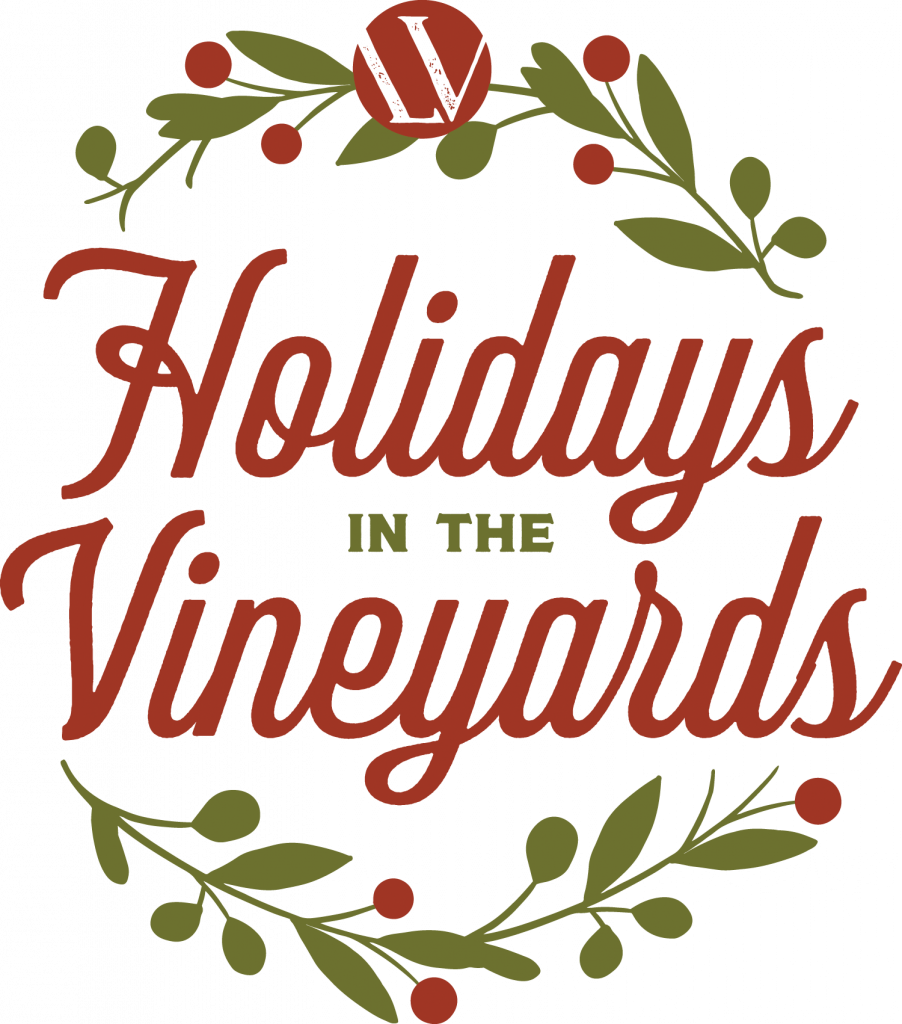 Join us for a Livermore Valley Wine Country tradition as we celebrate with 'Holidays in the Vineyards' and Toys for Tots!
This festive two-day event features wine tasting, live music, and shopping. 'Holidays in the Vineyards' kicks off on Saturday, December 2, through Sunday, December 3. It will take place from 12:00 p.m. to 4:30 p.m.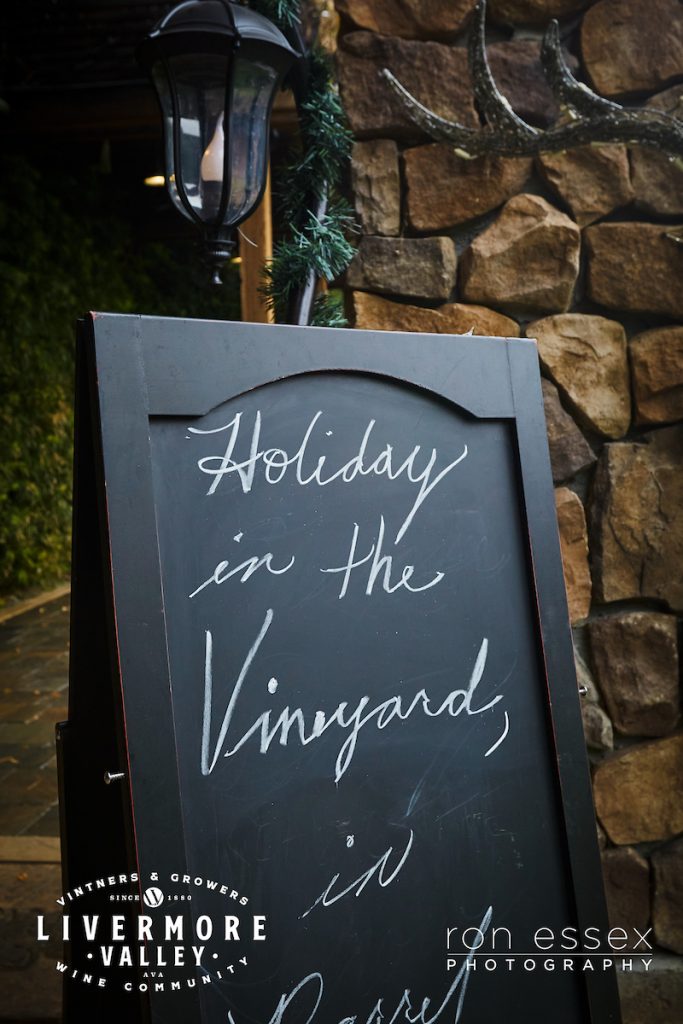 ​​'Holidays in the Vineyards' is a Livermore Valley tradition and one of our most anticipated events of the year. During this festive event, local wineries welcome the season with beautifully decorated tasting rooms, special wines, festive music, arts, crafts, and more. It is a wonderful way to get a taste of Livermore while spending quality time with friends, family, and community. Whether you are searching for a last-minute holiday gift or the perfect wine to share at a holiday gathering, this is an opportunity to shop local and find unique gifts for all!
"We have hosted Holidays in the Vineyards for over 35 years. This event brings the community together with holiday cheer displayed at our award-winning wineries. It is truly a holiday tradition that is dear to locals and travelers from all over the Bay Area," Brandi Lombardi, Executive Director, Livermore Valley Wine Community.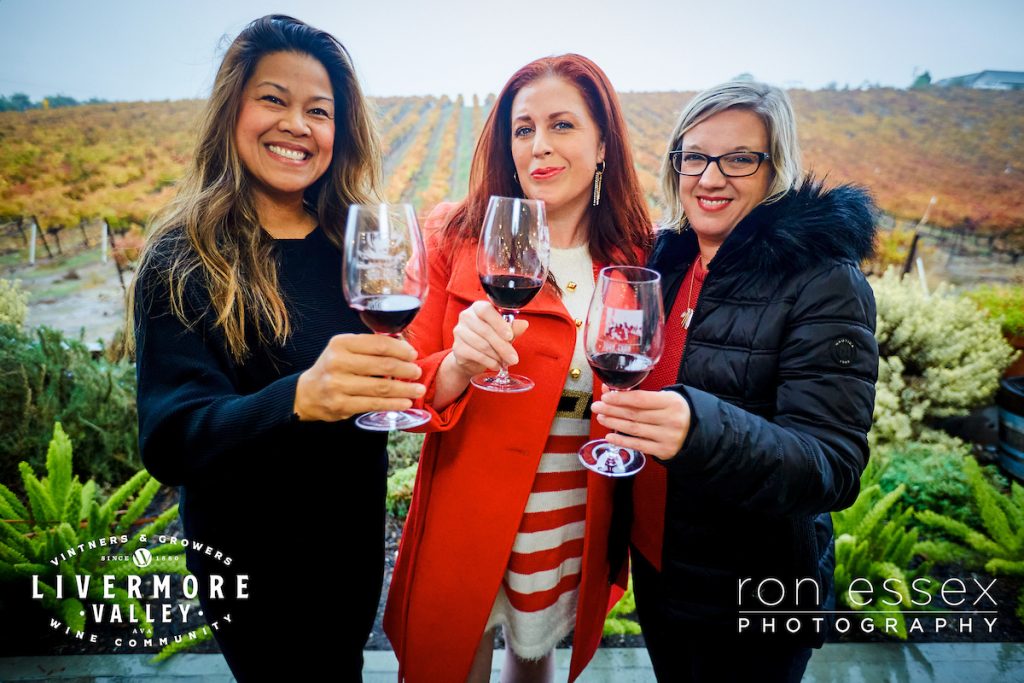 In Livermore we know that the holiday season is truly about giving back and doing all we can to make wishes come true. For the 37th year, Livermore Valley Wine Community and Pacific States Petroleum will partner for a Toys for Tots drive during the annual Holidays in the Vineyards event! During the two-day event last year, over 1,000 toys were collected at the Livermore Valley wineries for Toys for Tots. Pacific State Petroleum will match the donations made by patrons and the wineries up to $25,000! All of the toys collected will be passed out to the children in the community.
It is so easy to participate. Starting on November 5th there will be Toys for Tots boxes at the majority of wineries throughout the valley. Just stop in with an unwrapped, new toy and put it in the box. You can even give yourself a little gift and taste some Livermore Valley Wine while you are there. So please join us as Livermore Valley Leans In to make a direct impact by providing children with toys who may otherwise not have a holiday gift. Tis' this season!
To check out the exciting "Holidays in the Vineyards' events happening throughout the valley, please visit our website.
*Admission is free, however, tasting fees may apply and vary by winery.