Looking Back on 2017 | From The Vineyards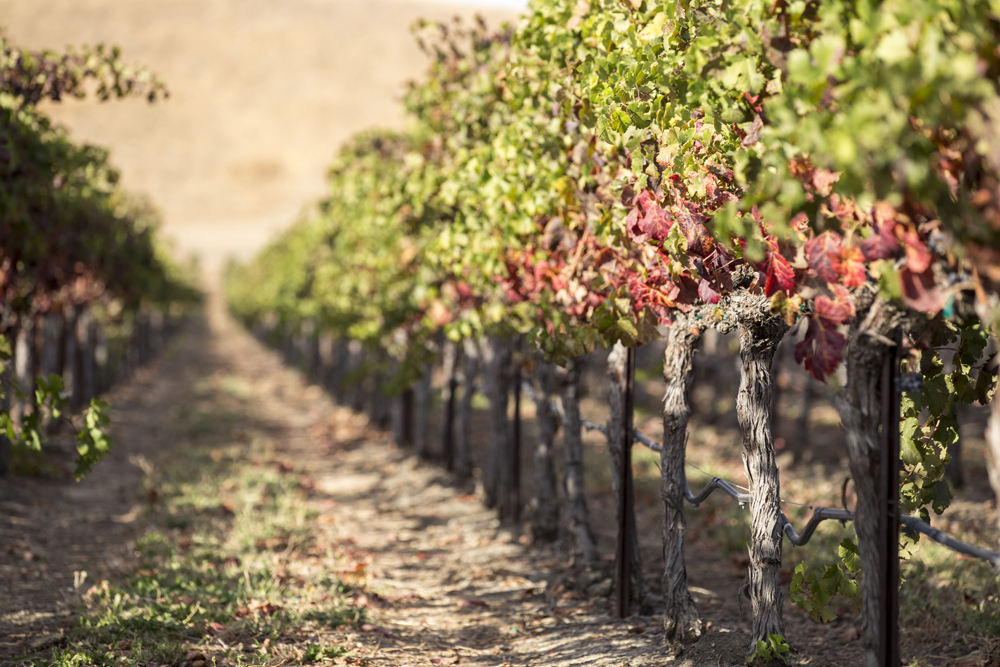 The 2017 vintage is shaping up nicely. While the big purple grapes and full vines are what you see most "Wine Country" pictures feature, there is so much more to the life-cycle of a vine (and in turn, your bottle of wine). At each step, our winemakers, vintners, and growers, are out in the vineyards tending to and nurturing the grapes and vines. Let's take a look at what our Livermore Valley vineyards looked like through 2017 with photos from Merridith Robertson.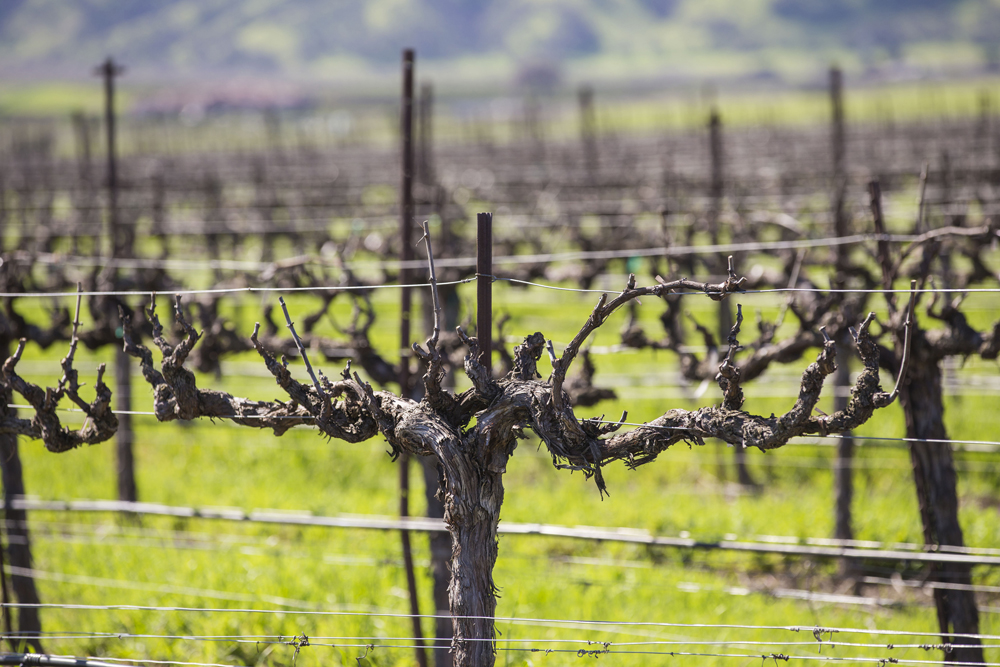 Vines are dormant in the winter months, until they begin to "weep" with sap around February signaling the waking up of the vines.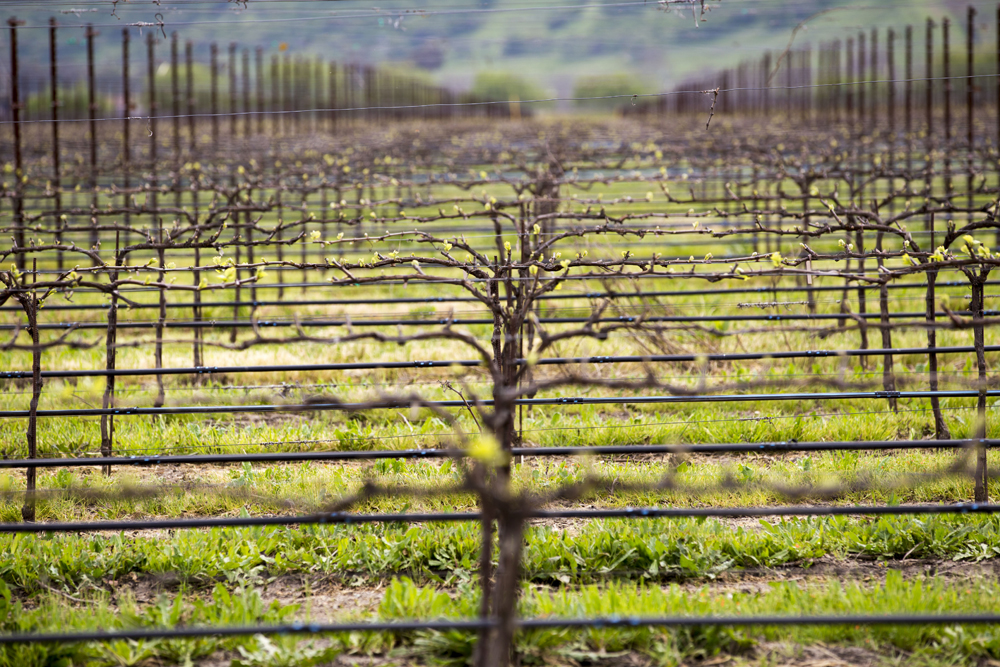 First signs of bud break comes in March as the wildflowers appear and grass begins to turn green with the occasional rain.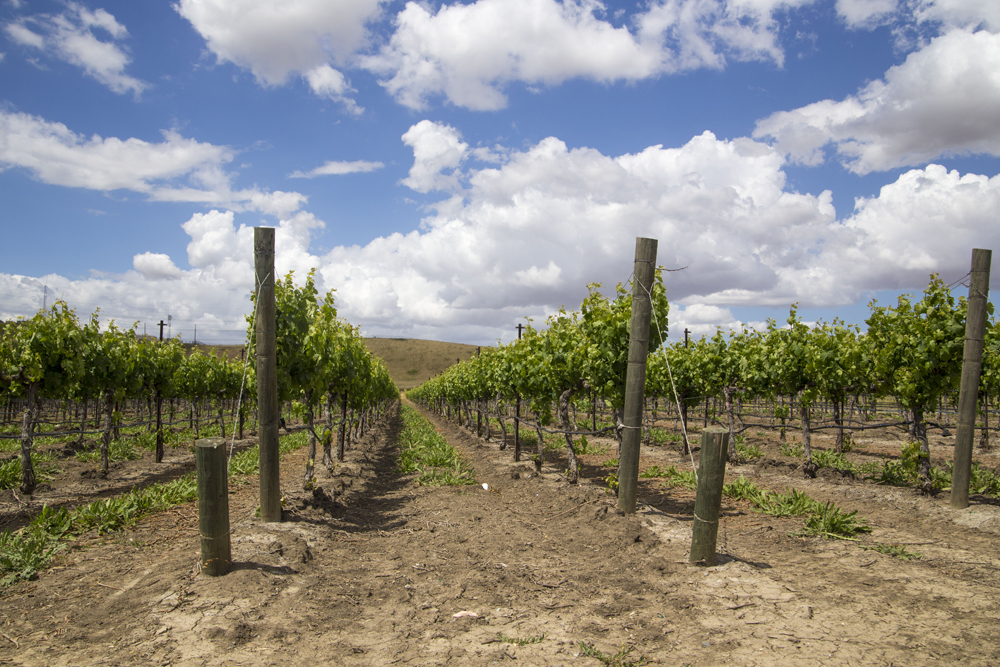 Spring has sprung with foliage beginning to develop and shoots growing up and out of the vines during April.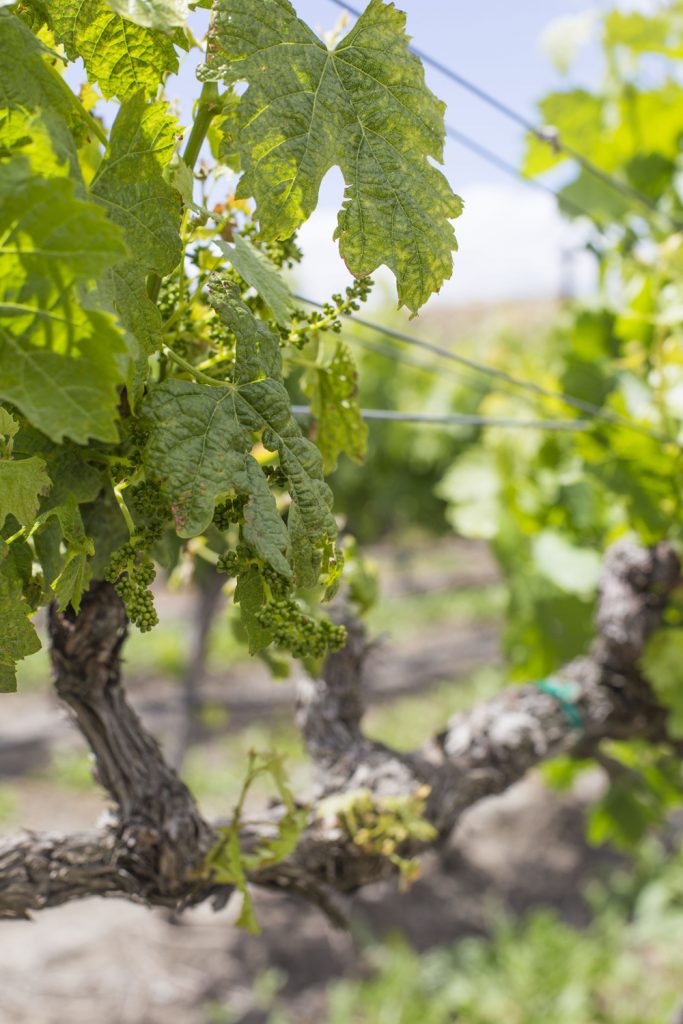 April's showers bring May's clusters. These tiny green clusters will bloosom into grapes, giving first indications of the potential size of the 2017 crop.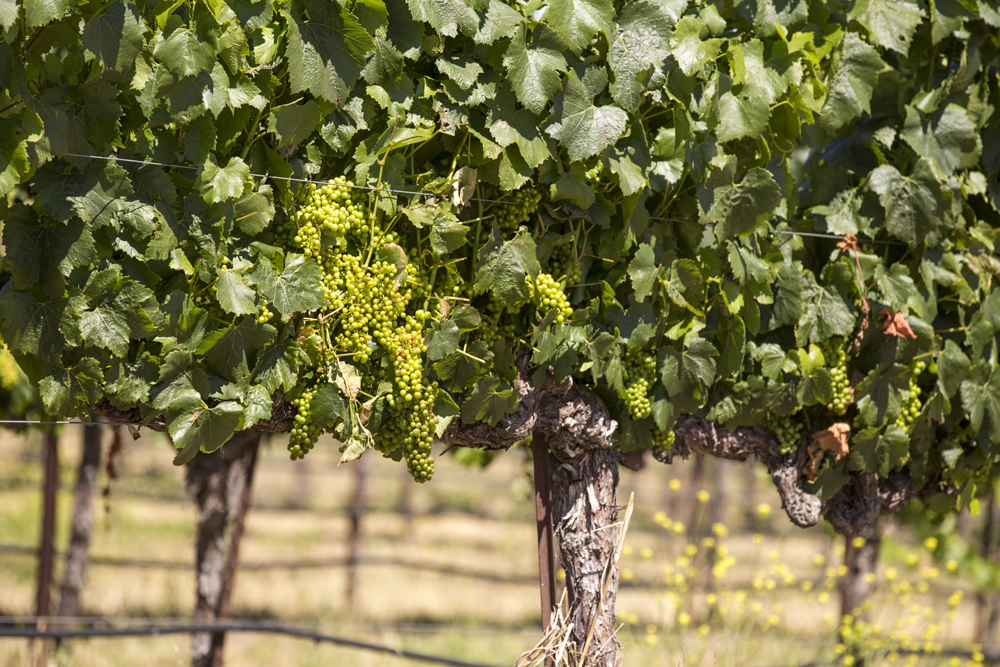 The clusters turn to berries and you will see the vines canopies continue to grow in size during June. Rain can be precarious during this time for our growers, as they worry about flowers being knocked off the clusters, meaning loss of fruit.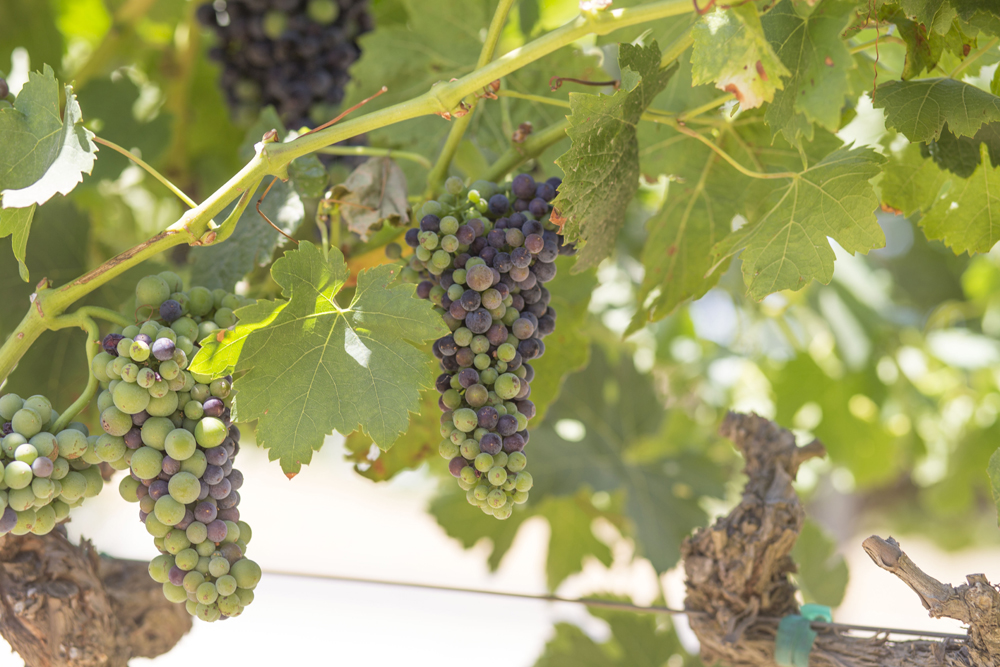 In July we begin to see "veraison", when the berries begin to slowly turn red. Winemakers and growers will often walk through the vineyards and "drop" or cut off the fruit that is not ripening at the pace they would like, to give additional resources to the fruit that they keep on the vine.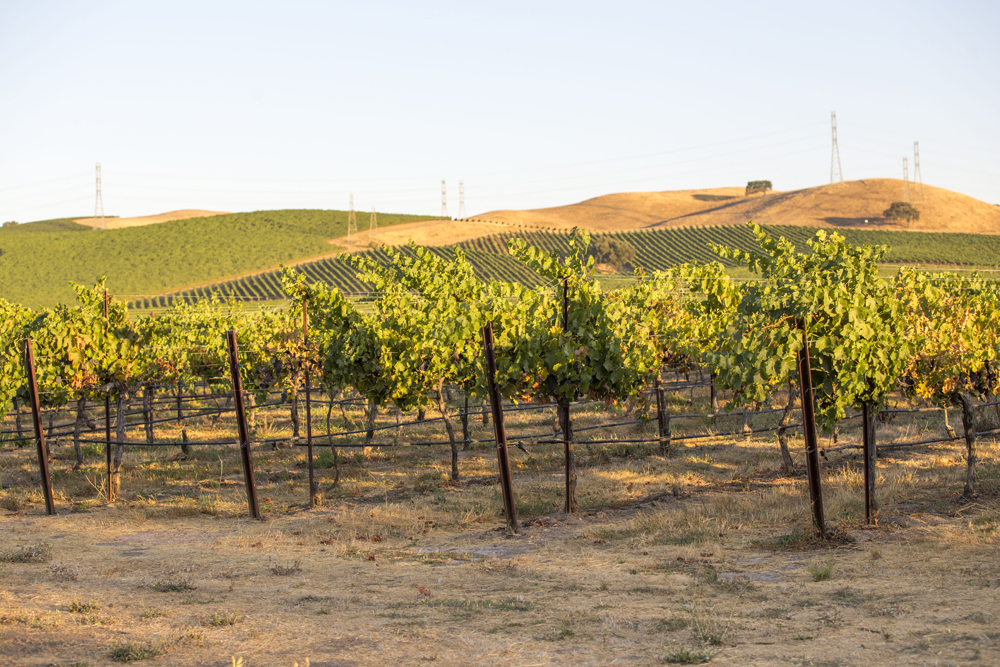 By the end of August, grapevines are full of fruit and wineries are preparing for Harvest. Livermore Valley's first pick was on August 25th in 2017.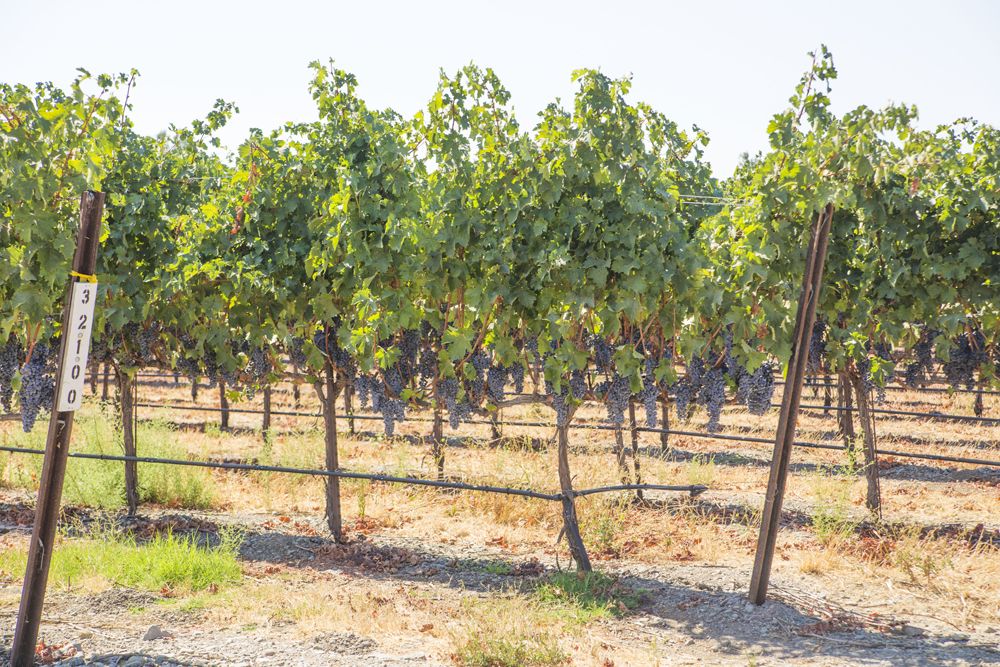 Fruit continues to ripen, with winemakers checking nearly daily and sometimes hourly during the month of September. Each vineyard and varietal ripens at it's own pace, and each winemaker decides when to pick based on the sugar and acid they would like in that certain crop.

During October, the last grapes are being picked from the vines and leaves are beginning to turn with the season. Cellars are full of fermenting grapes, winemakers are doing daily punch downs while simultaneously excited and exhausted.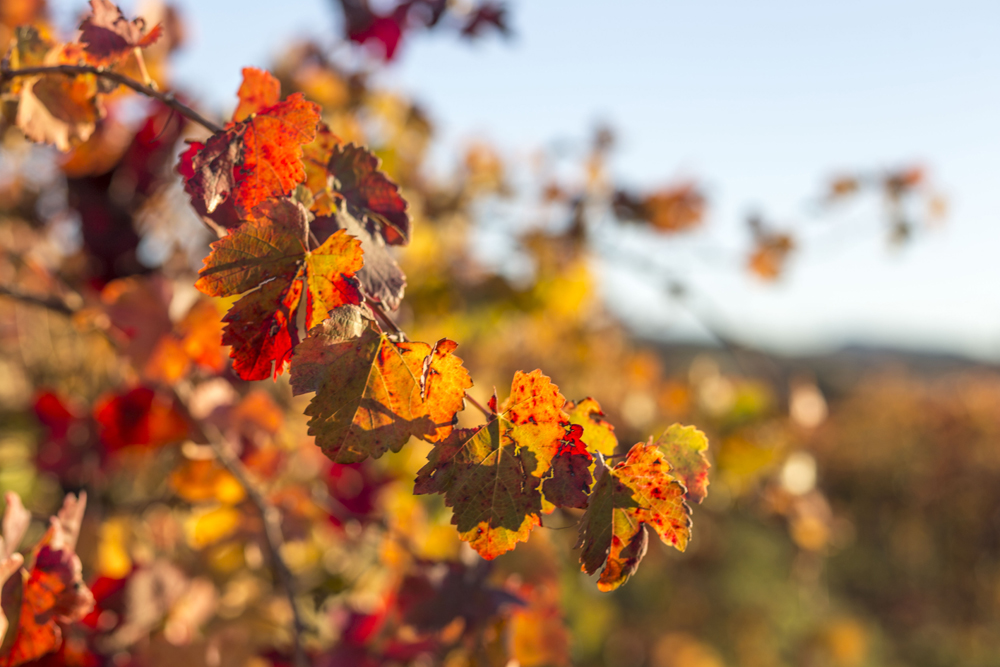 Once November hits, the leaves become a festive fall backdrop, cover the ground, and the vines begin to go dormant for the winter.
It is all about the journey, isn't it? Now no matter when you visit, you will know a bit more about what is happening in the vineyards and have a higher appreciation for the beauty of Livermore Valley.
If you enjoyed this, join us every #WinemakerWednesday to #LearnaLittleMore with fun facts about the winemaking process from the vineyard to the cellar to your glass.