Wine & Activities; Perfect Pairings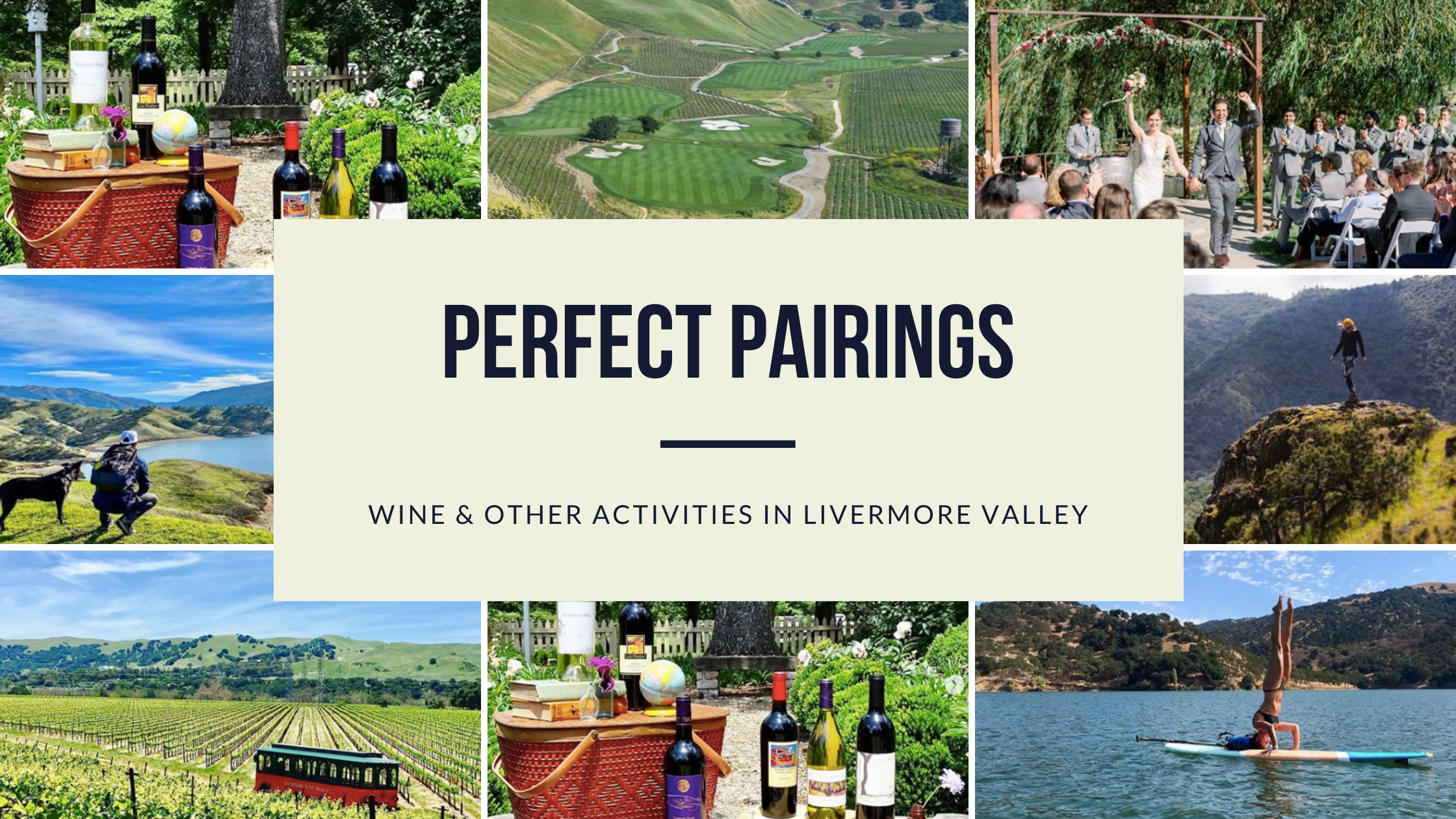 We're three weeks into California Wine Month. This week we're highlighting Livermore Valley as the destination it truly is, and all the amazing activities you can partake in here. And of course the wine too!
Bike around the Valley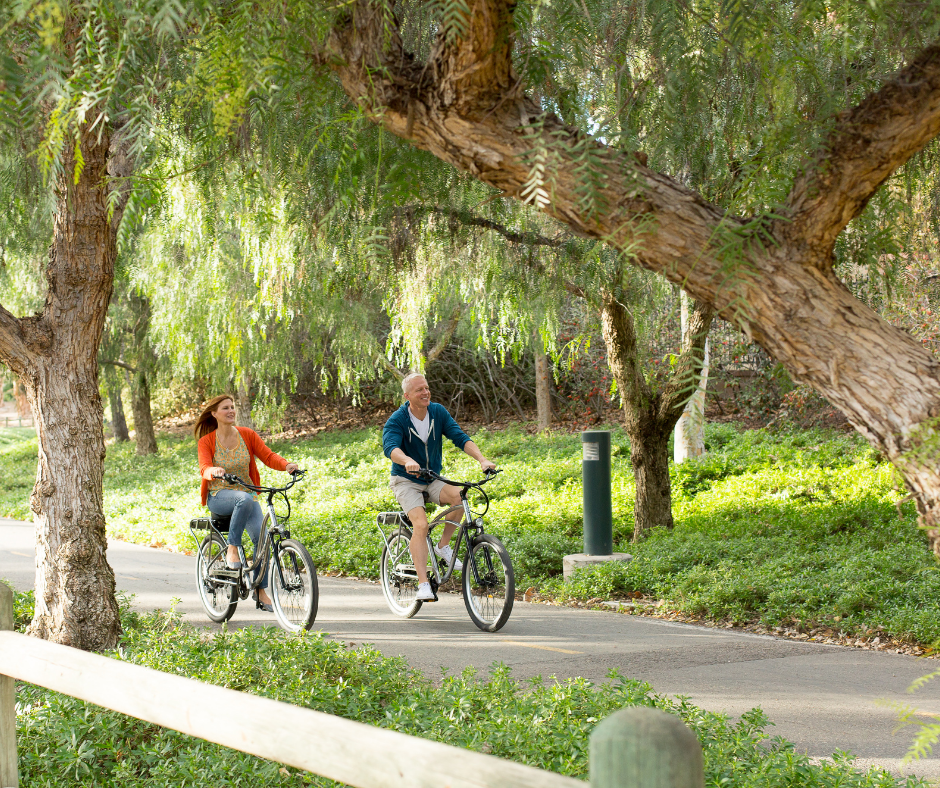 One of our favorite, and most efficient, ways to see Livermore Valley is by bike. But don't let the rolling hills scare you. Pedego Electric Bikes can help make your bike day a breeze with one of their electric bikes. They even offer guided wine and brewery tours!
Dine Downtown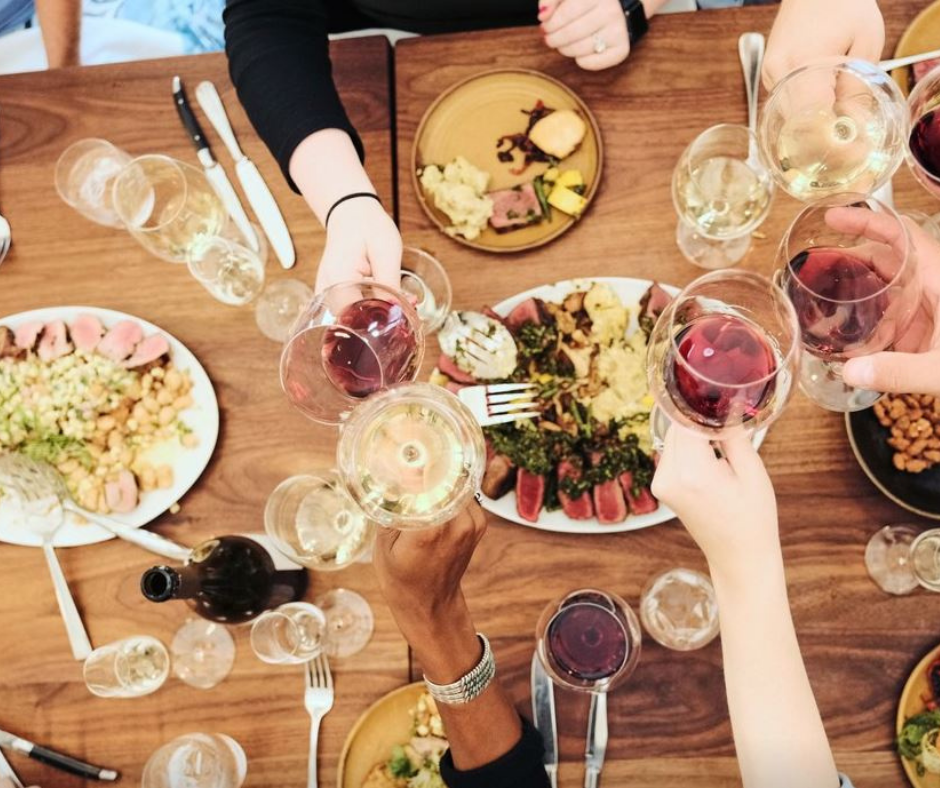 Downtown Livermore has more than 40 restaurants to choose from, and they are all delicious! Not to mention the many wine-bars and brewpubs you can end your night with. From Italian Cuisine to a hind end steakhouse, to rooftop dining, to a rustic and modern neighborhood restaurant and market, downtown Livermore has you covered.
And to put your mind at ease, Livermore Valley restaurants and wineries are operating under COVID-19 guidelines to keep you safe while enjoying your time with us. So you don't have to wait to visit!
Get Married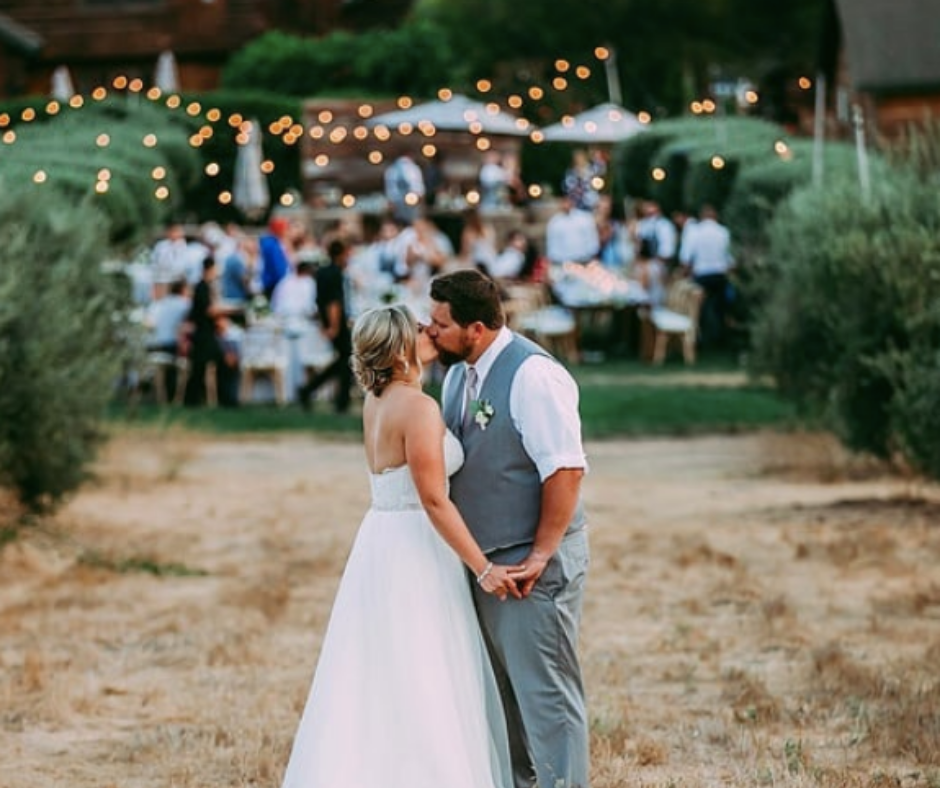 Spend your special day in Livermore Valley. There are so many unique and beautiful venues to say "I do" in Livermore Valley. Just ask our friends at Here comes the Guide.
Go for a Hike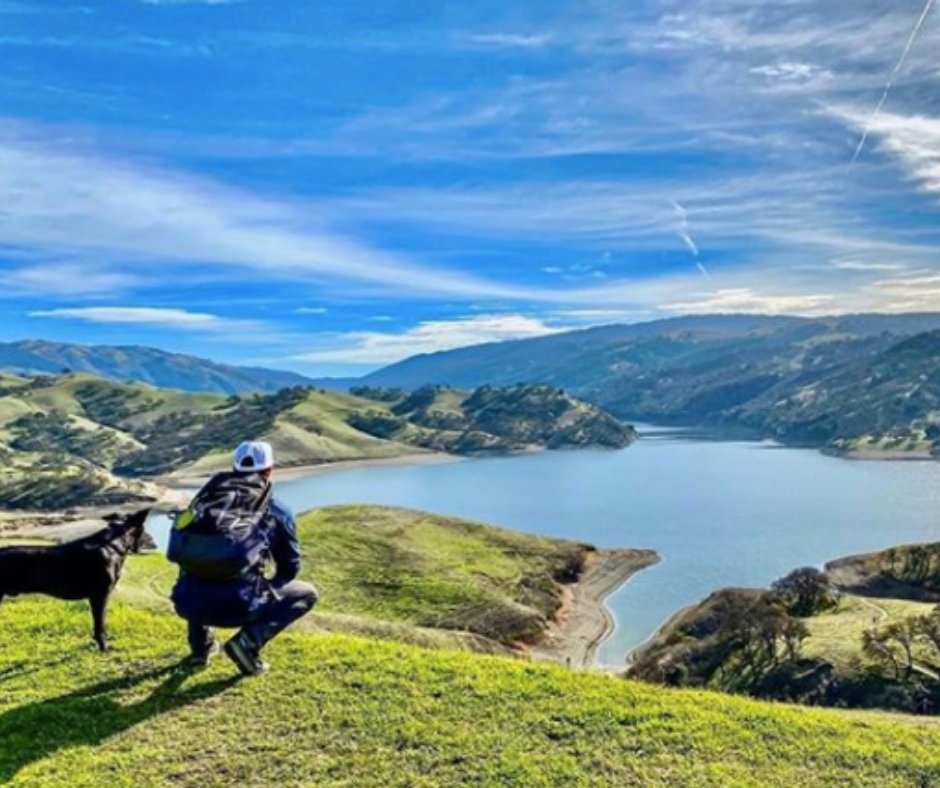 Whether you're looking for a scenic walk in a park or a more challenging hike with never-ending views at the end, Livermore Valley has it all.
Plan a Picnic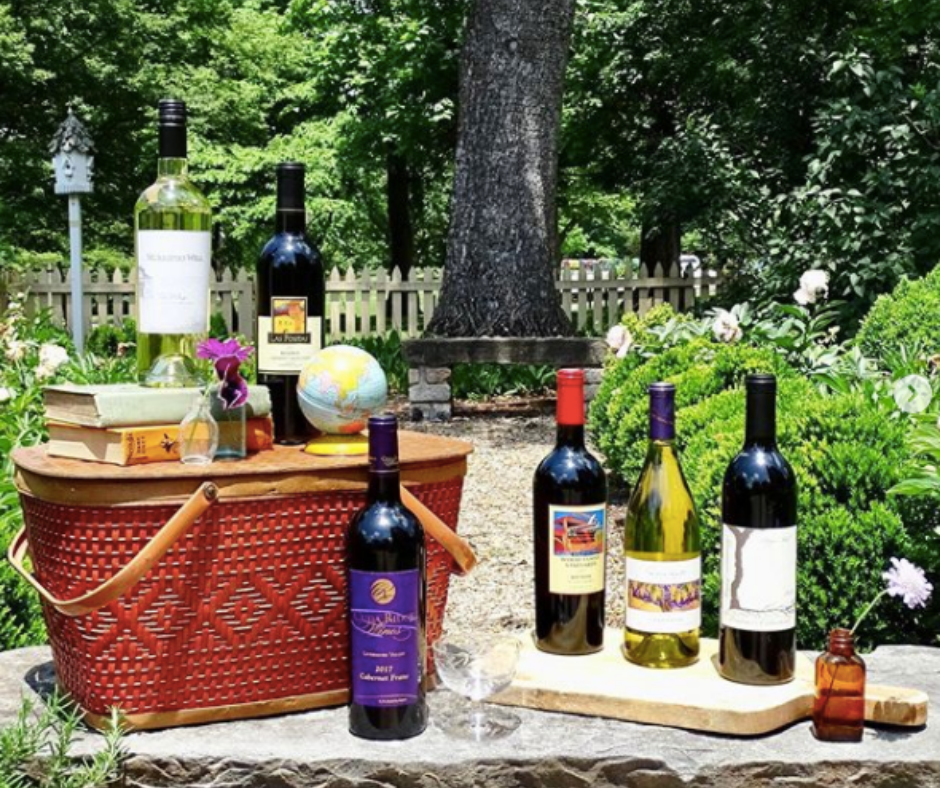 Who doesn't love a wine country picnic? Whether you plan your picnic at one of the many parks, or on the lawn of one of the local wineries, you can never go wrong with wine and a picnic lunch.
Relax at a Wine Country Inn
Escape to a little slice of paradise surrounded by olive orchards and rolling hills of vineyards. Purple Orchid Wine Country Resort & Spa is the perfect getaway spot. Relax by the pool, get a massage, or enjoy a bottle of Livermore Valley wine on the patio. Whatever you do, you're sure to be relaxed and rejuvenated by the end of your stay.
Schedule a Tee Time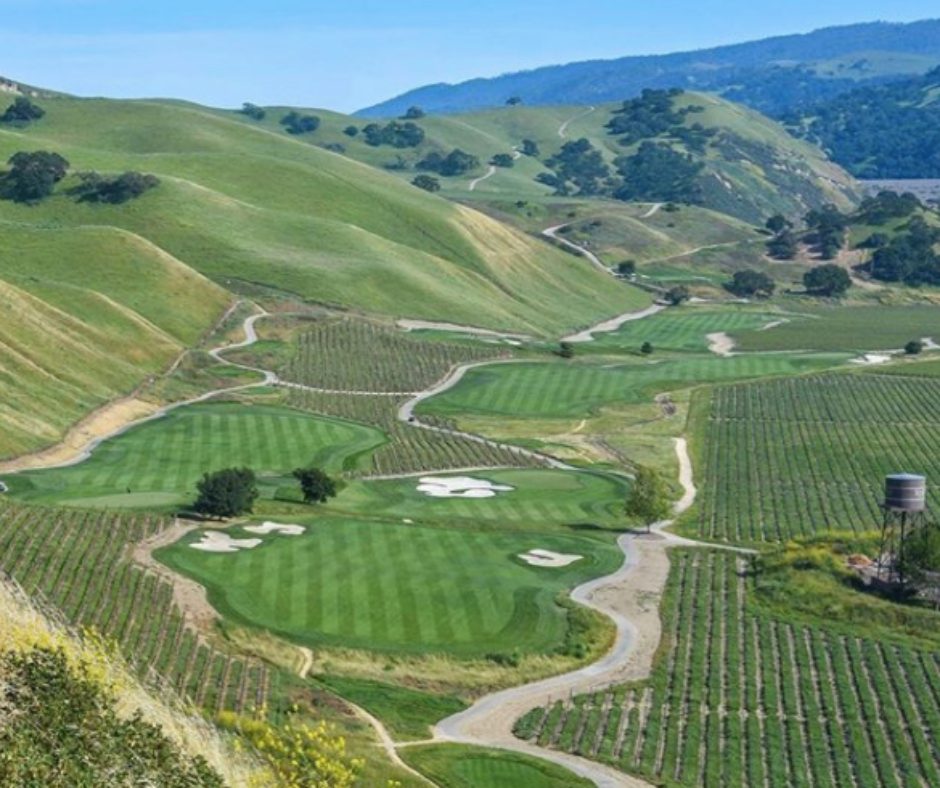 There are several different golf courses to play in Livermore Valley. Practice your swing at a local driving range, or challenge yourself to The Course at Wente Vineyards; an 18-hole championship course that was a part of the PGA Tour's Nationwide Tour.
Stand Up Paddleboard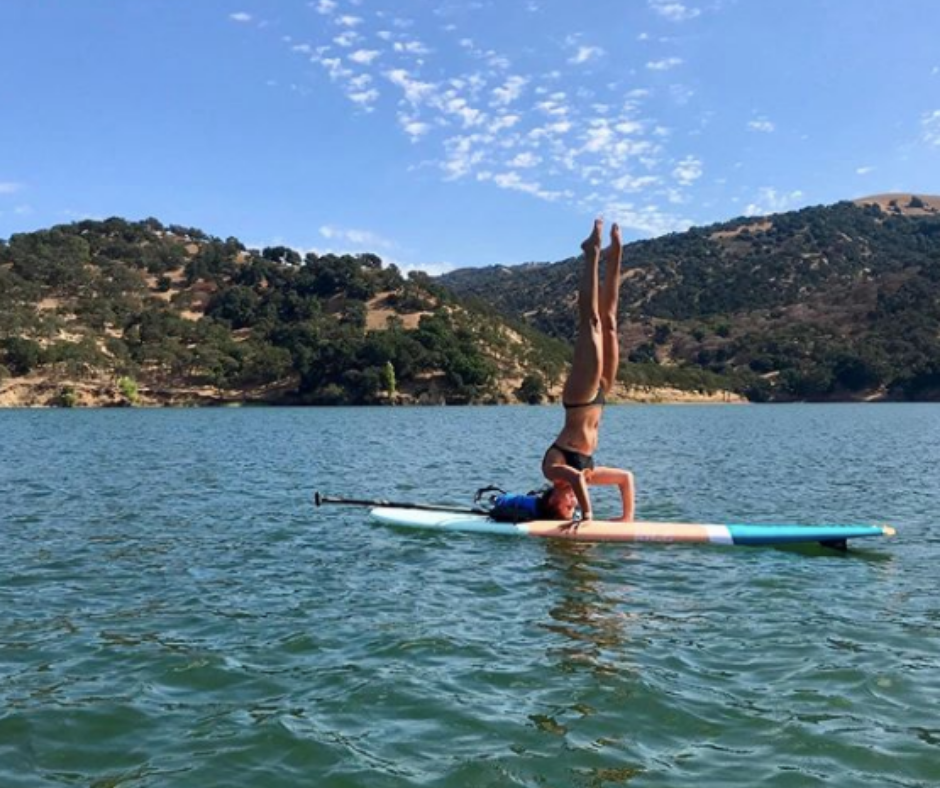 This is one of our favorite summer activities! Spend a day on Lake del Valle and partake in a few different water sports. You can test your balance on a stand-up paddleboard, or kick back in a kayak and enjoy the lake views.
Take a Tour
Grab a group of friends (in your COVID social bubble, of course) and hop on the Livermore Valley Wine Trolley. They'll take you through the valley while you admire the scenic views, and visit some award-winning wineries.
Or, spend a day like a VIP and take a wine tour on one of Black Tie Transportation's many luxury vehicles. Whether it's you and your best friend, or a small group of trusted friends or relatives, Black Tie has the perfect luxury car waiting for you, and you'll be treated like a VIP all day long.
The Bar Method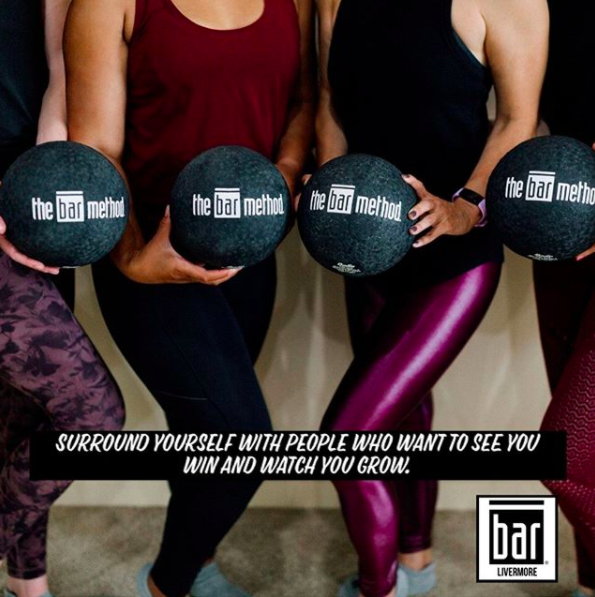 Ready to get your Bar on? Las Positas Vineyards is partnering up with Livermore's "Bar Method" for a class strength and training call on Saturday morning, September 19th. Enjoy a one hour morning workout overlooking their estate vineyards, followed by a glass of wine & small bites. The perfect start to your weekend! For more information or to book your spot please contact, livermore@barmethod.com.
There are many more activities you can enjoy here in Livermore Valley! Get out here, and start exploring!