Winery of the Week – Nottingham Cellars
Each Wednesday, one Livermore Valley Winery is selected to represent our "Winery of the Week" by hosting a Wine Wednesday celebration. The selected winery is open on Wednesday from 5-8pm to help guests wine-down from a hefty work week, or just grab a taste of wine before heading out to a fabulous dinner! The fun continues throughout the weekend as various activities are planned by the highlighted winery.   This weeks featured Livermore winery is Nottingham Cellars, a winery focused on and dedicated to the pursuit of capturing Cabernet Sauvignon and its accompanying Bordeaux red varieties.
"Welcome to Nottingham Cellars, our family-owned and operated winery located in the heart of the
Livermore Valley wine country. Our winery is dedicated to producing exceptional wines from a handful
of amazing vineyards, making us a top choice for wine enthusiasts looking to taste the best of what
California wine country has to offer.

We carefully select grapes from a handful of vineyards, each with unique terroir and characteristics, to
create a range of wines that showcase the best of their region. Our winemaking philosophy is all about
highlighting the natural qualities of the grapes, allowing the fruit to speak for itself and creating wines
that are truly exceptional.

At Nottingham Cellars, we are excited to announce the release of three new wines that we are confident
will impress even the most discerning palates. Our winemakers have poured their hearts and souls into
crafting these new releases, and we're especially proud to share them with you.
So come in and enjoy our warm and welcoming atmosphere, and discover what Nottingham is all about.
We believe that our commitment to quality and dedication to showcasing the best of the region in our
wines will leave a lasting impression, and we hope to see you soon!"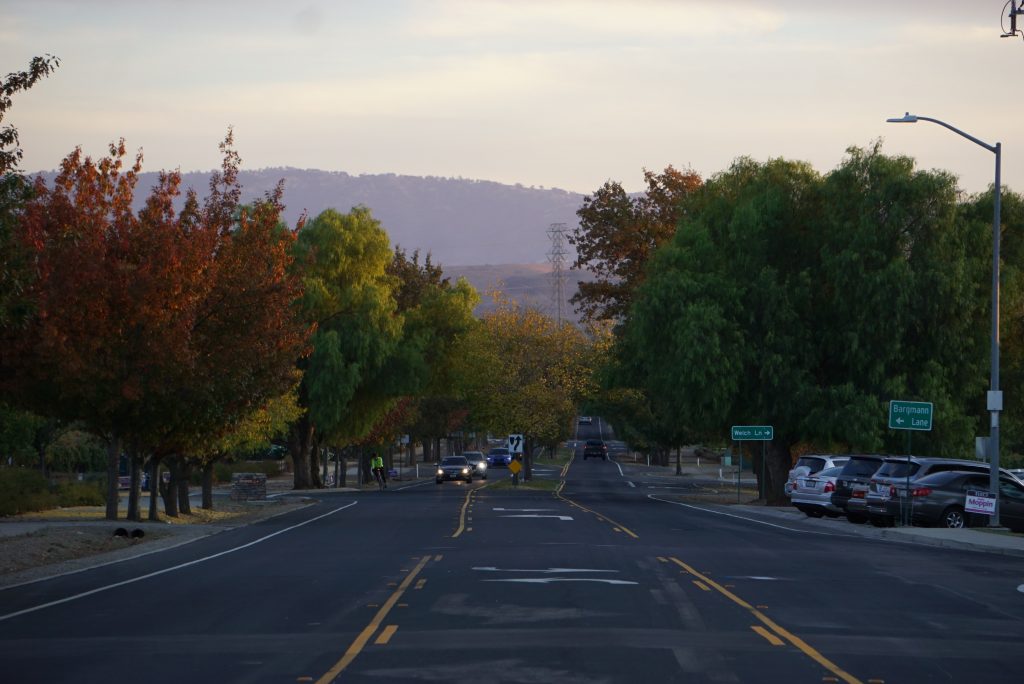 "The Cranor family is the heart and soul behind our local business. The Cranor family has
been producing high-quality wines for nearly 15 years in their family-owned and operated
winery. They are deeply rooted in the local community and strive to support other local
businesses whenever possible. Their dedication and hard work have paid off, as their wines
continue to be recognized for their excellence. But for the Cranor family, the true joy comes from sharing their wines with others and creating memorable experiences for their customers."