Overview
Monday, September 27, 2021 (6 - 8pm)
Fenestra Winery

Add to iCal/Outlook

Add to Google Calendar
Days Until
Interwinery Tasting
Tickets Now on Sale!
$20 for LVWA Members | $30 for non-members
This event is Sponsored By: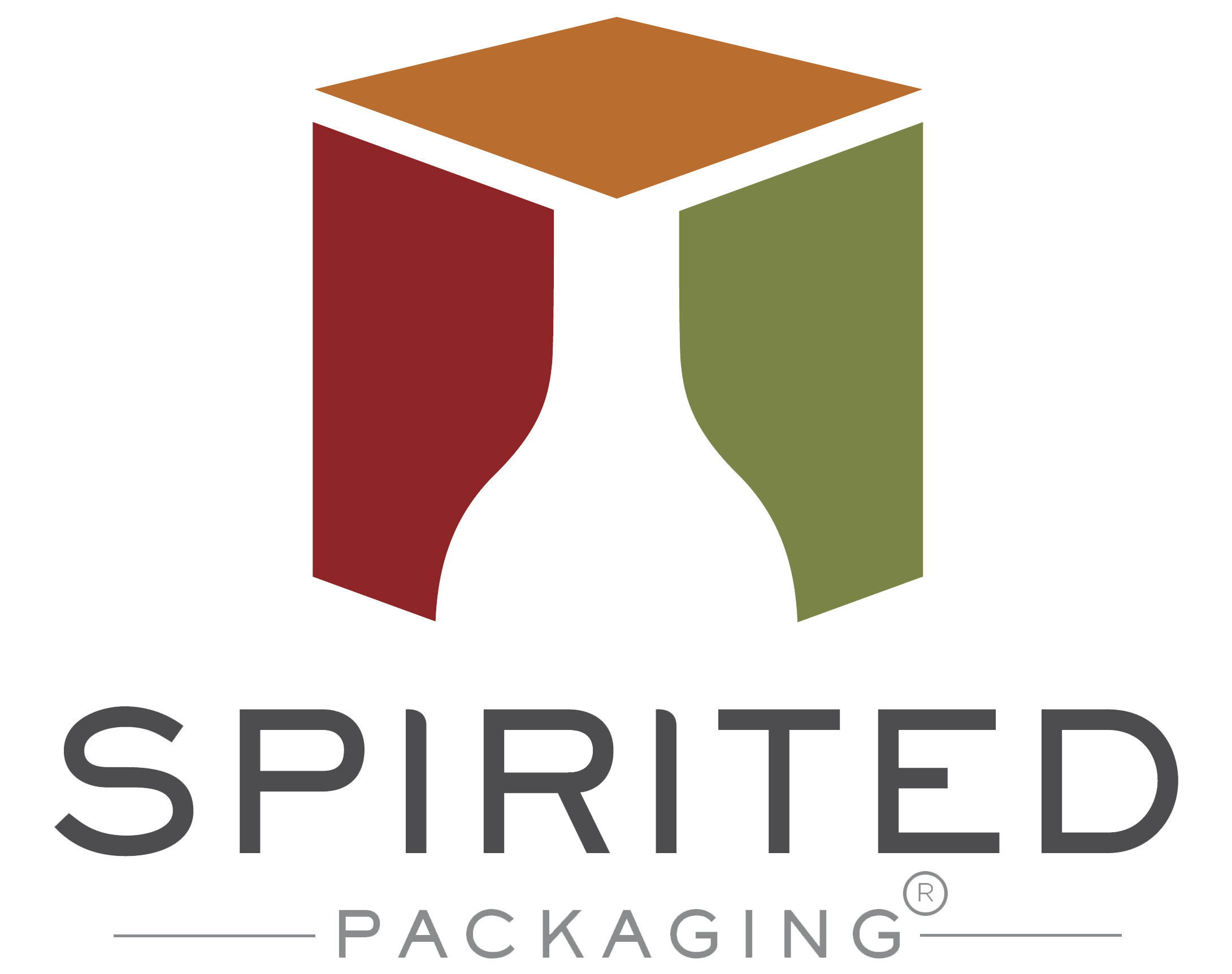 Best-in-class glass and packaging solutions
Contact Ian O'Leary at Ian@SpiritedPackaging for more info
2021 Interwinery Tasting
Hosted by Fenestra Winery
Fenestra Winery - 83 Vallecitos Rd, Livermore 94550
Please join us at Fenestra Winery for Interwinery tasting 2021. Don't miss out on the opportunity, as winery staff and industry partners, to taste wines from other local Livermore Valley wineries. This enables you to be better equipped to refer to a winery that the customer might enjoy. This event sells out every year, space is limited so reserve your spot today!
Restaurants coming soon! Sip on wine, snack on local bites and enjoy live music for the evening!
Day of tickets will be available for purchase at the door
$25 for LVWA Members | $35 for non-members
Please bring your name tag and your own glass.
This event is not open to the public.
Hospitality and tasting room staff only.
If you are having trouble purchasing tickets, please call the Winegrowers Office at 925-447-9463 and we will help reserve your tickets.
If you have any questions please contact Debbie Cristiano at Page Mill Winery: debbie@pagemillwinery.com or 925-200-8173.